Sunday, November 29th, 2015
Biiiiig snuggly plushes like these are perfect for giving hugs to, or watching favorite movies with!!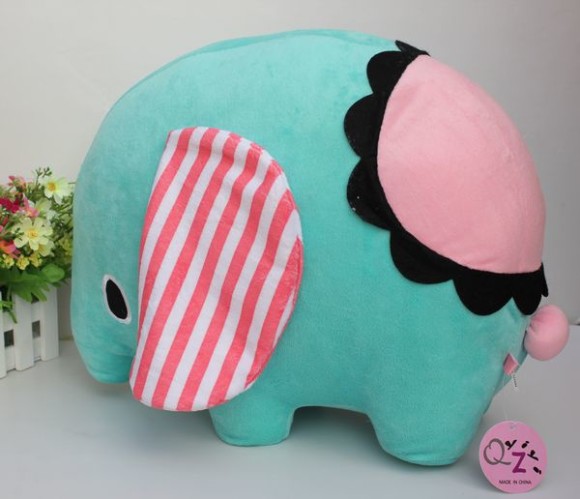 San-X Sentimental Circus Elephant Plush
The cutesy patterns and pastel colors of this Sentimental Circus elephant
that I see all the time on stationery and things have given it a place in my heart~
It's so perfect in plush form, where it's sooo round and huggable!
–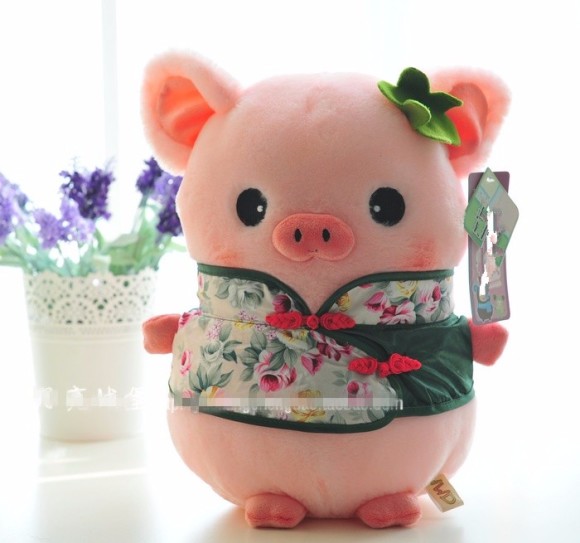 Kawaii Piggy Stuffed Animal Plush
Is this another San-X character??
I may have seen it before but I don't know~
This cute plush piggy is shown wearing a lot of different outfits
and accessories – this listing is a blind bag where the one you get is random!
–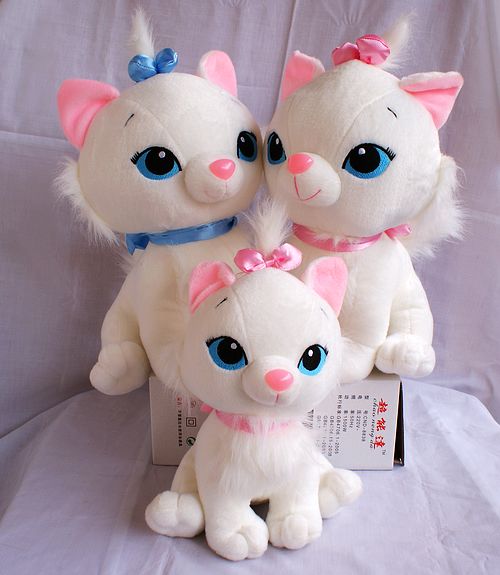 Aristocats Marie 41cm Stuffed Animal Plush
Marie is a hugely popular character among girls and young women right now!!
She's cute and endearing already, but there's the added comfort
of being cool and trendy when you are sporting Marie goods now, too.
This plush of her looks cuddly soft!!
–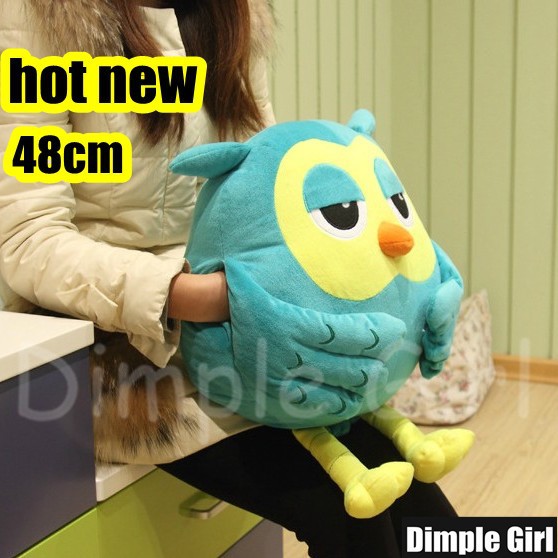 Kawaii Owl Hugging Hand Warming Plush
This BIG, ROUND owl has cozy little pockets
for slipping your hands into to keep your fingers warm!!!
It's huge, too!! :O
–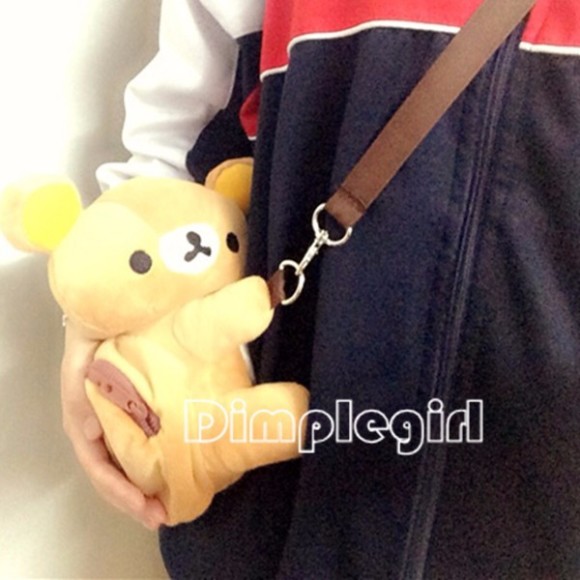 Rilakkuma & Korilakkuma Plush Crossbody Bag Coin Purse
This cute crossbody bag looks like it's hugging you!! nn
I am always happy seen options to get Korilakkuma things,
because I think that Korilakkuma's pink ears are cuter~