Friday, May 12th, 2017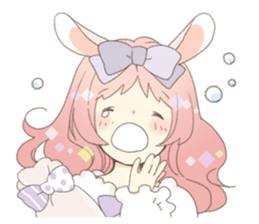 Um, oops, I accidentally didn't update in a year??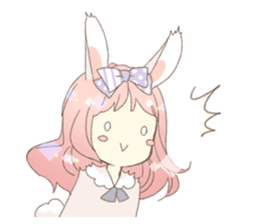 My dudes and friends, I hope that I can return to the habit of
sharing cute things on this blog!
Before I write a big, regular blog post, here is a little bit
of what I have been up to in my life recently!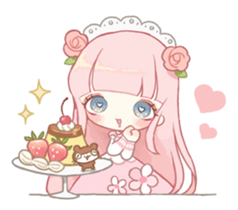 I have been continuing my art and creating lovely things~
I stream on Twitch sometimes, and save my streams onto Youtube!
Here is my most recent time-lapse drawing process video,
of a handsome mermaid fellow since #MerMay is very popular right now~
Most of my online activity is on Tumblr, where I make gifs
and sometimes, very silly audio posts.
As for what I am keeping myself busy with on the Internet,
hm, well, lately I love reading lifestyle blogs that showcase
lovely and exciting vacations & travel, pretty rooms and decor
& wardrobes and stuff~
For instance, here is a blog post about this artist's incredible Vintage-infused
pastel art style – it is all of my most favorite colors,
and I yearn for this kind of space myself!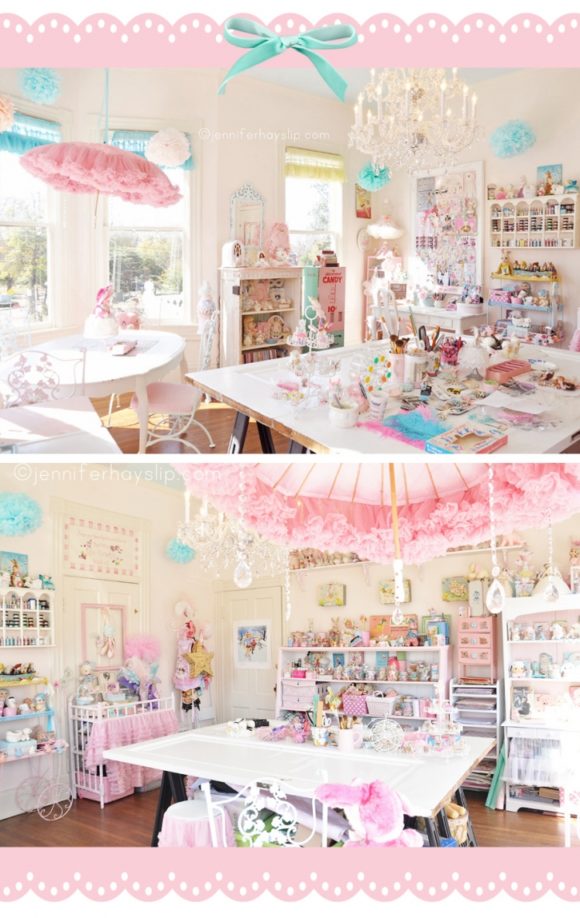 What an amazingly lovely space!
Also, this is completely unrelated to everything else,
but this month is Sanrio's 32nd Character Ranking contest.
View the characters here and vote for your faves!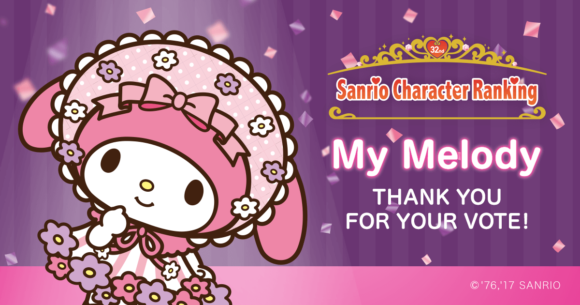 Do the right thing.  Vote for the OG bunny queen.
–
All right my friendos, although there is ever so much else to chit chat about,
I should perhaps save it for another day's post,
so that I can keep this thing going.
I have loved checking in with you all,
and I hope that you will all stay aboard as I queue up some posts
for cute & lovely lifestyle & beauty/self-care write-ups,
perhaps even in addition to my regular cute shopping posts!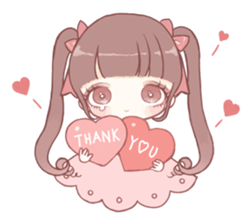 Line stickers used in this post: Rabbit ear girl Rosy & Little Cottingley