Tuesday, October 10th, 2017
Green tea-flavored stuff is SOOOOOO delicious!!  On Yamibuy, you can buy matcha powder itself and make your own, or get matcha tea bags so that your green tea making is a bit easier, or get canned matcha tea.  Seriously, just search "matcha" and check out all of the sweet stuff that comes up!
For my roundup today, however, I wanted to feature matcha-flavored sweets and snacks!! 🍵🍬  These look SOOOO good, I seriously want to try all of them!!
–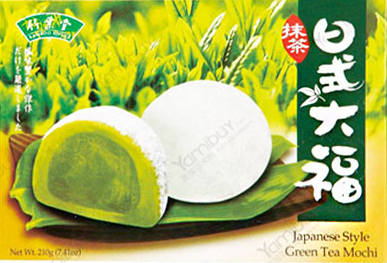 HAMOCHI Japanese Style Matcha Mochi
Mochi!! is!! SO!! GOOD!! my dudes!!!!!
This is one of the classic mochi flavors you can get.
It's basically a definitive Japanese sweet!
Try it out for an authentic experience!
–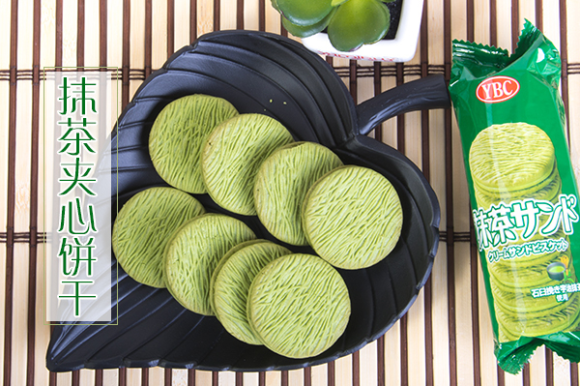 YBC Matcha Cream Sandwich Biscuits
These are cookie & cream sandwiches, a bit like Oreos
(of course, definitely their own thing, though!).
Dude, I want to chill with a couple of these as my dessert after dinner~
–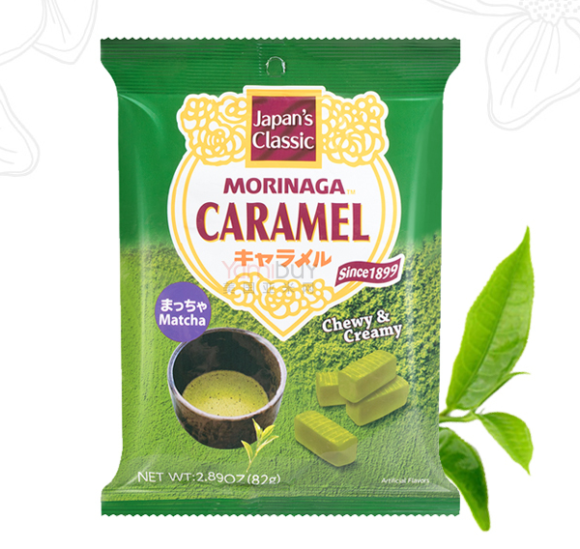 I love soft caramel candies like these!
I know that it makes me, like, the oldest person ever,
but I really love Werther's caramels, LOL.
A matcha-flavored version of those would be a DREAM!
–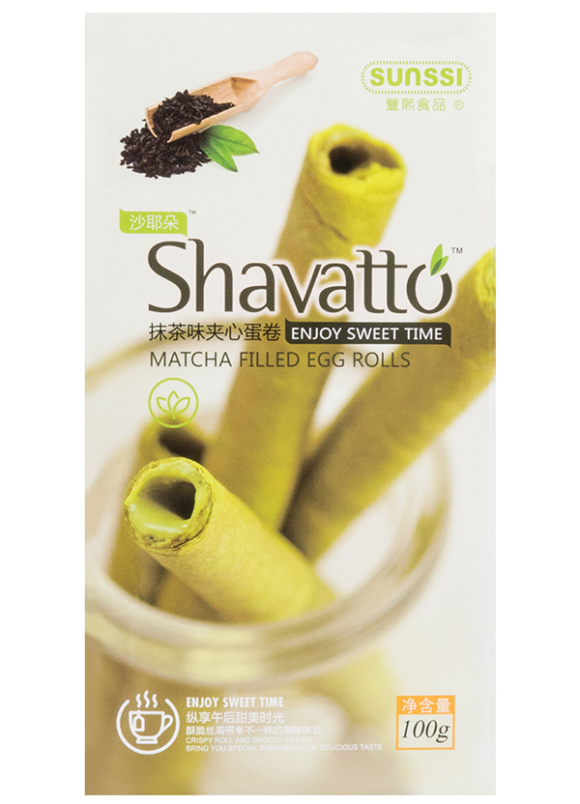 SUNSSI Shavatto Matcha Filled Wafer Rolls
These are like Pirouline-style cookies!!
You gotta have these long, rolled-up style cookies
if you are serving fancy tea! c:
–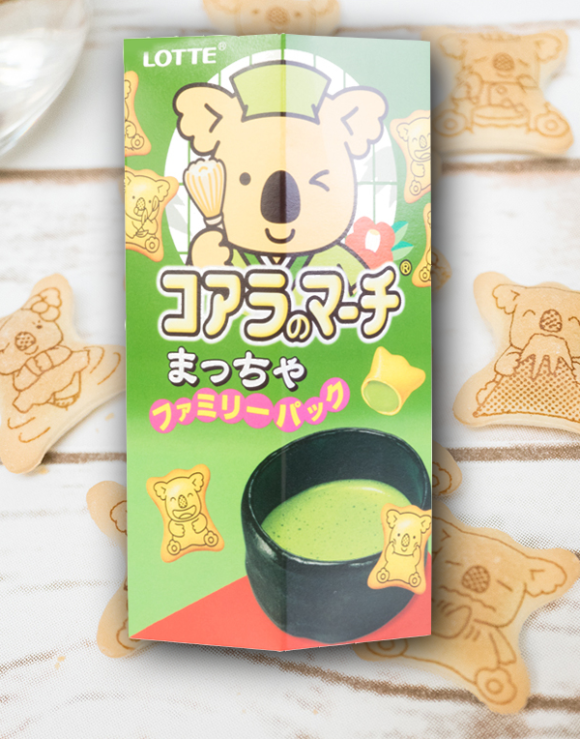 LOTTE KOALA MINI COOKIE Matcha Chocolate Filling
I LOVE THESE KOALA COOKIES!!
Pretty sure I listed them in my strawberry Japanese sweets post, too!
I'm lucky to have a store nearby that stocks the regular chocolate ones,
but I would EXPLODE with joy if I saw these matcha ones!
–
Thank you so much for reading,
and if you enjoy this post, consider supporting BonBonBunny~
I'm so grateful for you! 🌱
–