Tuesday, August 15th, 2017
Yamibuy is an online Asian market where you can buy all kinds of Japanese (and Korean, and Indian, and Chinese, and more) snacks and convenient home stuff!!  They also have makeup and beauty goods, but I am definitely saving that for a future post~
You can definitely use the site to buy the "usual" snacks you might look for when you're hungry for Japanese snacks – you got your pockys, your mochis, your instant noodleses of all kinds (please read that list in Strong Bad's voice).  I put this list together to show off a handful of more unknown sweets and try something new!
–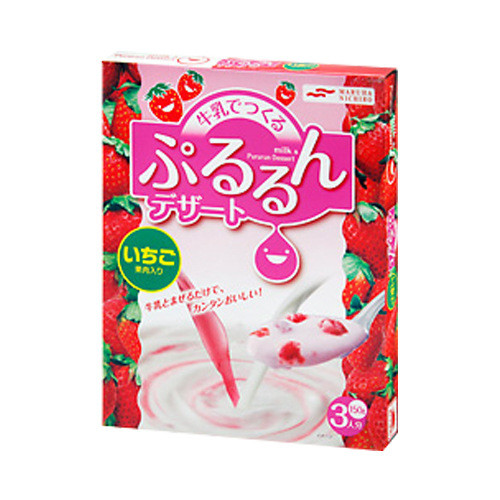 MARUHA Pururun Dessert Strawberry
This dessert mix makes a strawberry peach drink when you mix it with milk!
There are sweet little strawberry pieces throughout the mix~
–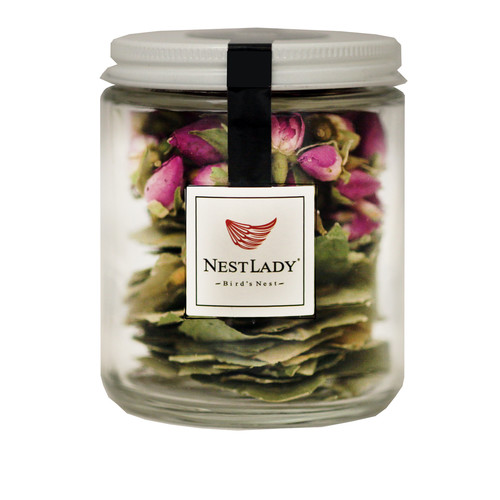 NESTLADY Lotus Leaf Rose Tea 20g
Look at this SUPER PRETTY loose leaf tea!
It makes for such a nice display, I'd want to leave it out on the counter
as part of the kitchen decor rather than putting it away in a cabinet!
–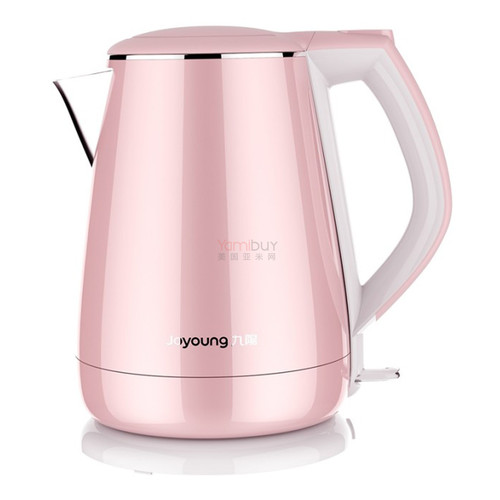 JOYOUNG Princess Series Electric Water Kettle Pink
Um can you believe that there is a PRINCESS SERIES of electric kettles??
Anyway, when it's time to prepare your lovely rose tea,
it's all the more fitting to use a lovely rose-colored kettle to do so~
–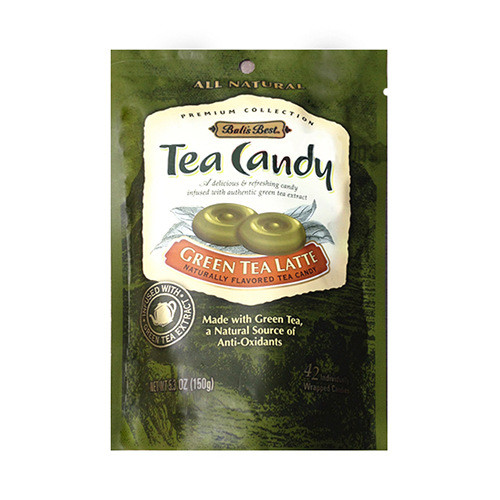 BALI'SBEST Green Tea Latte 150g
OMG, these look like green tea versions of Werther's!!
That sounds so awesome – I would be popping one of these in my mouth ALL day.
I like to have slow-melting sweets like this when I'm invested in work at the computer
or am spending a lot of time sewing.
–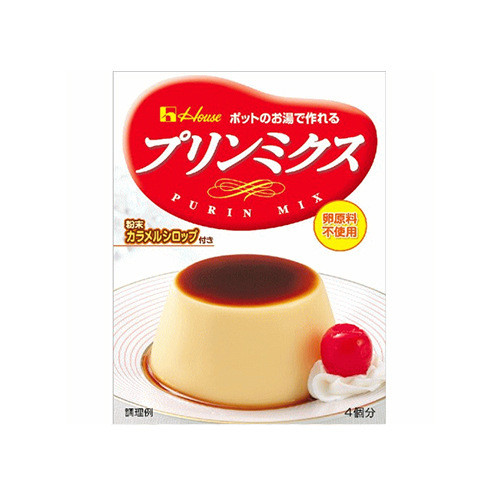 This is the style of pudding that you always see in anime. o_o
Rather than going for a convenience store variety,
you can make some of your own with this mix!
–
Thank you for reading,
and if you enjoy this post, consider supporting BonBonBunny~
Thank you very much. ☕