Saturday, June 10th, 2017
Friends, I am back with another list of hauntingly beautiful adventure games to play!
This is much like my older lists for Dark Parables, Awakening, and Danse Macabre games~  Check them out for even more story-driven puzzles and artful exploration to experience.
I have played several games from this Dark Romance series of games – hopefully all of them someday! – but they are incredibly gorgeous adventure games with thought-provoking puzzles.  They are based on fairy tales, mythology, and classical literature, with a unique quirk that allows you to play as BOTH main characters, and switch between them in order to solve puzzles!
I am also a fan of the sweet romance storylines involved in these. :3  Love ALWAYS prevails in the end!!  Remember also that each and every one of these are free to download and begin playing!  And with that, here is the list of games~
–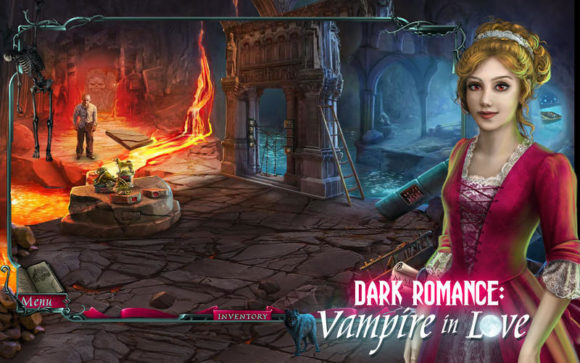 Emily and Enron love each other and want to be together.
But Enron is hiding a terrible secret – he is the son of Dracula.
And just as Enron wants to tell Emily the whole truth about himself,
she is kidnapped. No one knows where she is, but there are all the signs
that she was abducted from her apartment against her will.
Meanwhile, Emily wakes up in a gloomy room with numerous coffins
and the ghost of a little girl tells her that Emily has to hurry
in order to be rescued. Emily and Enron must hurry to find each other!
–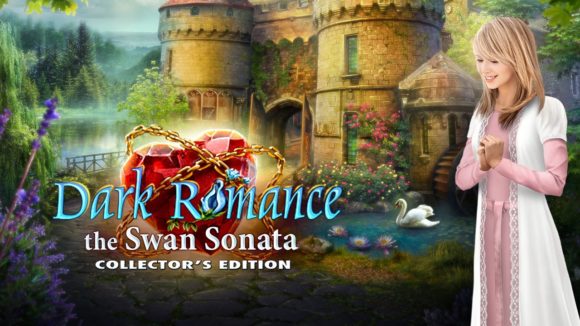 Your wedding day goes dark… and your fiancée has no idea who's behind it all.
You've come to seek your grandmother's blessing to marry a kind prince,
but his very own court magician attacks!
In this exciting continuation of the Dark Romance legacy,
recapture your place beside your beloved prince…
When you're not playing as him, that is.
This game's unique feature shows there are two sides to every story.
Enjoy this gorgeous fantasy adventure!
–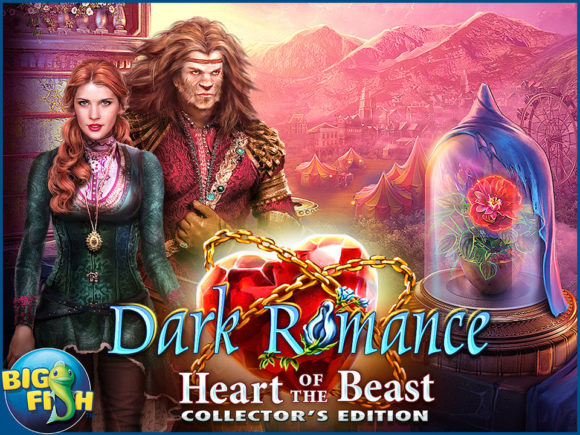 Dark Romance: Heart of the Beast
Your father's illness has taken a turn for the worse.
Now only the fabled Rose of Life can cure him, but it grows
only in a kingdom far from your home. And, you aren't the only one after it!
The powerful witch Claudine craves its rejuvenating powers,
and has stolen it from a prince, cursing his kingdom.
She'll stop at nothing to make sure she's the only one who can use the Rose.
Team up with the prince and work together to stop Claudine.
Your father's life, and the lives of the prince and his subjects,
hangs in the balance!
–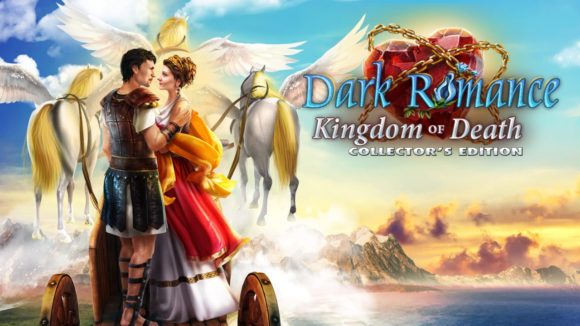 Dark Romance: Kingdom of Death
Persephone's betrothal is ruined when her uncle,
Hades himself, whisks her away to the Underworld.
It is all part of a trap by Hades and Poseidon to lure her father Zeus to his doom.
Zeus cannot risk his brothers conquering humanity,
so it's up to Persephone and her true love Elias to find a way home for her.
Will these lovers ever reunite, or will Hades be Persephone's permanent home?
Switch between both characters to help plot Persephone's daring escape!
Meet other famous characters from Greek Mythology as you work together
to solve puzzles and put their romance to the ultimate test
in this intriguing twist on the tale of Persephone!
–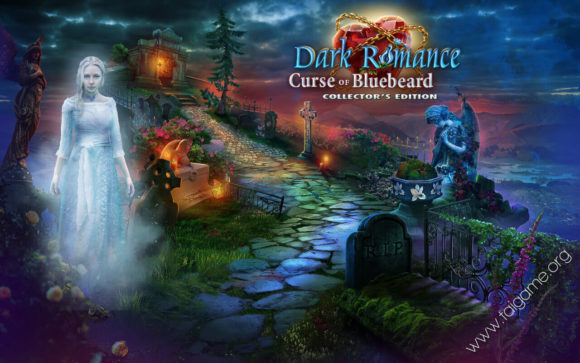 Dark Romance: Curse of Bluebeard
For years, Bluebeard has taken wives in the hopes of getting an heir.
But each time a child is born, it turns into a monster!
Now he's set his eyes on a local girl, Rachel, to be his new bride.
The fact that she's already betrothed means little to him.
Can you help this young couple escape a dark fate before it's too late?
–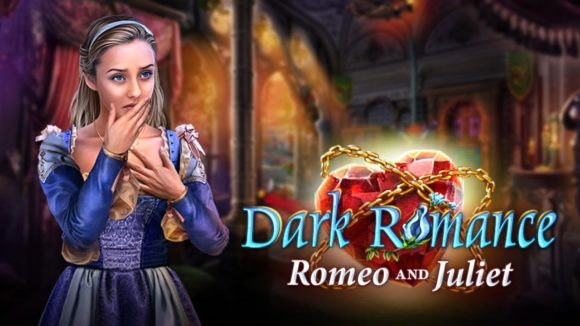 Dark Romance: Romeo and Juliet
Romeo and Juliet survive their families' feudand pledge to get married,
but a ghost from the Capulets' past wants to make sure the feud never ends
and the Capulets are destroyed! Can you help them find a happy ending,
or are they doomed to forever be star-crossed lovers?
Play as both Romeo and Juliet and help them defeat the villain
who wants to keep them apart in this lovely puzzle adventure game!
–
If you enjoy this post, consider supporting BonBonBunny~
Thank you very much. 😇
🌱🌿🌸🌿🌱