Friday, January 15th, 2016
Have you seen randoseru in cute coord pics??  They are sleek, scholarly-looking backpacks, and they are on the rise as a stylish trend, available in some really cute and pretty designs for all ages!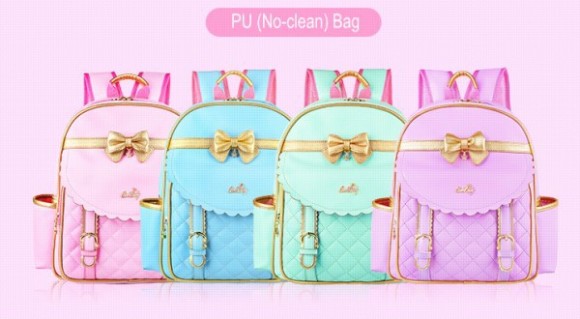 This listing has each of these bags available in these four pretty pastel colors,
in both small sizes for kids as well as a large size for teenagers and adults!
I looove the pretty gold edging… there's a really pretty rhinestony/bead
hanging from the bow at the front, too!!
–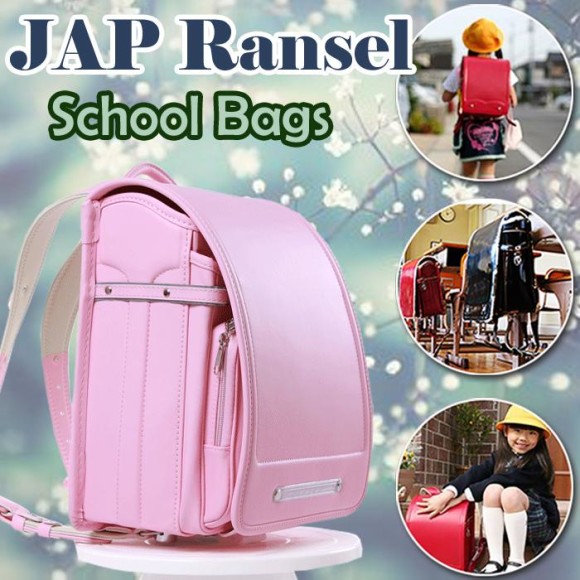 Fashion Schoolbag Randoseru in lots of colors!!
Here is the more generic look that you generally see for randoseru!
You can get this one in a nice neutral color or a pretty pastel!!
–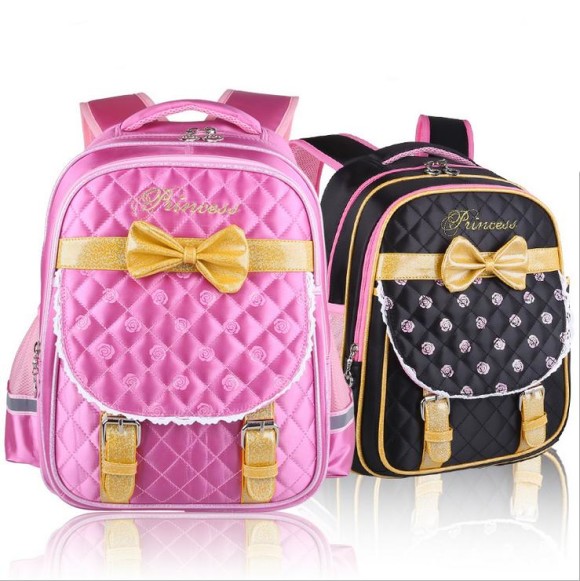 Hime Princess Randoseru Backback
A very classic hime gyaru-looking design for these backpacks!!
–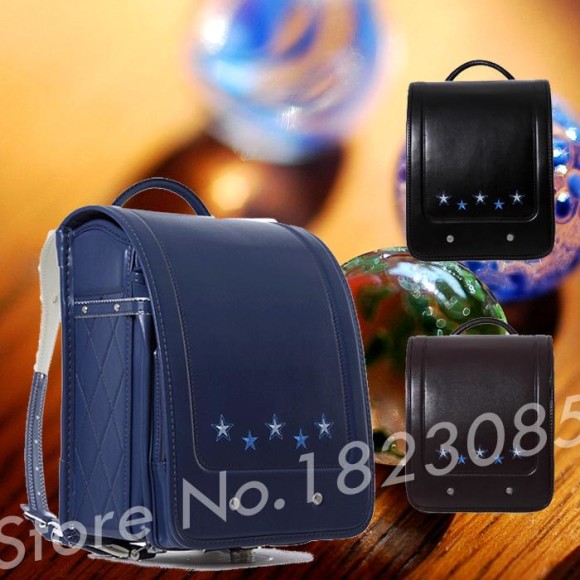 Star Randoseru in Dark/Neutral Colors
This variation looks very classy,
with the simple added detail of stars across the flap~
–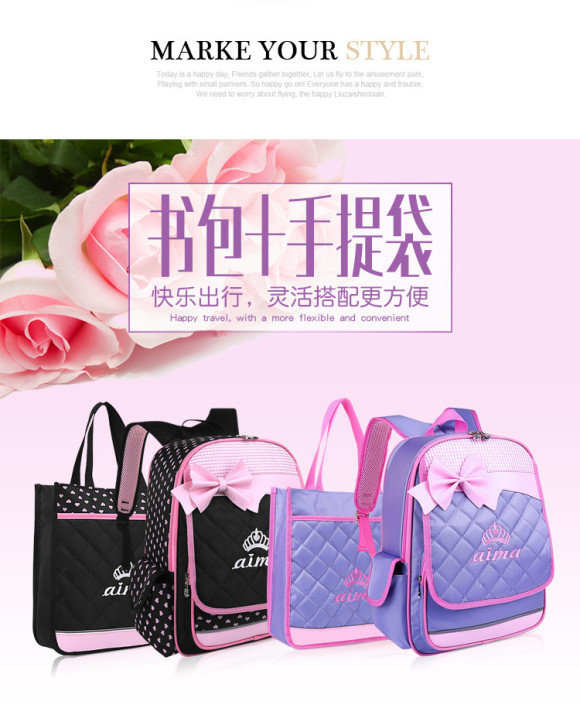 Quilted Princess Bow Randoseru & Travel Bag
Another himegyaru-looking design!!
And it comes with a tote bag, too!!
It's also in pink~