Saturday, July 8th, 2017
If your Summer outfits are ready to go,
perhaps some sweet shoes and sandals are just the finishing touch!
This round-up covers recent releases from Liz Lisa,
Honey Salon, and Swankiss!
–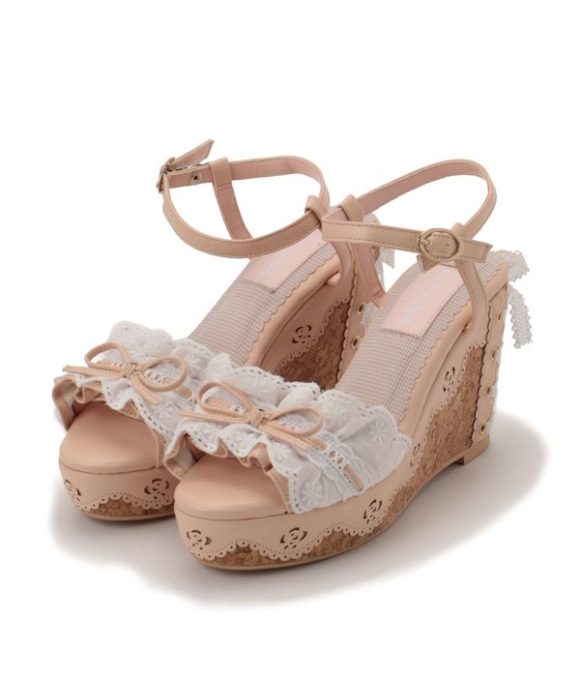 LIZ LISA Frill Lace Wedge Sandals
These sweet, lacy sandals from Liz Lisa are, like, a STAPLE of jfashion!
Perfect for any outfit with neutral Earthy tones or soft pastels,
and anything with lace!
–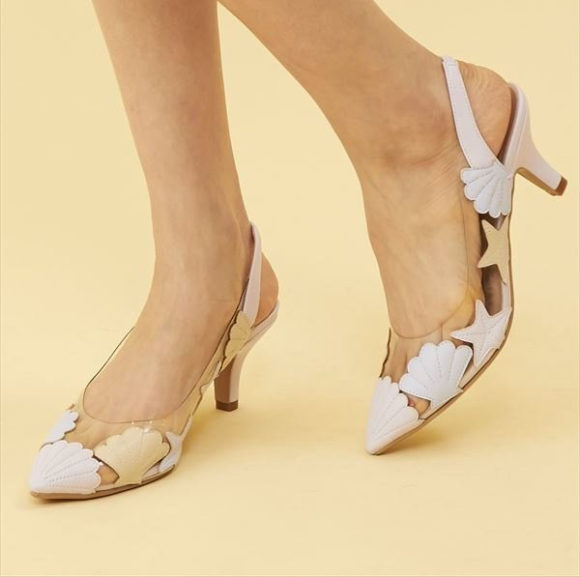 Honey Salon Shell High Heels (Lavender)
MERMAID SHOE ALERT!!
These seashell-and-starfish designed shoes come in a couple
of other colors, too!
–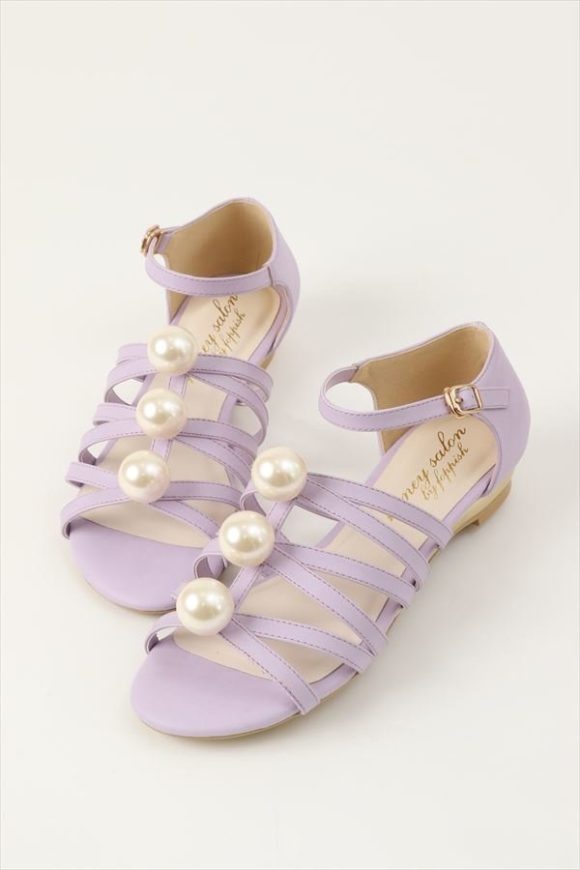 Honey Salon Big Pearl Sandals (Lavender)
These could almost be mermaid shoes, as well!
The big pearls on the front are like jewels found from the sea~
–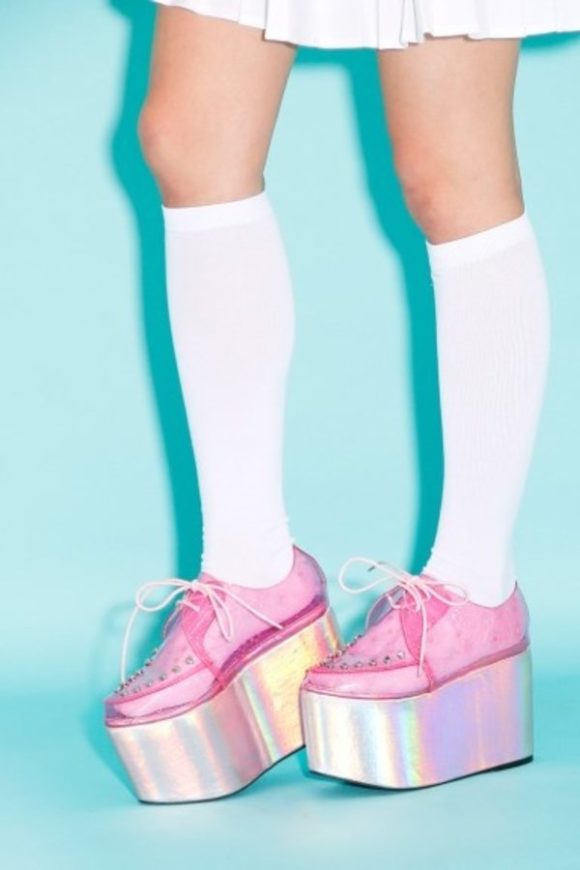 For some more wild styles, these MASSIVE platforms
and see-through pink sneakers will perfectly complement your statement!
–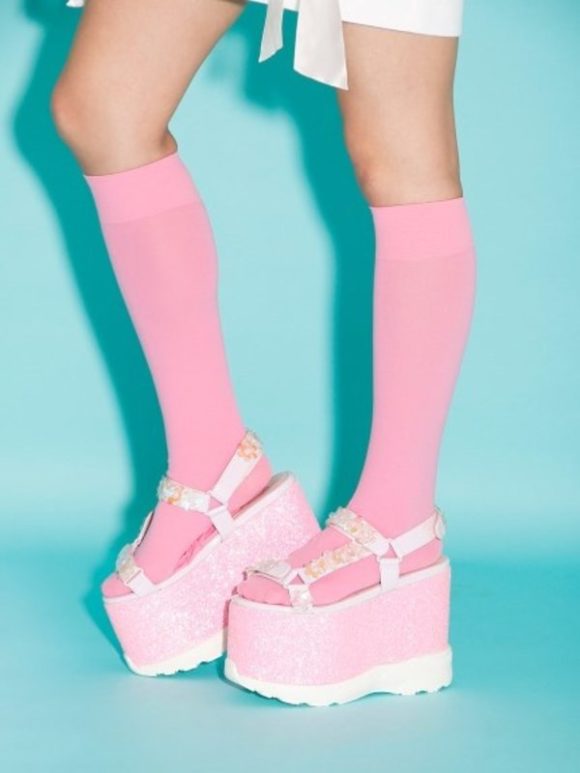 LOOK!  AT!  THESE!  SHOES!!
Holy smokes those huge platforms are LOADED with glitter!
If I wore these, I'd want to put an entire outfit of pink glitter together.
That just sounds like a DREAM!
–
If you enjoy this post, consider supporting BonBonBunny~
Thank you very much. 🤗
☁🌈🦄🌈☁

–