Saturday, June 24th, 2017
Are you feeling pastel?
Perhaps these items from the simply sweet brand Milklim
can satisfyingly pastel-ify your wardrobe!
–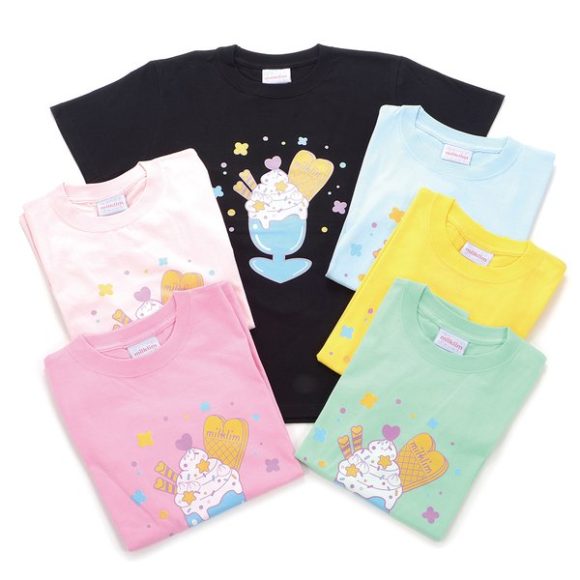 This is my fave thin in this roundup –
Ice cream just makes me feel so cheerful and Summery!
And with so many cute sprinkly details surrounding each sundae,
this is so perfectly fairy-kei~
–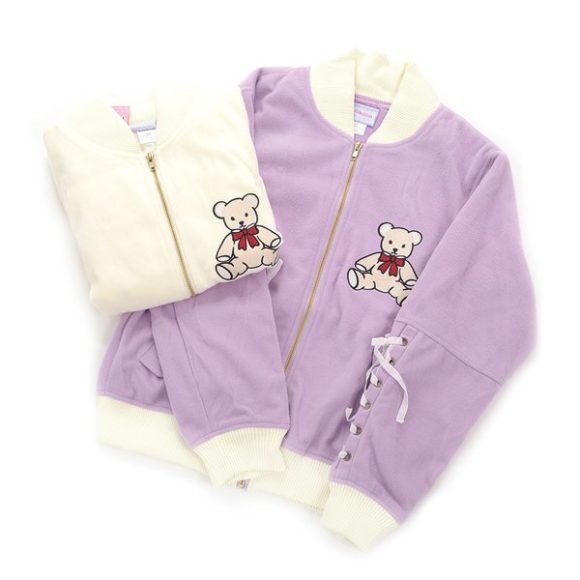 milklim Kuma-chan Embroidered Jumper
Sleeves with laced-up ribbons, plus a cute little bear to boot!
–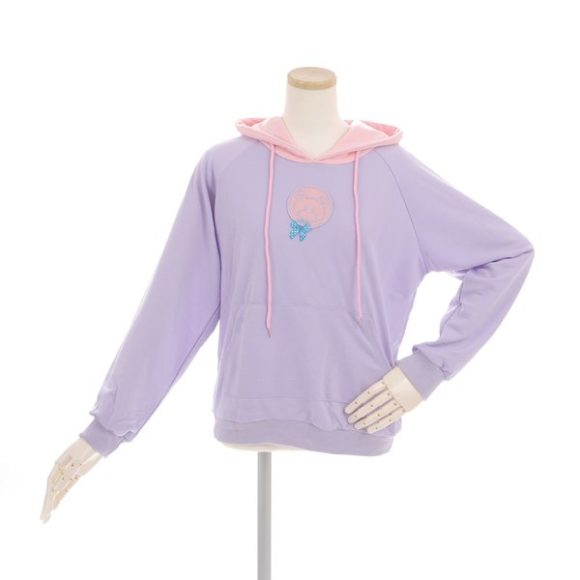 Simple yet charming with an adorable two-toned combo of pastels~
And, guess what – another embroidered bear!
–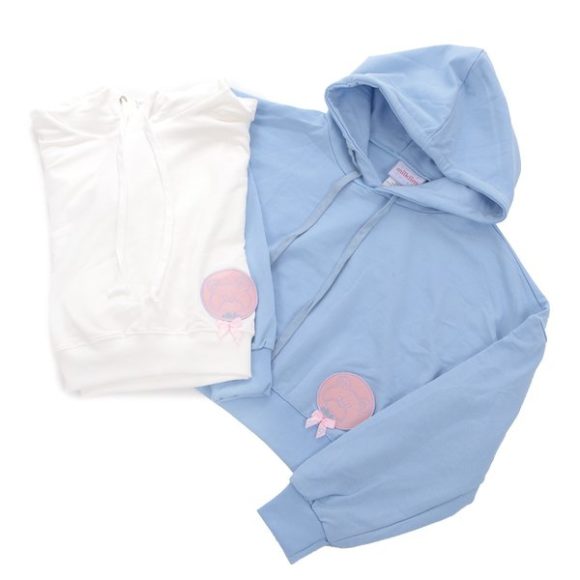 A pop of pastel street style is what you'll get!
–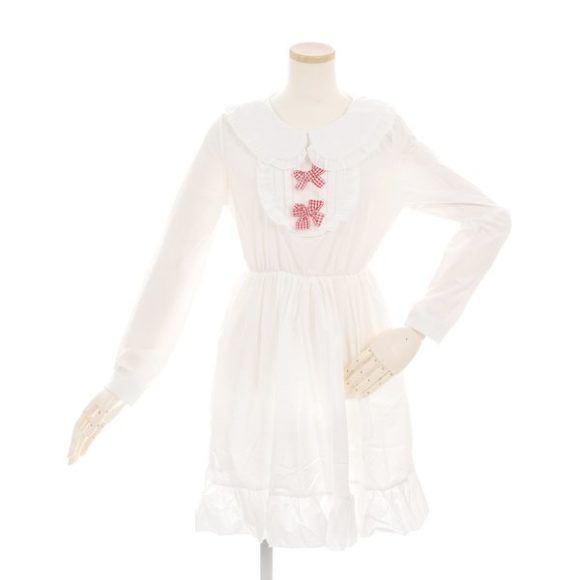 So fun to wear! 🍦
–
If you enjoy this post, consider supporting BonBonBunny~
Thank you very much. 😚
🔹💙💠💙🔹