Tuesday, September 19th, 2017
Check out these super pretty & princess pink makeup and beauty goodies I found on Yamibuy~
Yamibuy also has Japanese snacks and homey stuff, so check it out if you think that's cool!!
–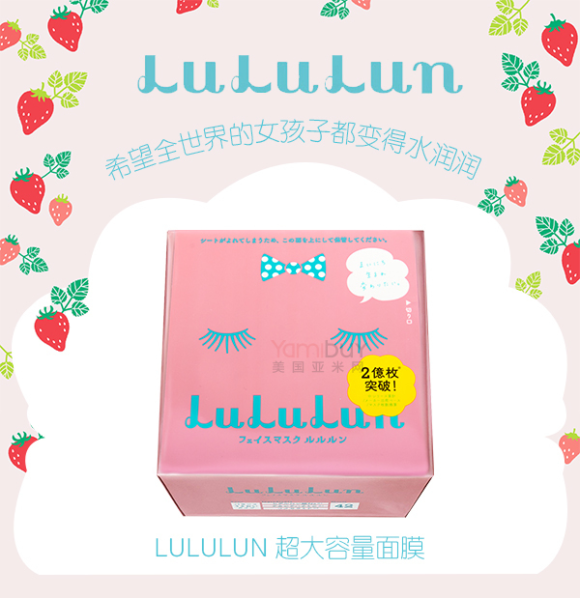 LULULUN Moisture Facial Mask 42sheets
These masks are a huge trend right now…
I actually haven't tried out using one at all!! oAo
A lot of them come in really cute packaging like this, though!
–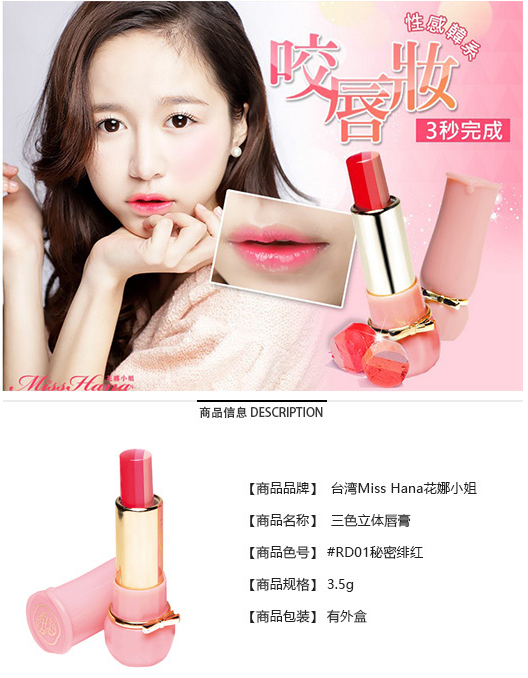 MISS HANA Voluptuous Triple-Colored Lipstick 
It's also possible to create the effect of gradient lips using foundation
and feathering out your lip color from the center of your lips,
but there are also sticks like this that take care of the whole process for you!
And, the packaging like this
always makes me think of a vintage movie star's vanity table~
–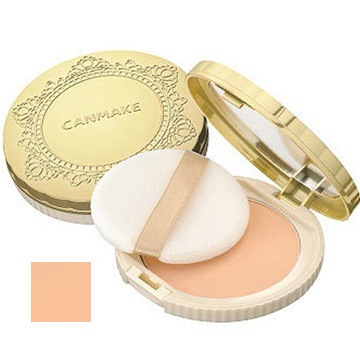 CANMAKE Marshmallow Finish Powder
Okay, I'm sure I've featured Canmake a bamillion times before,
but everything they make is SOOOOO PRETTY!!
–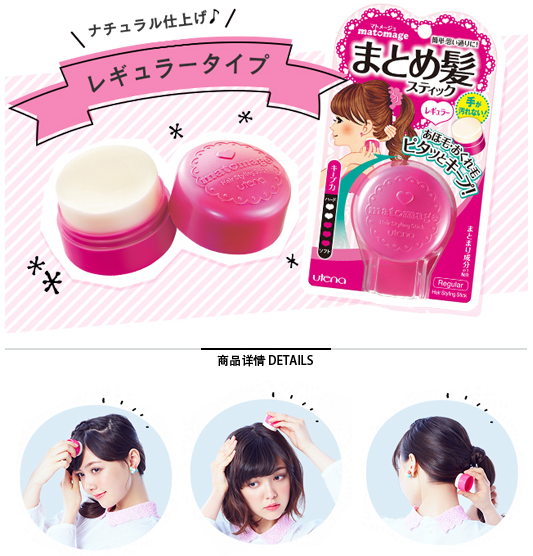 UTENA Matomage Hair Styling Stick 13g
This is pretty neat!!  I've never seen a product like this~
It's a stick that you smooth over baby hairs and flyaways to
smooth them in place.
I thought it sounded helpful!  And it's packaged cute, too~
–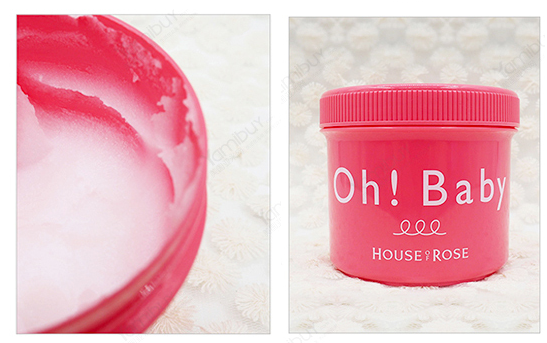 HOUSE OF ROSE Oh!Baby Body Smoother Scrub 
An exfoliating scrub from Oh! Baby!
They do other beauty products with really cute packaging, too~
–
Thank you so much for reading,
and if you enjoy this post, consider supporting BonBonBunny~
I'm so grateful for you! 💋
–