Wednesday, November 11th, 2015
Ahh, I haven't covered makeup in a little while!!  Here is a selection from YesStyle's recommended beauty products!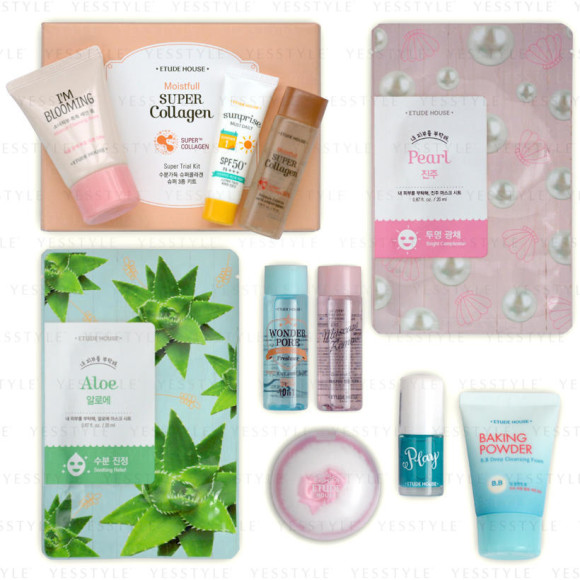 YesStyle Beauty – Etude House Beauty Sample Set
If you can't decide on one product or brand to treat yourself to –
a selection of samples is like opening a bunch of Christmas gifts!!
Your face will love you.
–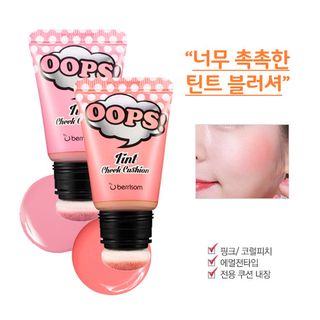 Berrisom – Oops Tint Cheek Cushion
I adore blushes that come in liquid and cream form!!
The colors that this comes in are sooo pretty,
and their hue comes out so clear upon application!!
–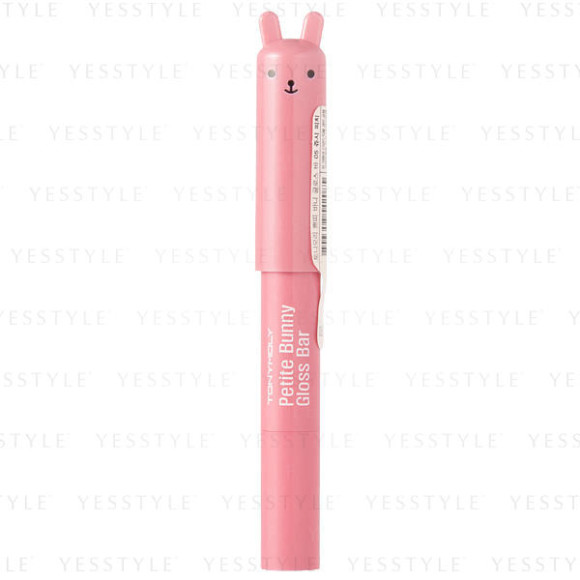 Tony Moly – Petite Bunny Gloss Bar (#05 Juicy Peach)
Well, you can click through and find all of the other colors, too,
I just picked this sweet pink one to link to~
I love, love, LOVE these bunny lip gloss bars!!
They are so… so… SO…. CUUUUUTE!!!
–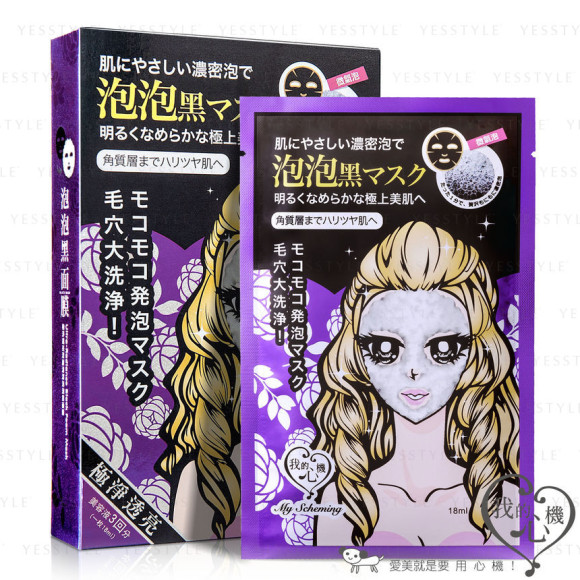 My Scheming – Ultra-Radiance Black Foam Mask
Omg facial mask,
make me anime!!!
–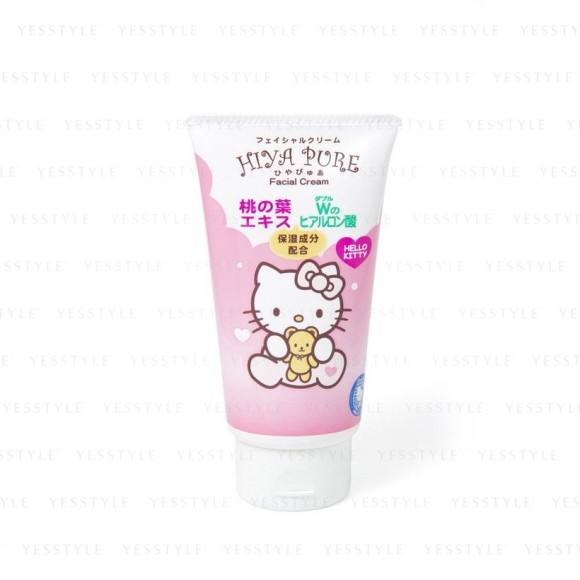 Hiya Pure – Hello Kitty Facial Cream
Lately, I am obsessed with various facial creams…
If I can put it on my face to freshen up upon waking up in the morning,
or leave it on in the evening to moisturize overnight, then I WANT IT.
And the Hello Kitty packaging that this series comes in is soooo cute.