Monday, March 14th, 2016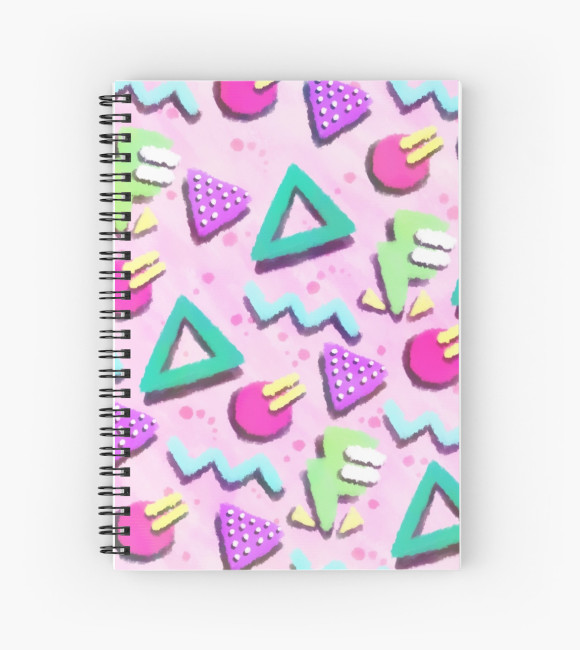 Do you think that this retro 80's-inspired pastel pink pattern is totally radical?!  I scribbled this recently and now you can get it on stationery (like journals, stickers, and cards), clothes (like leggings, skirts, and graphic tees), and all kinds of other accessories (like phone cases, bags, mugs, and throw pillows)!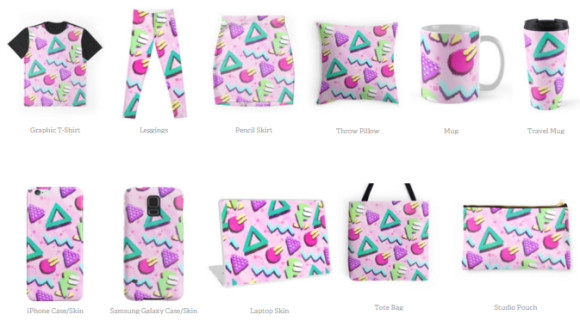 These goodies and even more are available on Redbubble right now!!  Check them out!