Tuesday, September 5th, 2017
OMG you guys, LOOK AT THIS!!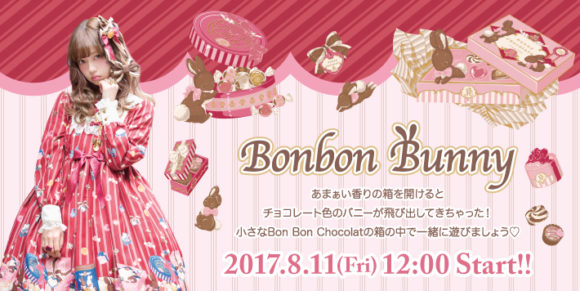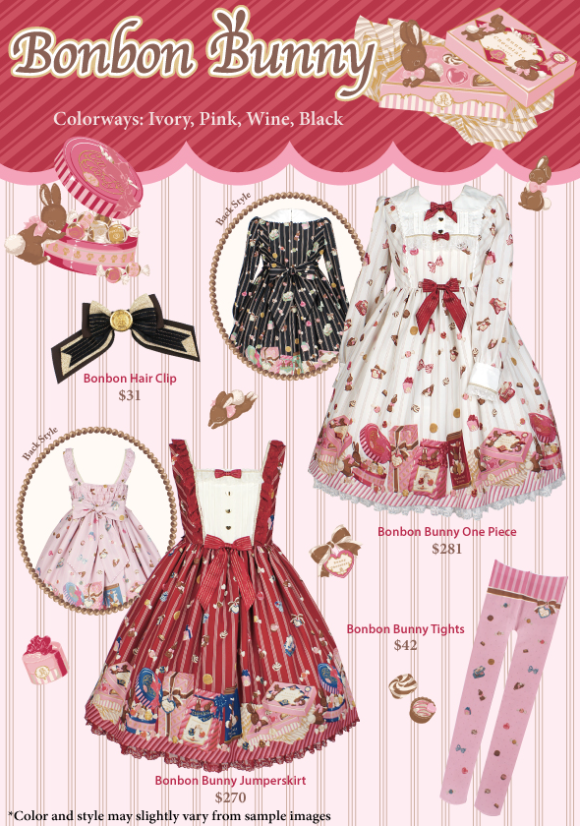 The beautiful Lolita brand Angelic Pretty made a print JUST FOR ME!!!
…Just kidding, it just has the same name. :p
But, it's kind of amazing how closely even the color scheme matches my faves!!  Pink + vanilla cream + chocolate brown are exactly the colors of this Web site, even, lol!!  (Though the emphasis seems to be on the red colorway in the preview image above).
Here is a handful of the products available in this line: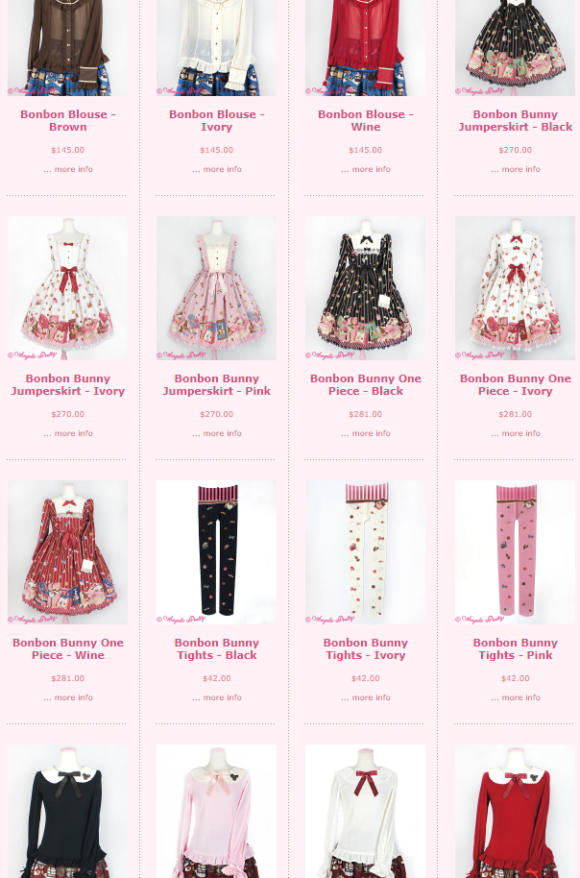 Shop for it on AngelicPretty-USA.com or AngelicPretty-OnlineShop.com~
I wonder, now, if whenever I post in any Lolita community, they will think I named myself after this print, in the same way that tons of people have usernames derived from Sugary Carnival, Melty Chocolate, etc. ☺️
My dudes, you've got to believe me, this has been my username (and I have had this domain name registered) since 2010, at least!
–
Thank you so much for reading,
and if you enjoy this post, consider supporting BonBonBunny~
I'm so grateful for you! 🍬🍬🐇
–