Sunday, September 13th, 2015
A glamorous gyaru needs every aspect of her life to be equally fabulous, and that includes the simple clock, calendar, calculator, and ESPECIALLY camera apps on her phone!!  Opening up even simple apps like those should give you little bursts of happy, especially if you turn to them a lot!  Everyone deserves little happiness bursts. <3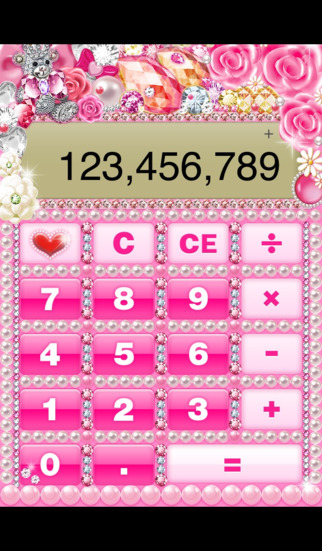 A decorated calculator app with different face styles to choose from!
The previews show this pink jeweled hime decoden,
a pink sweets version, a vintage Classic Lolita print-like one,
and a jeweled blue undersea design (for you mermaids!).
–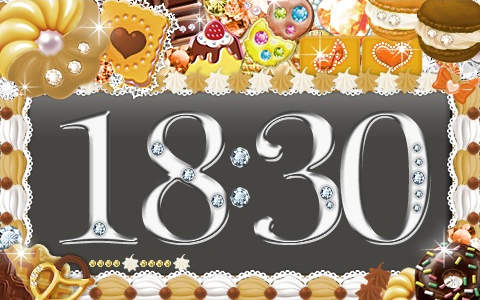 A very easy, minimal clock and alarm,
again with several border designs to choose from,
such as this rhinestone-covered sweets theme in neutral colors!
–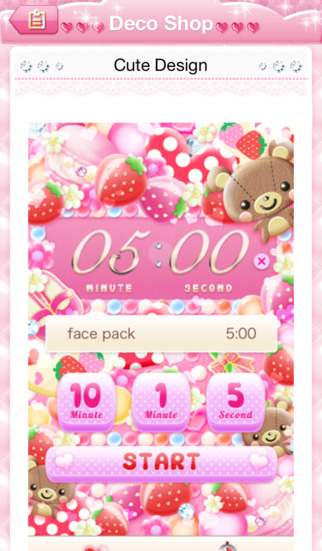 Functions like DecoWatch, where it serves the purpose of a clock and alarm,
but this shows more information on the screen and has a wider selection of themes!
The previews show a traditional pink himedeco theme, a royal blue version,
and this kawaii pink bear + sweets border!
–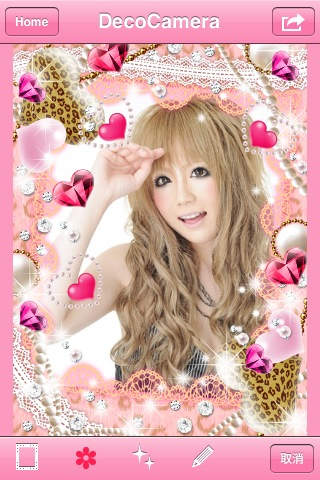 Camera apps are p much mandatory!!!
There are lots of beauty cameras out there,
but only so many allow hime-styled deco,
with lace and rhinestones!
–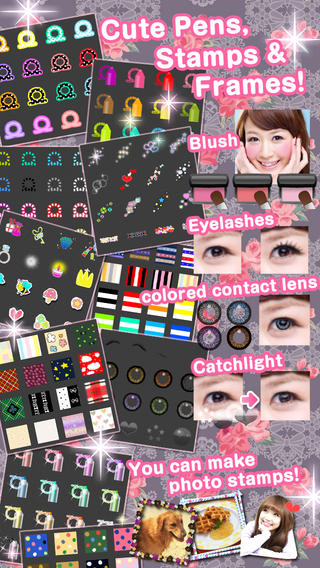 Princess Camera is another camera option!!
I was drawn to this one for the beauty options listed on this preview –
options to add blush, lashes, and color lenses!!
And all of that in addition to all of the typical cute stamps and doodle pens~