Saturday, July 15th, 2017
There is some serious personality behind these cute bags I was browsing today –
in this roundup, we've got rainbows, glamorous pink backpacks, and
PURSES shaped like CACTI.
–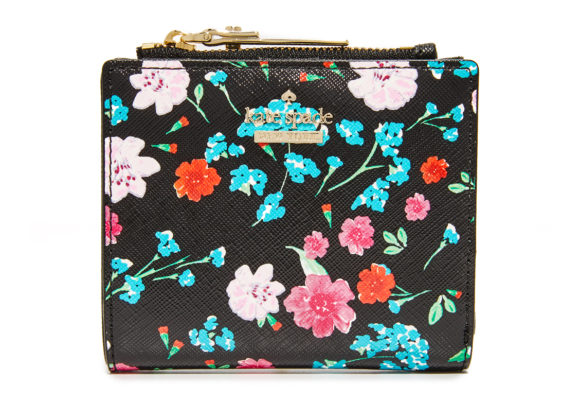 Kate Spade New York Adalyn Mini Wallet
Check out this cute wallet!!
Bright, fun, colorful flowers always look awesome
on a black background.
–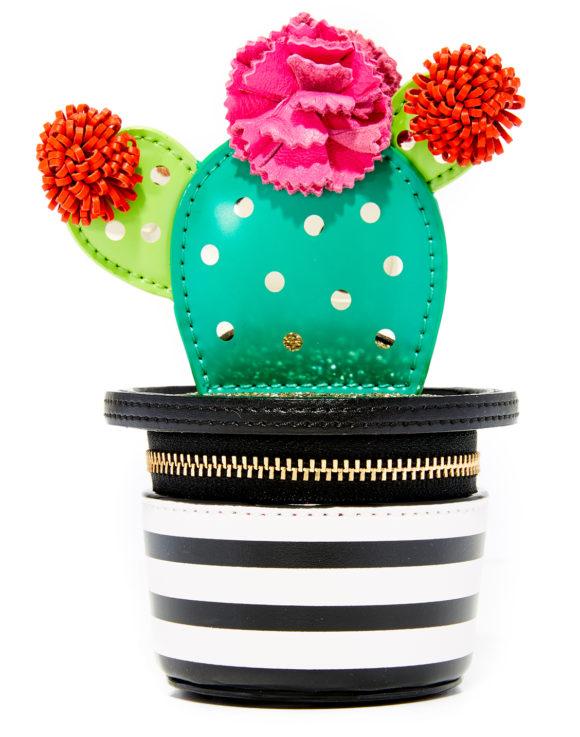 Kate Spade New York 3D Cactus Coin Purse
Listen.  Ok.  I know you're not going to believe me, but….
THIS CACTUS IS A COIN PURSE.
And there are???  Shiny gold rhinestones "potted" inside????
–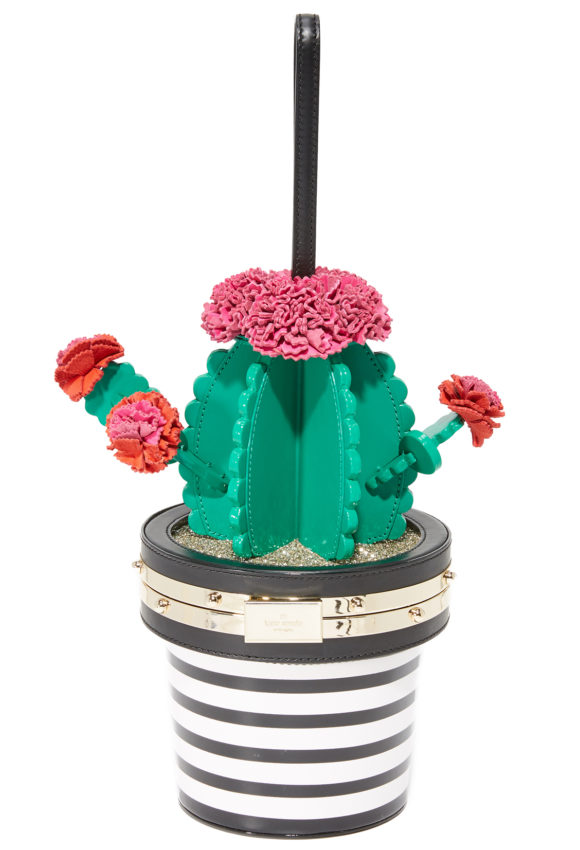 Kate Spade New York Cactus Bag Clutch
This is UN-BE-LIEVABLE!!!!!!!
For real, are you seeing this.
The awesome sparkly gold rhinestones are way more visible on this version.
–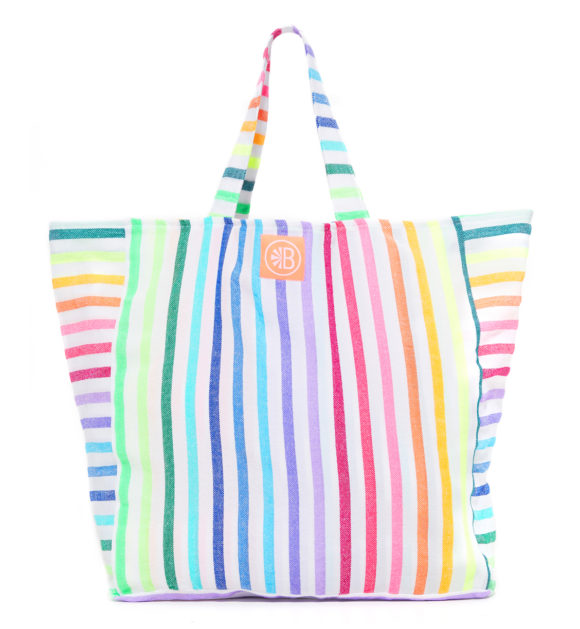 And look!!!  RAINBOWS!!
–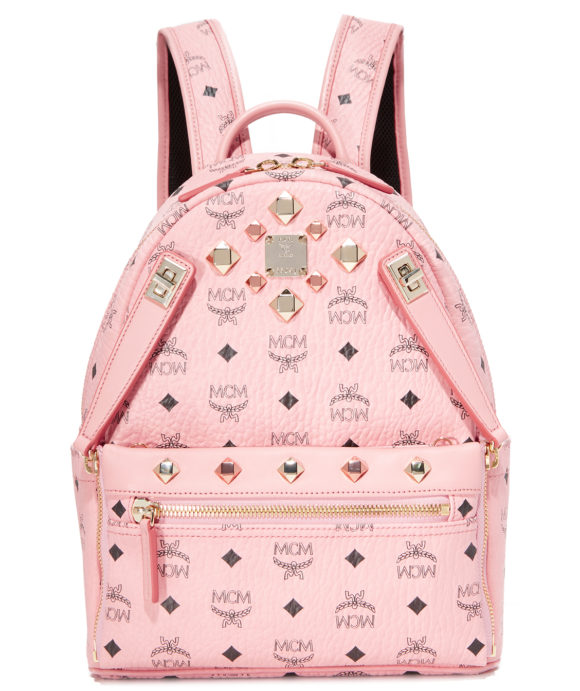 This is a super glamorous and pretty pink backpack!!
I'm in love with the gold diamond studs all over it.
The awesome diamond pattern that they make at the top is FAVE!!
–
If you enjoy this post, consider supporting BonBonBunny~
Thank you very much. 😇
🌱✨🌸✨🌱

–