Wednesday, November 25th, 2015
I used to get a catalog of Barbie Collector dolls in the mail every once in a while – the amazing costumes and designs for these dolls blow me away every time!!  If you are looking for Christmas or other holiday gifts for someone, maybe these awesome dolls would be perfect!!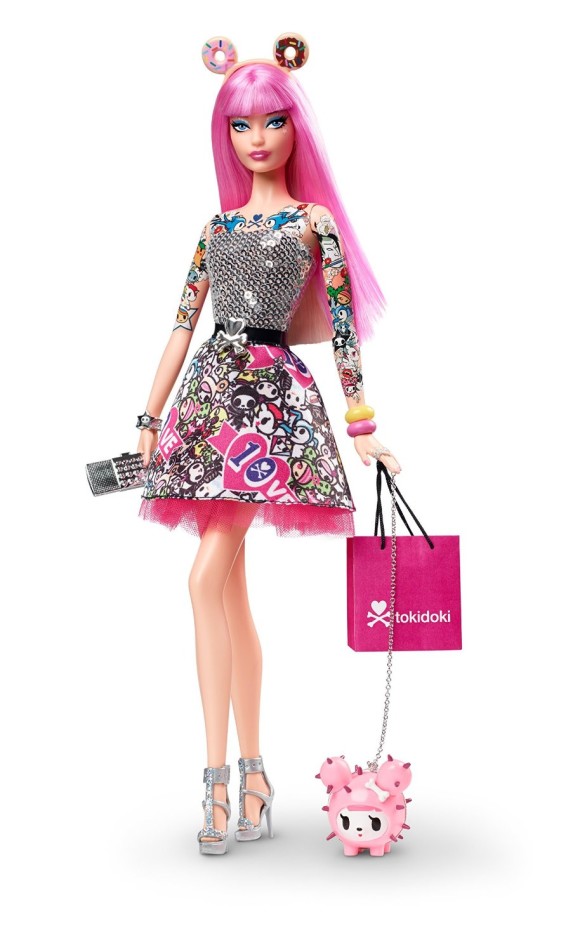 Barbie 10th Anniversary Tokidoki Barbie
You know, I actually remember this Barbie coming out,
and what a big deal it was for being the first Barbie doll with tattoos!!
I think that we can all happily agree that this Donutella-bedecked Barbie
looks totally kickin' rad.
–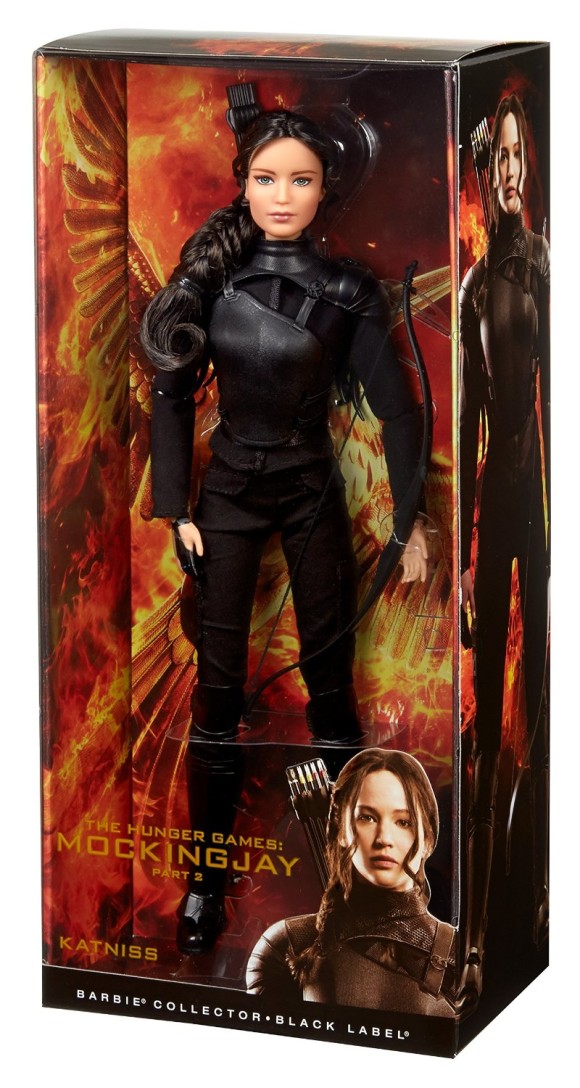 Barbie Collector The Hunger Games: Mockingjay Part 2 Katniss Doll
Um, I have something to admit right now…
I have never seen these movies. oAo
Barbie looks ready to kick some serious butt though.
–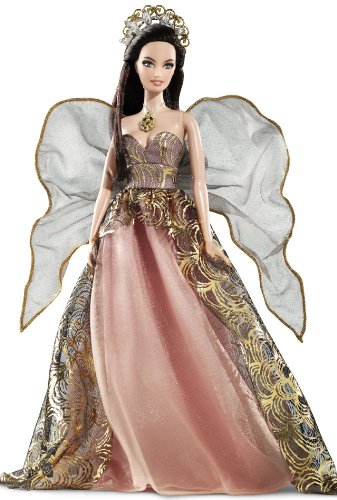 Barbie Collector Couture Angel Doll 2011
Even dolls from some years ago remain popular enough to top lists
during the holidays years later!!
And this angel doll is elegantly gorgeous, so I totally see why.
Well, I'm probably super biased towards liking things that are angelic
in appearance. nn
–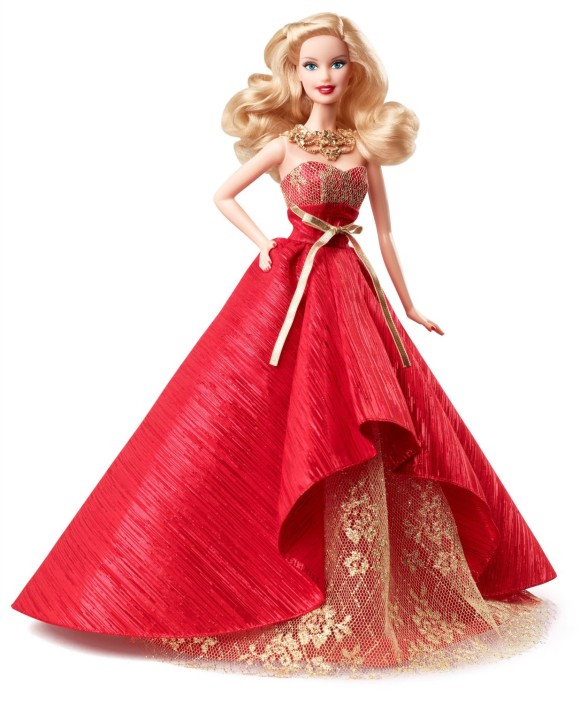 Barbie Collector 2014 Holiday Doll
In my last Barbie doll roundup post,
I included the 2015 Holiday Doll.  Well, last year's edition
is still popular and just as pretty!!
Red & gold looks like it has been the color scheme for a while. c:
–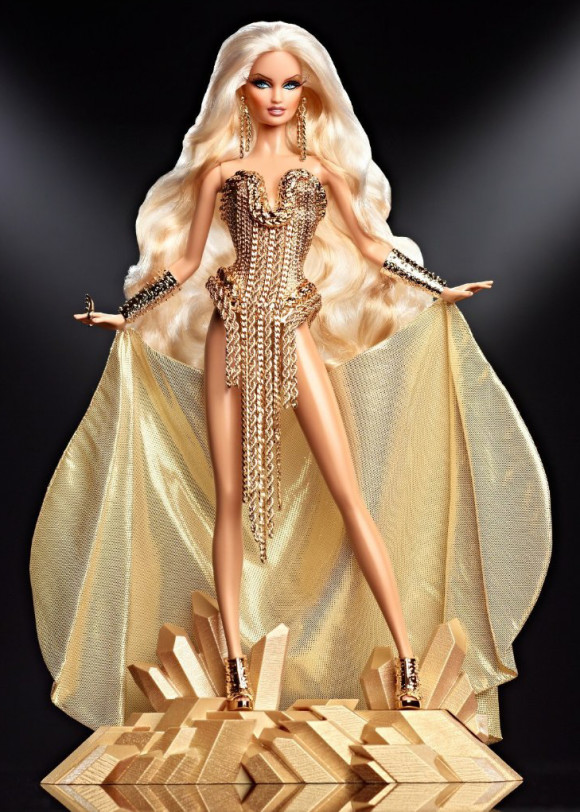 Barbie Collector The Blonds Blond Gold Barbie Doll
HOLY SMOKES LOOK AT THIS.
I can't believe how amazing this looks.  Look at that sassy pose!!
I… actually do not know who the fashion designers called "The Blonds" are.
But heck their Barbie doll tie-in is rad.