Friday, August 7th, 2015
I am in awe every time I see any of the beautiful painted sceneries in adventure games these days!  Ah, and they're so relaxing to play, with some really cool little stories hidden away in them too.  They are perfect for playing on lazy Summer days!
All of these have free demos to download and play to check them out!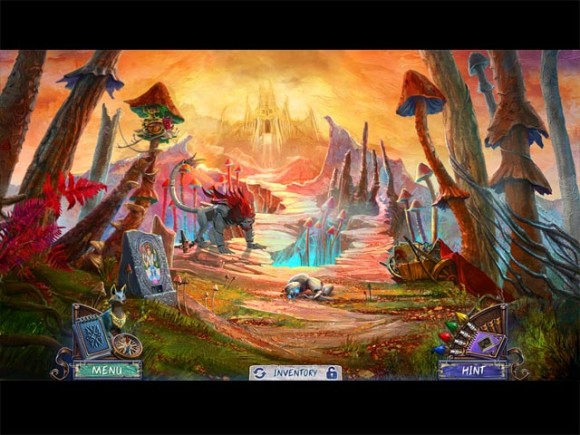 Subliminal Realms: The Masterpiece
Albert had everything a painter could want, a successful business with a loving family to support him. But for the last few months he's been plagued by nightmares, by visions of a terrifying being that he has named Solitude. One stormy evening, he finds his nightmares have become reality when Solitude kidnaps his family, taking them deep into her painting. Albert yearns to free them, but doing so will come at a high price. All his memories have been corrupted and now only Solitude knows the truth. Albert must face his fears and journey onward, armed only with his paintbrushes and his love for this family. Can he save them, or will Solitude's painting become his final masterpiece?
–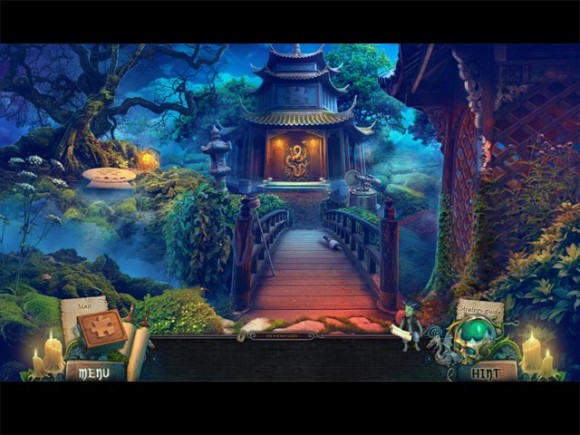 Witches' Legacy: The Dark Throne
What should have been a day of celebration turns into a nightmare as good witch Lynn is possessed by a strange evil force! As her witch hunter-turned-husband, you must follow Lynn into the Other World and defeat whatever has a hold on her.
–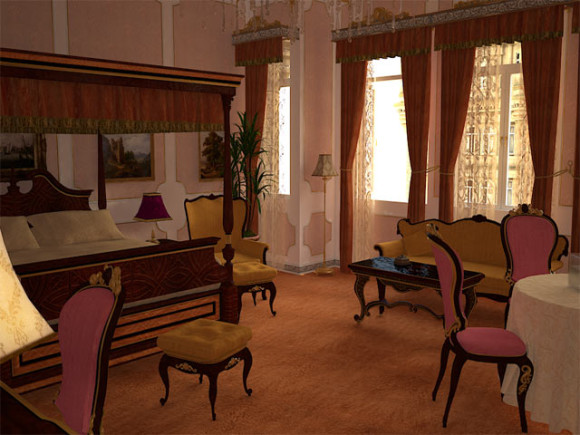 Nearly a decade ago Agent Kate Drew left home to neutralize a biochemical weapon in Scotland. While her assignment was a success, Kate died in a tragic car accident. Or so we were told. Now the echoes of a similar plot reverberate and it's up to you, as detective Nancy Drew, to thwart the sleeper cell and expose the truth about your mother's tragic demise.
Learn about Nancy's mother and what really transpired during her final days. Expose dead drops and black operations by gathering intelligence and new leads. Characters will change their motives as your investigation unfolds.
–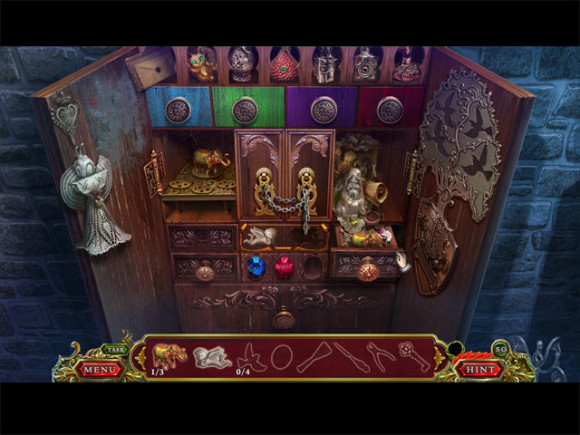 Spirit of Revenge: Elizabeth's Secret
Follow a maze of palace intrigue to root out the truth. Play as a maid of honor at Queen Elizabeth the First's court, with the mischievous Francis Drake as your sidekick! But this game's not just for history buffs. Bring your sense of humor and quest for adventure on this fun trip into the Elizabethan past!
–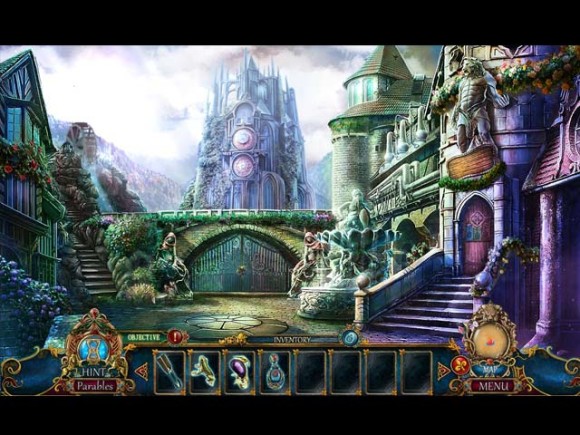 The Dark Parables series is raaaaad!!
Someday I am going to have to write a full feature just for them on their own.
I adooooore their gorgeous fairy tale settings.
Townspeople are disappearing in the provincial city of Montafleur as its streets are overrun by nightmarish creatures that vanish into a purple mist. The Red Riding Hood Sisters were called in to investigate, but they've got their hands full chasing a ferocious beast last seen along the outskirts of town. Explore the lush French countryside as you team up with Ruth and Brianne to uncover the dark secrets behind Montafleur's world-famous perfumes. Unmask the true villain, before their nightmares spread to the entire world!