Tuesday, December 29th, 2015
This post is pretty much like my previous lists for Awakening and Dark Parables!!  Danse Macabre is a series of eerie point-and-click adventure mystery games with beautiful art work and brain-bendy puzzles!  The overarcing theme for this series is theater and drama.  The stories and their intrigue get pretty intense!!
These games don't have convenient numbers in their titles, so you can get a little lost looking to play them in order.  Well, here is that order!  You can download these for free so don't be shy about checking them out! nn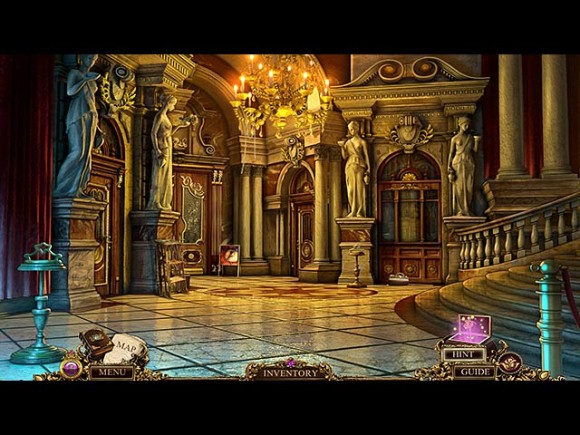 Danse Macabre: The Last Adagio
The theme for this one is ballet!
The dance hall you've been called to is completely haunted –
this one is so spooky!!
–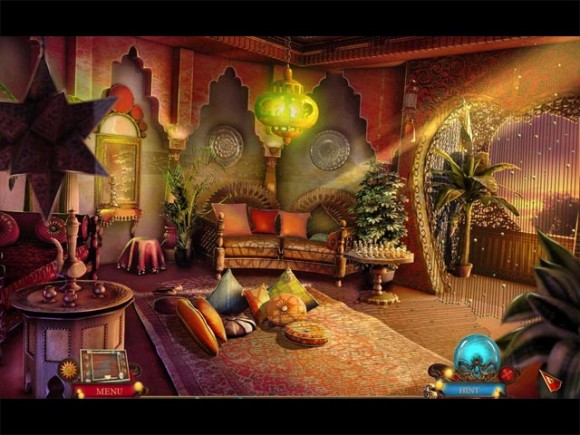 Danse Macabre: Crimson Cabaret
Yup, this one is cabaret.
It takes place in Paris – how romantic!
But one of the cabaret dancers has been murdered, and you'll have to
investigate suspects around the city for evidence.
–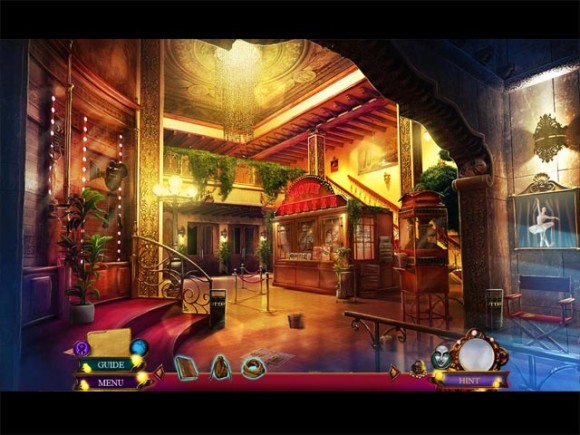 Danse Macabre: Deadly Deception
Every time I see the title of this one, my brain reads "Deadly Premonition."
That is… a completely different game…………..
The mystery this time concerns an entertainment academy
where students enroll to become stars.
As it turns out, one student was untruthful about her identity,
and you'll have to solve the mystery to find out who she truly was
and what happened to her.
–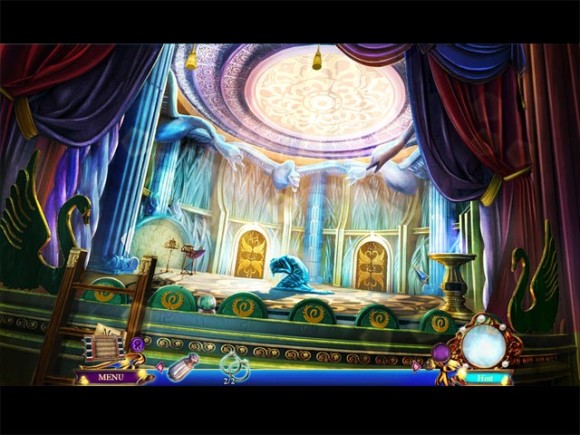 The theme this time is figure skating!
A murder discovered during the final dress rehearsal portends ominous things
for the star performer – what is the real threat to discover here?