Tuesday, May 16th, 2017
HOORAY OMG you guys, guess what it's time for!
It is my FIRST JFASHION POST IN AGES!!!
I'm not even joking, I'm so happy to finally
be doing these posts again, LOL!
Today's roundup of new items showcases brand new pieces
from highly popular Jfashion brands 6%DOKIDOKI and ACDC RAG!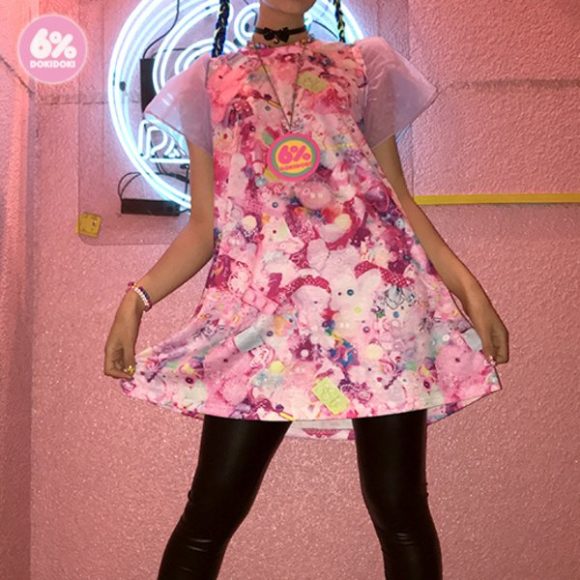 6%DOKIDOKI Girls Daydream
See-Through Sleeved Dress
Omg I can't believe how adorable and colorful
this dress is!!
This is like the ultimate dream of cute jfashion!
–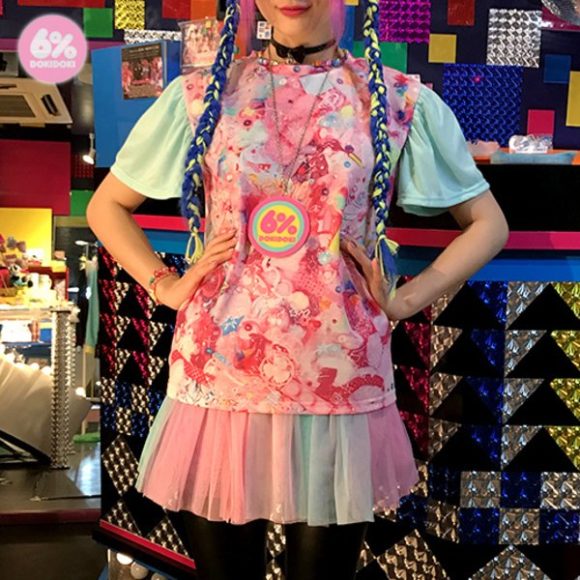 6%DOKIDOKI Clione Frill Sleeve
Girls Daydream Tee
This is almost a t-shirt version of the dress above~
The ruffled fabric on the capped sleeves
is such a cute extra detail!
–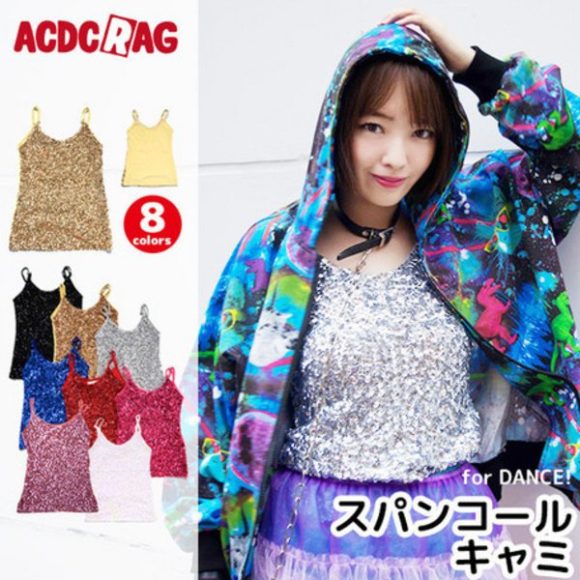 This sparkly tank top is extremely workable
for a wide variety of different looks and outfits!
–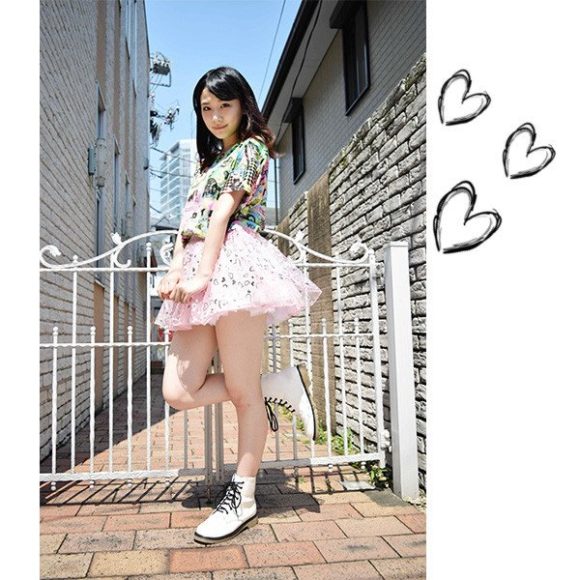 The shimmery heart print on this tulle skirt
is extremely cute – you MUST click through
to the product page to see the close-ups of it!
–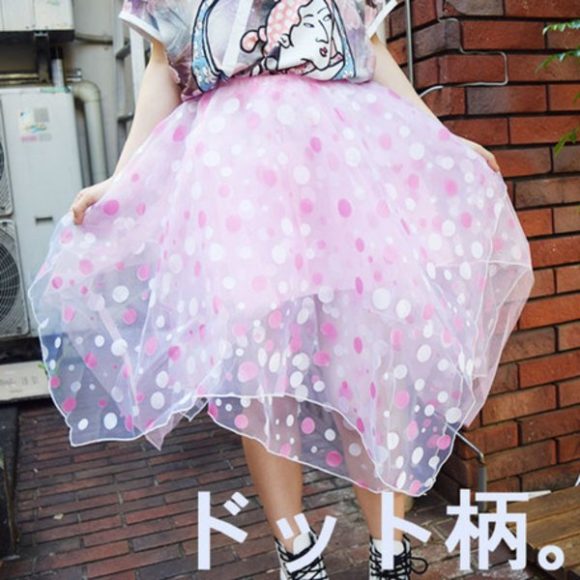 ACDC RAG Polka Dot Tulle Skirt
This style of asymmetrical skirt
always reminds me of something a fairy would wear~!
The bright and fun pink dots are like
happy bubblegum!