Tuesday, September 12th, 2017
It's!!  Time!!  For!!  ANOTHER ROUNDUP OF HANDSOME ANIME DUDE FIGURES!!
Y'all I'm sorry there were just so many good'uns listed under "new releases," there wasn't any way I couldn't post about them again.
–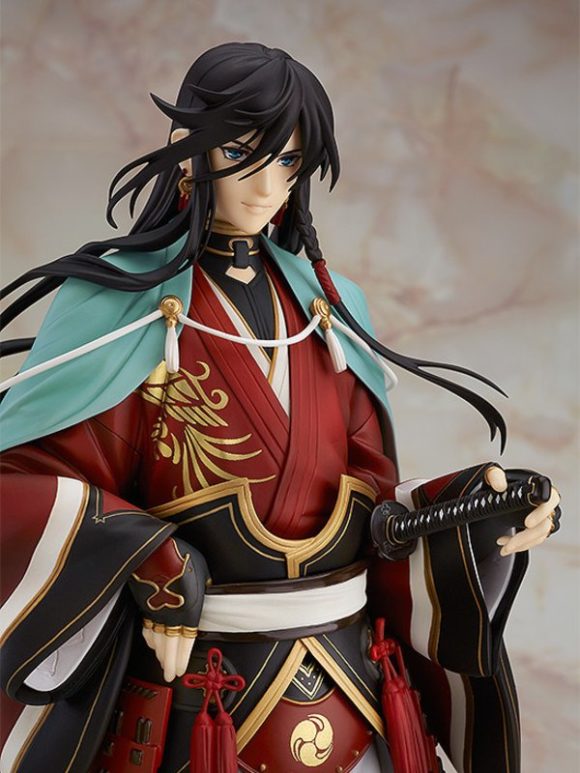 Touken Ranbu -Online- Izuminokami Kanesada 1/8 Scale Figure
WOOOOWWW look at how handsome he is!!!
I don't think I've mentioned this before but little braids
to one side of a character's face are like, one of my big
character design weaknesses.
–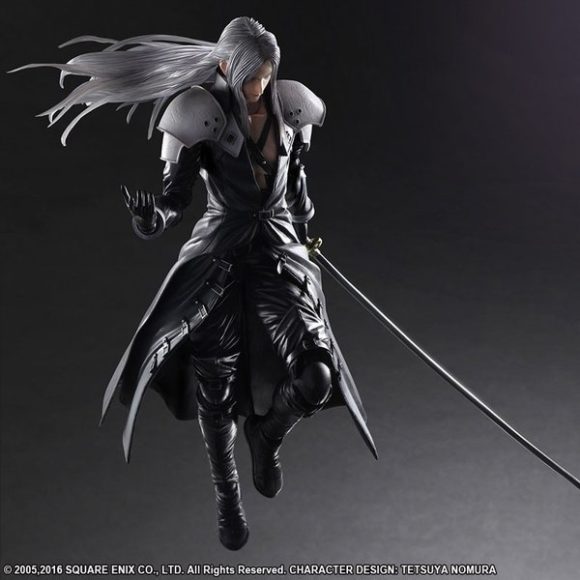 Play Arts Kai Final Fantasy VII: Advent Children – Sephiroth
HOLY SMOKES!!
You guys have GOT to click through on this one
and look at some of the other pose photos.
These are so freaking cool they don't look like photos of a figure at all.
–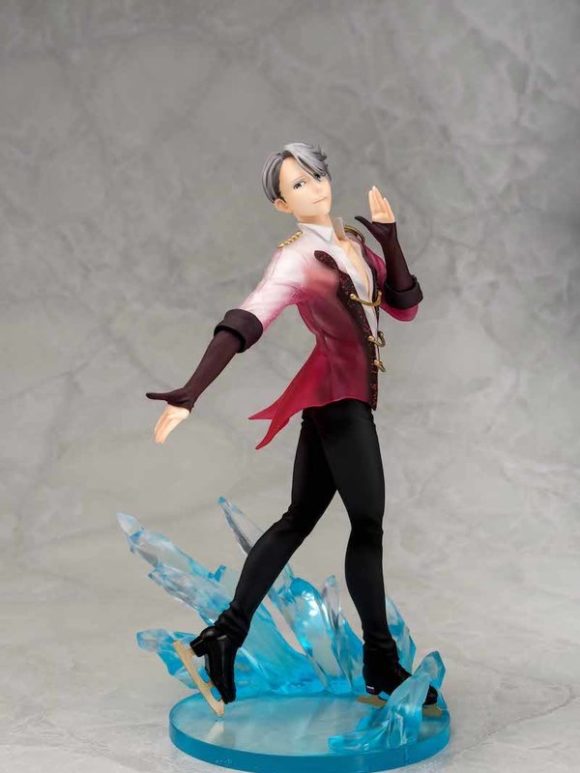 Yuri!!! on Ice Victor Nikiforov 1/8 Scale Figure
This Victor is really cute!!
We have gotten a lot of Victor figures in different poses,
I think this dynamic one is cool, especially with the really cool icy base!
–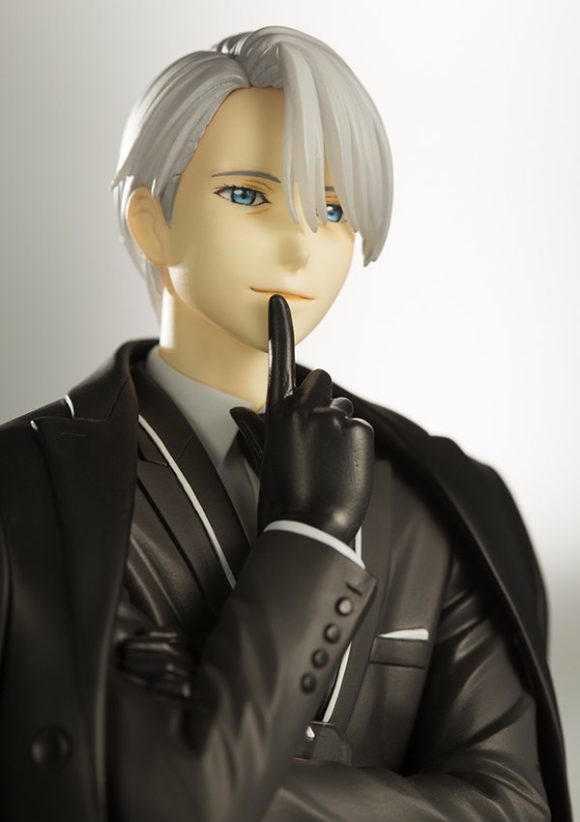 ArtFX J Yuri!!! on Ice Victor Nikiforov
DOUBLE-VICTOR COMBO!!!!
This one is SO beautiful!!
This one shows Victor in a sitting position at the rinkside kiss-and-cry,
and comes with a tiny Makkachin tissue box~
The cool thing about the sitting pose is that you can sit him on anything!
Like the edge of your computer, a shelf near your desk, etc.
–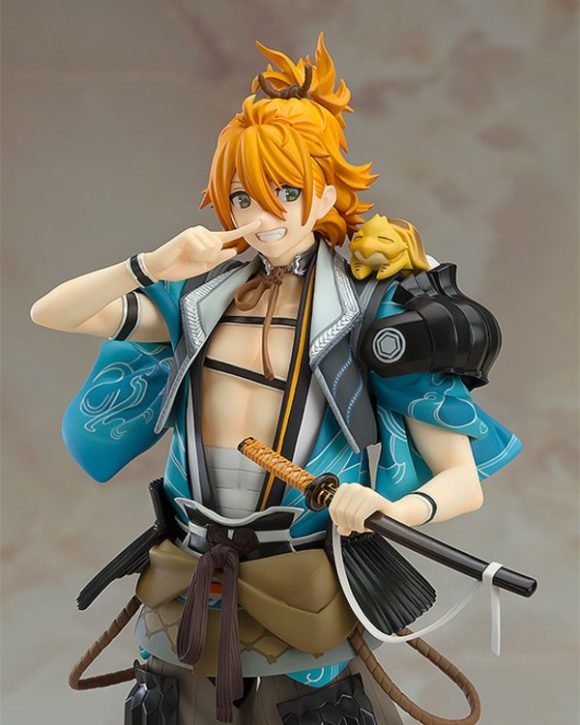 Touken Ranbu -Online- Urashima Kotetsu 1/8 Scale Figure
What!!!!  Look at how freaking cute this little guy is!!
His hair is so fluffy!! And he looks so MISCHIEVOUS!!
–
Thank you so much for reading,
and if you enjoy this post, consider supporting BonBonBunny~
I'm so grateful for you! 🌼
–