Tuesday, October 17th, 2017
I found some of the PRETTIEST DESK STUFF today!!  Some cute stationery is the perfect way to bring a bit of sweetness into a space where maybe you aren't allowed to have the softest surroundings otherwise, like at school or the office.
Here are some pretty little things to add a bit of gentle brightness to your desk, wherever it might be located!
–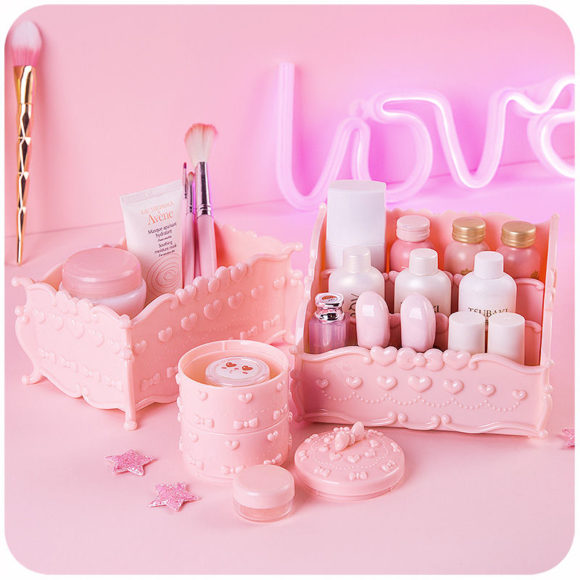 Pink Princess Desk Organizer Set
These!! Are!! SOO!! Pretty!!
The set can come in pink or white, and has sculpted scrolls, hearts, and bows all over~
There is the rectangular box piece, the tiered holder, and stackable round containters.
This is perfect storage for a princess' desk!
Or, if you're a student, it could be storage in your locker. c:
–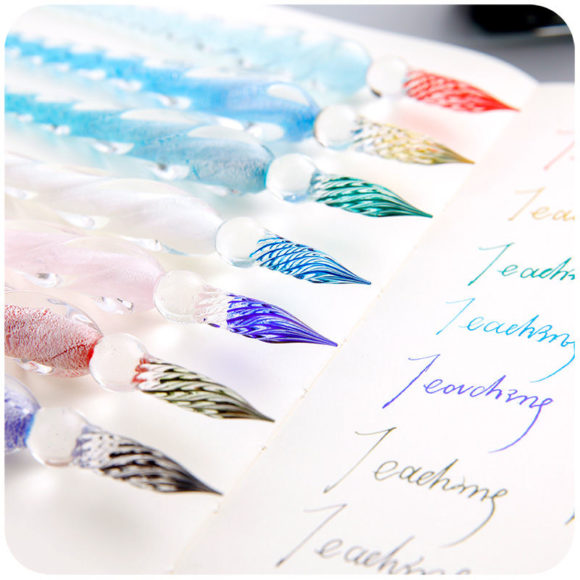 How beautiful and elegant is this!
There are lots of different choices for pen style and inks.
Imagine writing lovely notes in this classical fashion!
–
Set of 4: Printed A5 Notebooks
You get 4 of whichever style you select for this listing!
For instance, if you pick "flower," you get four different REALLY PRETTY
pink, flowery notebooks that all coordinate together!
I love the girly flower set, and the ADORBS BUNNY SET!!
Please click through to look at the designs, they are amazing!
–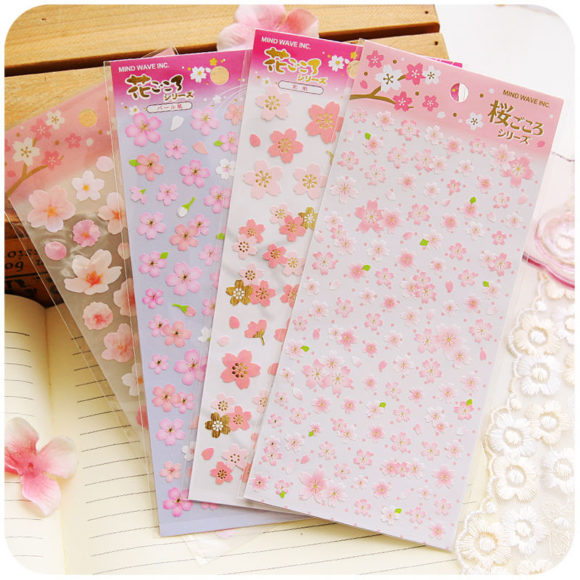 Small, dainty stickers like these are great for clustering together!
Click through to the listing to look at all kinds of examples
of pretty stickers placed around notebooks and calendars,
as well as DIY projects for decorating phone cases and even kitchen stuff!
–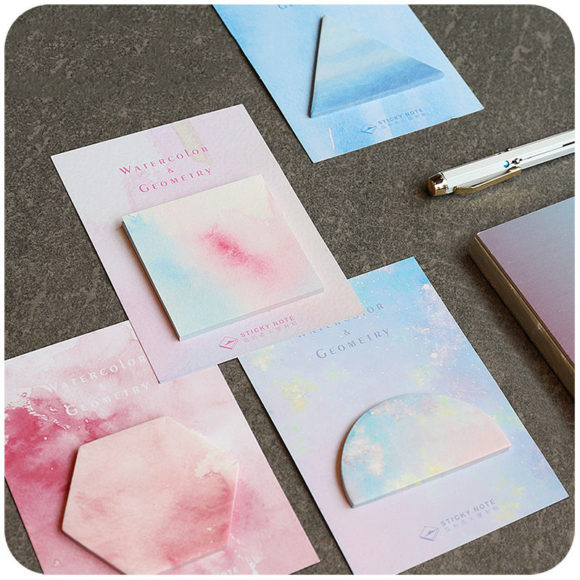 Watercolor Geometric Sticky Note
These were just soooo pretty, I had to include them!
I love sticky notes; I am constantly writing little reminders and notes to myself, LOL!
And these pretty designs in unique shapes make a striking statement!
–
Thank you so much for reading,
and if you enjoy this post, consider supporting BonBonBunny~
I'm so grateful for you! 🦄
–