Saturday, September 16th, 2017
I picked a few newly-released items from Tokyo Otaku Mode today that all kind of fall into a similar soft pastel, kinda rosy theme! 😀
–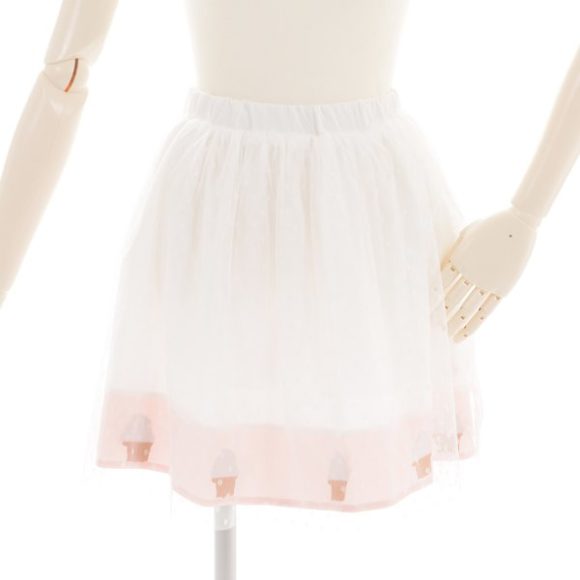 This pale skirt has a border print of soft-serve ice cream,
but most interestingly there is a layer of sheer chiffon over the top
of the whole thing~
–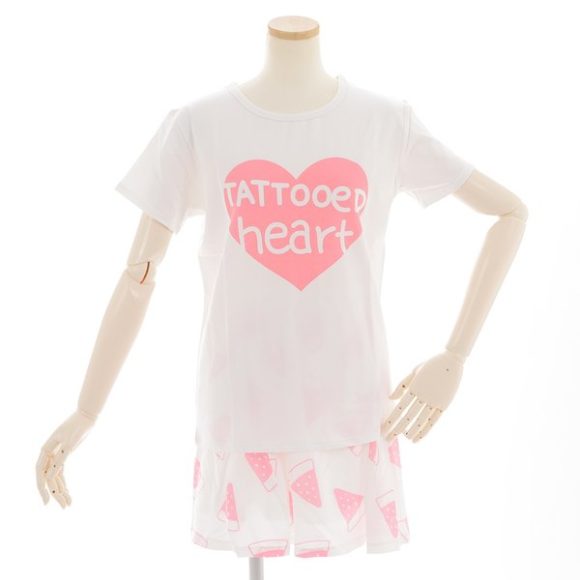 milklim Heart & Watermelons Coordinate Set
You get the set of t-shirt + shorts in this coordinate!!
This looks like pajamas to me, or just cozy loungewear for around the house~
This is the kind of thing you would wear to curl up and
watch your favorite cute anime!
–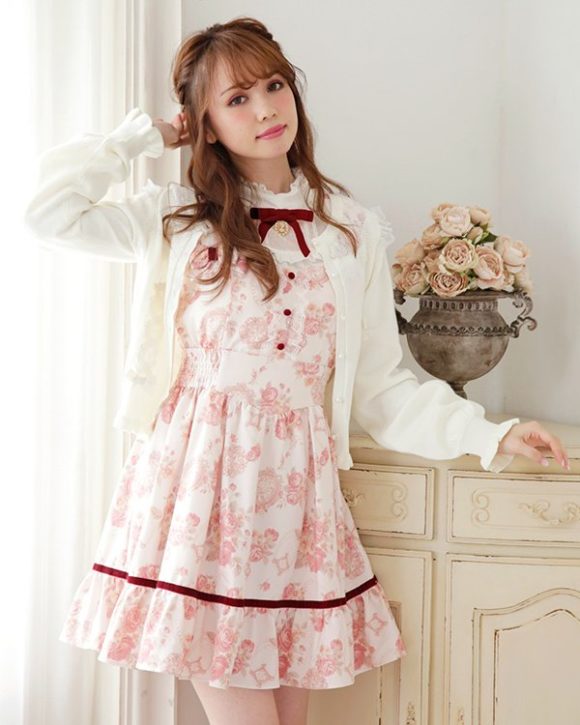 Liz Lisa is a classic, beloved brand!!
This listing is for the sweet, creamy cardigan the model is wearing~
–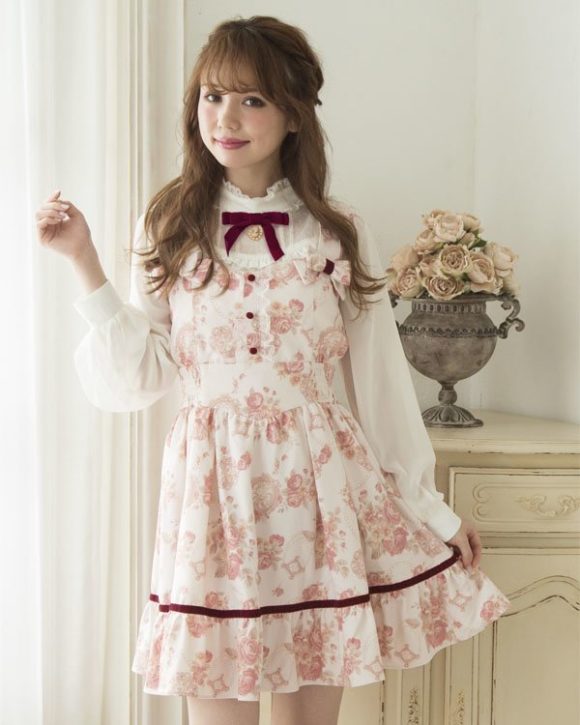 …And this listing is for the dress itself!
I think this is GORGEOUS!!  Such a classical, vintage-like print and style, right?
–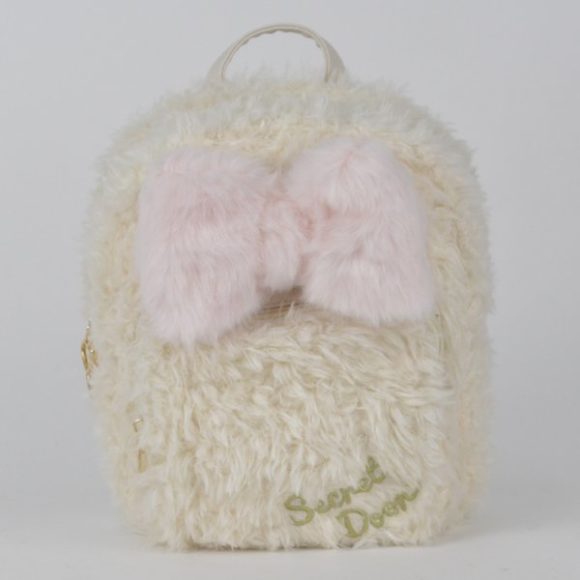 Secret Door Souffle Mini Backpack
Fuzzy stuff is a popular trend right now, and I think it's SO cute!!
Everything looks like a fluffy bunny. ;____;
This backpack, even without any bunny-like features,
just strikes me as cuddly and cute and round like a bunny!
There are a few different colors you can pick this up in, so check them out~
–
Thank you so much for reading,
and if you enjoy this post, consider supporting BonBonBunny~
I'm so grateful for you!
–