Saturday, October 14th, 2017
!!!!! SCANDALOUS !!!!!!
Just kidding.  Cute underwear is for YOU to enjoy!!!  Something soft and pretty against your skin can change your ENTIRE mood for the better.
So, here are a handful of lovely discoveries found on YesStyle that are all pretty affordable, so you are absolved of ALL guilt when you decide to indulge in a little something for yourself. 💗
–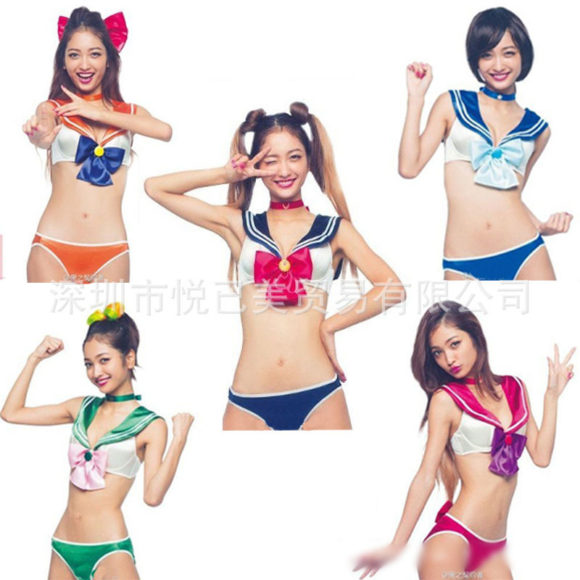 These two-piece bra & panty sets are styled like Sailor Senshi uniforms!!
HOW CUTE IS THAT?!
Which one would you get??
Sailor Jupiter's color combination of pink + green is always my favorite
on pretty much all merch and stuff.
–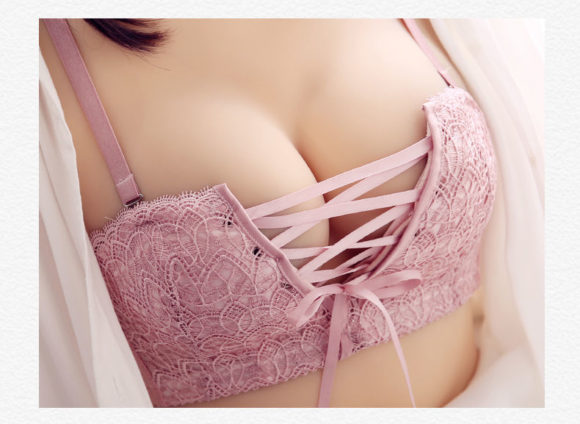 HYG Lingerie – Set: Lace Panel Bra + Panties
This laced-up look, almost like a corset, is REALLY cool!!
It also comes in black, as well as white~
And though it isn't pictured, it also comes with matching panties!
–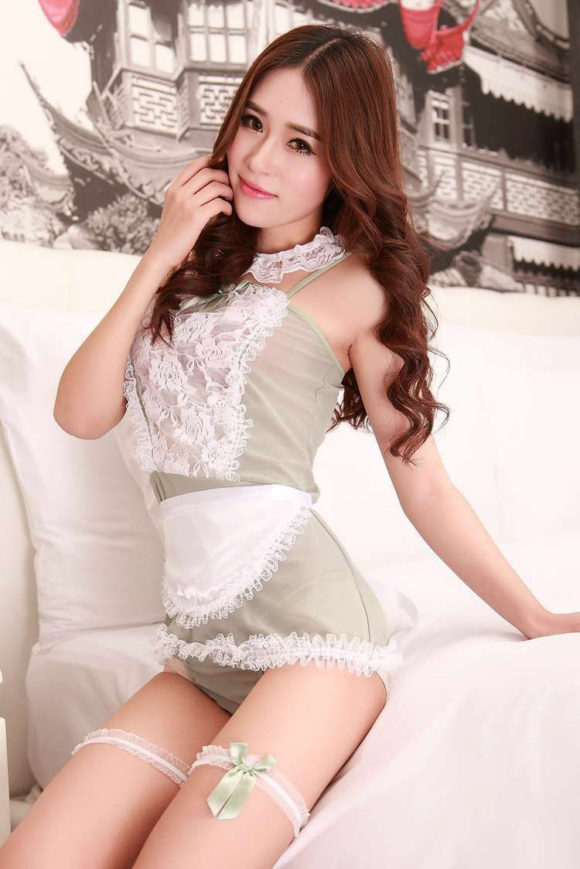 Cute maid-looking things are ALWAYS my fave!!
It also comes in the traditional black & white maid look,
but I thought that this neutral sage green was really unique and pretty!
It's also available in pink, but it's REALLY bright, lol.
Check out the listing to see them all!
–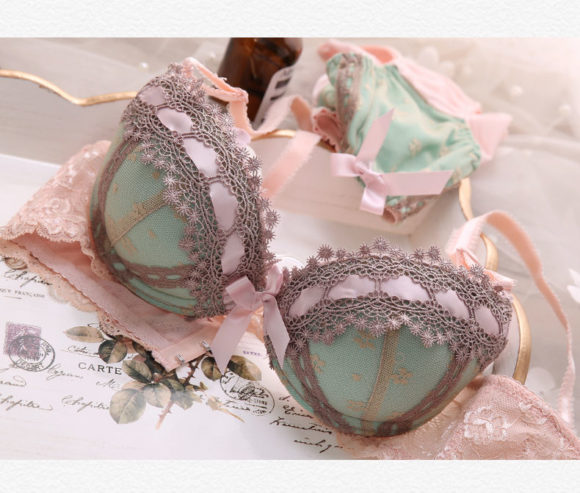 Set: Lace Trim Push Up Bra + Panties
This set is SOOO PRETTY!!
Like the lingerie of a fairytale princess!
Don't you think so??
Aside from this soft green, you can also get it in a deep, royal blue + pink!
–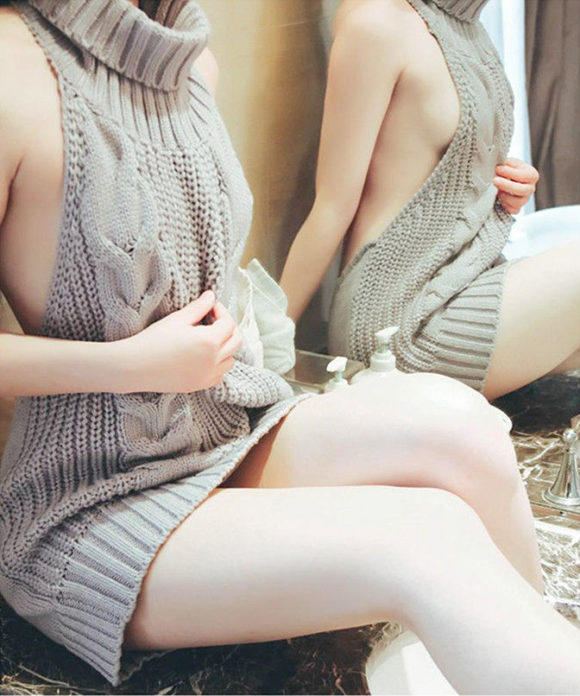 "Virgin Killer Sweater" Lingerie Backless Knit Top
Okay, I don't know if this 100% fits the lingerie theme of this post.
And, for real, you have PROBABLY already seen pictures of this around the Internet.
Well, NOW YOU KNOW WHERE YOU CAN GET ONE!!
Personally, I love this sweater, LOL!
(Just fyi, if you click through to the listing, there are a lot of pictures of butts LOL..)
–
Thank you so much for reading,
and if you enjoy this post, consider supporting BonBonBunny~
I'm so grateful for you! 😘
–