Thursday, April 30th, 2015
Xenoblade is the definitive JRPG currently, and if you haven't picked up the HD remake for the New 3DS then you might be stuck browsing the $90-200 listings for the Wii version on Ebay.
Unless you're already enjoying it, in which case HECK FREAKING YEAH HIGH-FIVE ME MAN!!
Anyway, if you're the type to wear your love on your clothes, then support some artists on Redbubble by checking out these t-shirts available!!  You can click through to any of these and pick the same designs on other products, too, like ladies' style t-shirts, phone cases,  hoodies, stickers, and lots others~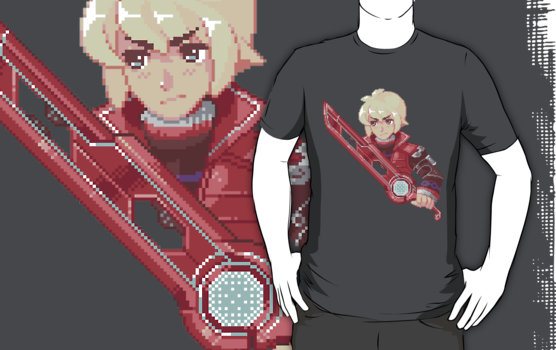 Awesome Shulk pixel art from awesome artist Tecchen!
–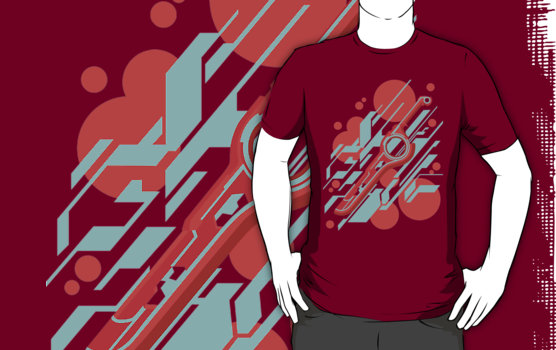 A cool and artsy way to wear your fandom.
–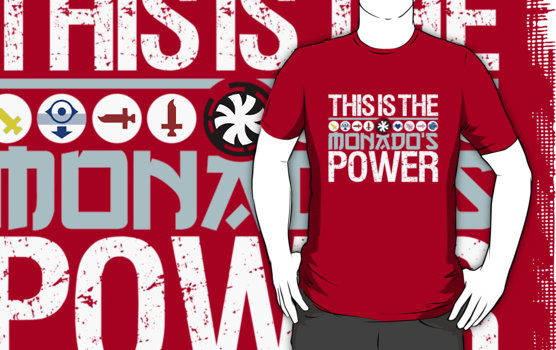 The Arts all lined up in a row in the middle of this one are the coolest touch!
–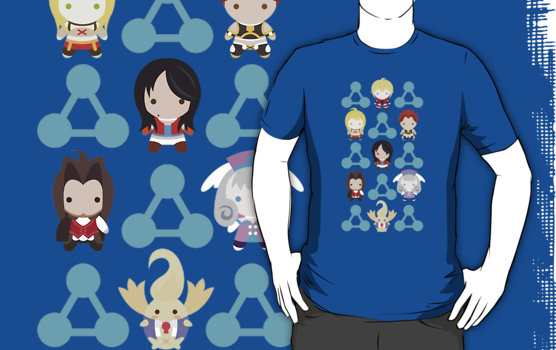 OMG this is so cUUUUUTE!!!
I love this, because all of the characters are featured,
while mostly everything else only features Shulk.
–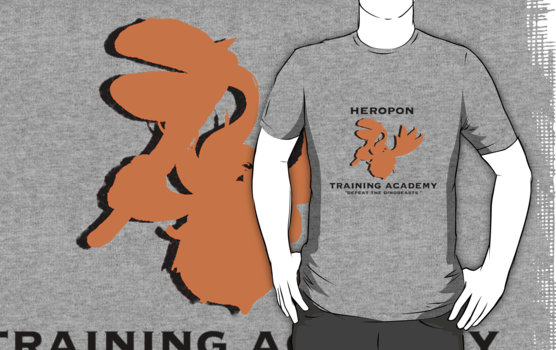 DO YOU HAVE WHAT IT TAKES TO BE A GREAT HEROPON??