Wednesday, September 23rd, 2015
It's been a little while since my last Steam game roundup!  Here is a selection of games I've discovered recently that are widely varied, but the connecting thread throughout is that they have cool or pretty art work!
As with all of my Steam recommendations, G2A is the preferred method for getting Steam keys on the cheap!  You don't have to wait for the games to go on sale, just pick up a key from there for a couple bucks!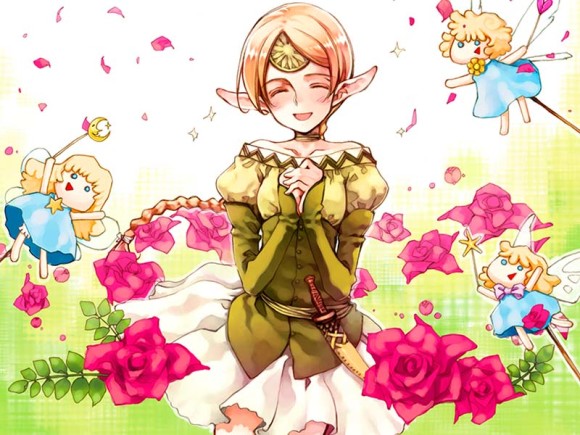 Littlewitch Romanesque: Editio Regia
That's quite a title! oAo
Littlewitch Romanesque is a sim game reminiscent of Princess Maker!!
The art is sooo beautiful, and scenes play out in comic panels and speech bubbles
for a very artistic effect!
–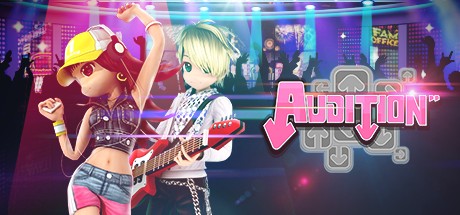 This is an MMO from the early oughts, so if you are/were a fan
of games like Mabinogi or Dream of Mirror Online,
then its visual style will look about comparable!
This is a rhythm game where you can customize a cute anime character
and compete (or cooperate) with others online!
–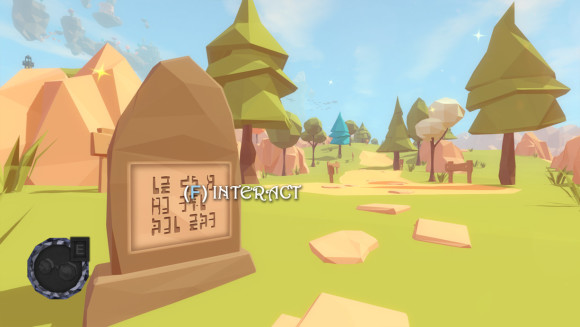 This is a mysterious and meditative adventure/puzzle game.
I was drawn to it because I looooove the lowpoly environments –
awesome abstracted trees like those in the above screenshot
are my absolute weakness!
–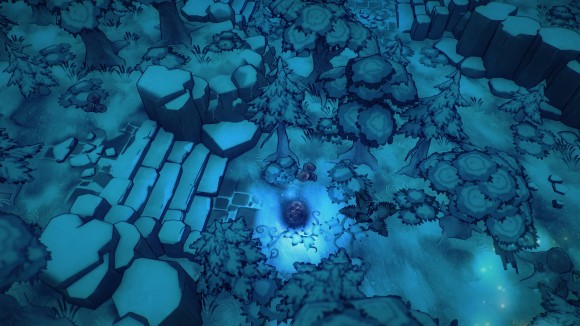 Another adventure puzzle game, this time with an overhead view
and beautiful painted natural environments!
The color scheme is cool and blue~
–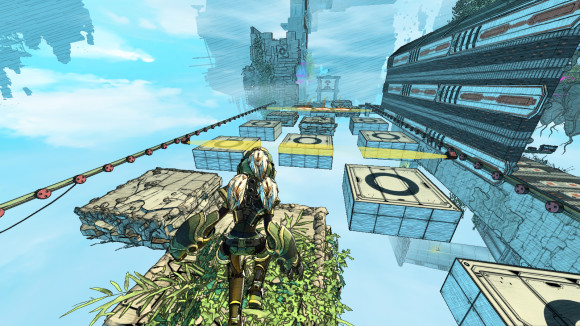 This one is a high-paced action platformer!
The characters in the art work look so cyberpunk-y and cool!
There are some very imaginative environments for blasting through! *o*