Saturday, August 5th, 2017
I am SO GLAD that off-the-shoulder ruffles have become such a trend!!
This is truly, I think, one of the most beautiful looks that have surfaced lately~
I remember peasant blouses showing up as a trend in the 90's,
and it feels like this brings that back, with bigger ruffles to boot!
–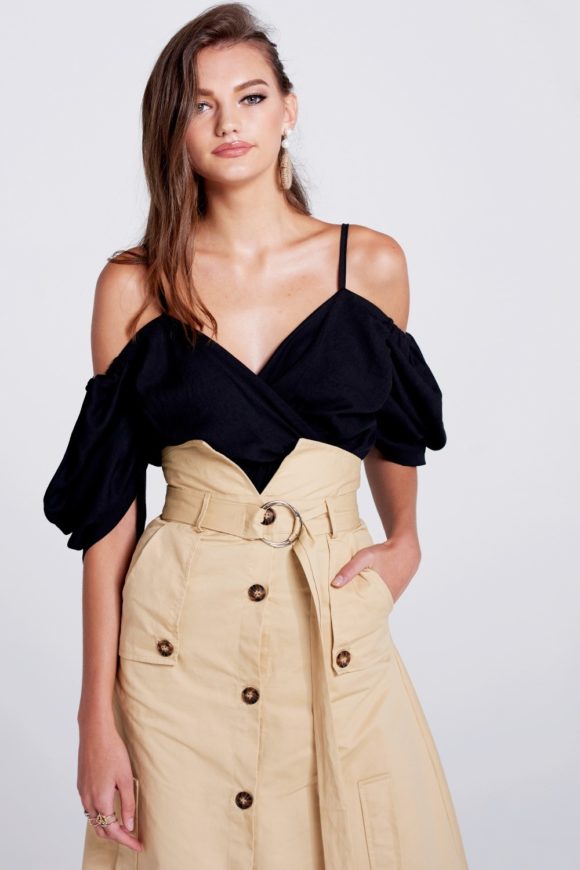 The v-shape at the front of this blouse
makes for an accentuating shape below your shoulders!
–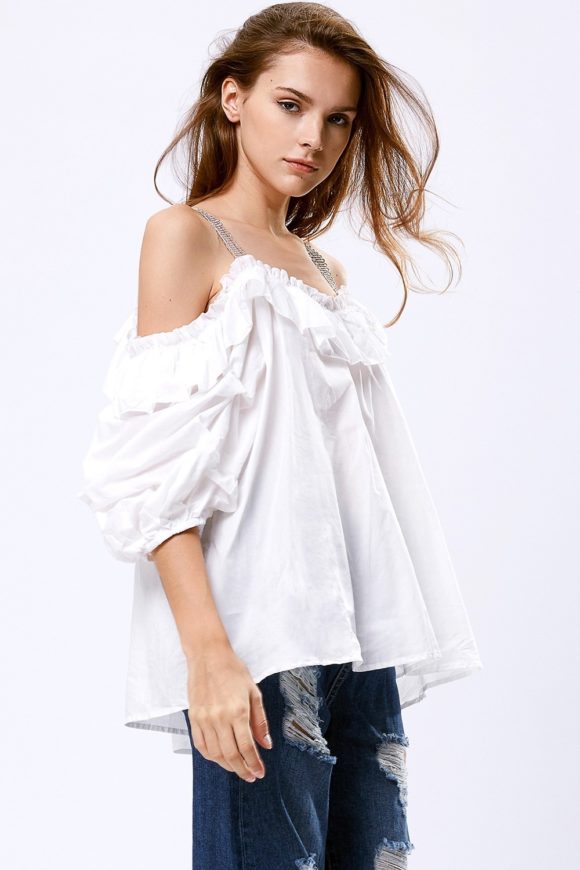 Olivia Lace Shoulder Strap Top
This is SO VOLUMINOUSLY FLUFFY!!!
And the straps over the shoulders are pretty, dainty lace as well!
–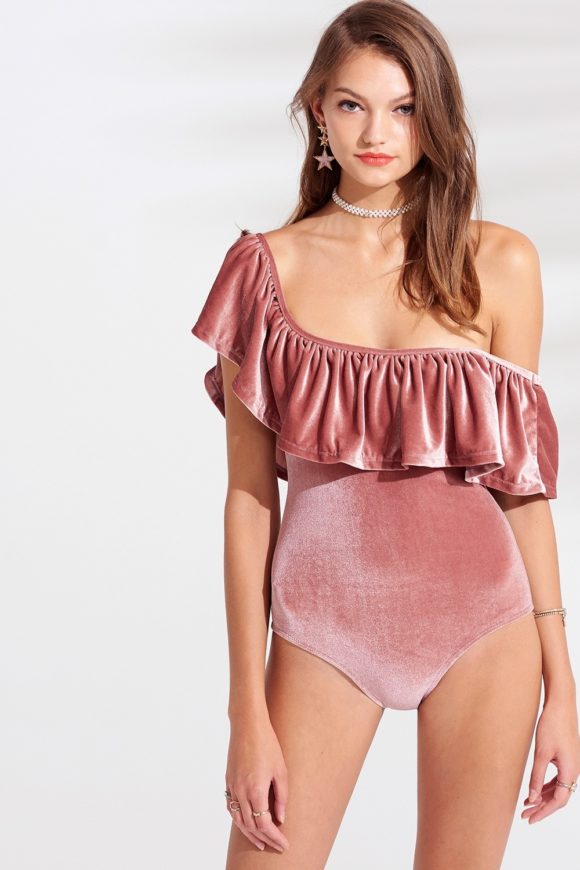 Elizabeth Off-the-Shoulder Body Suit
I'm sorry, I'm in love with this bodysuit???
It isn't a swimsuit, but you don't have to wear it on its own, either.
Slip slacks or a skirt over it and it will just look like a top~
The blush color and soft fabric is what made me fall in love!
–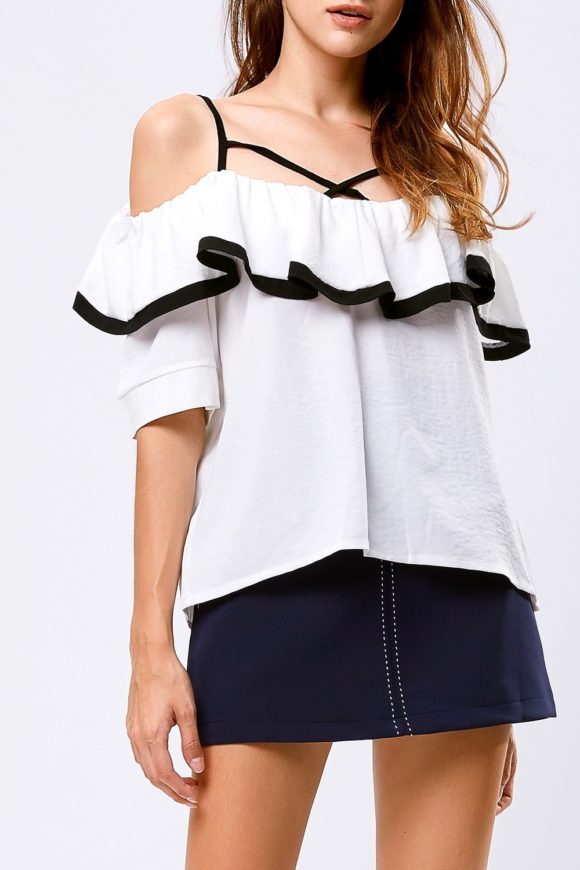 This is another top with some really cool shapes going on
around the collar bone!!
And being black-and-white in color means that you can wear this
with ANYTHING.
–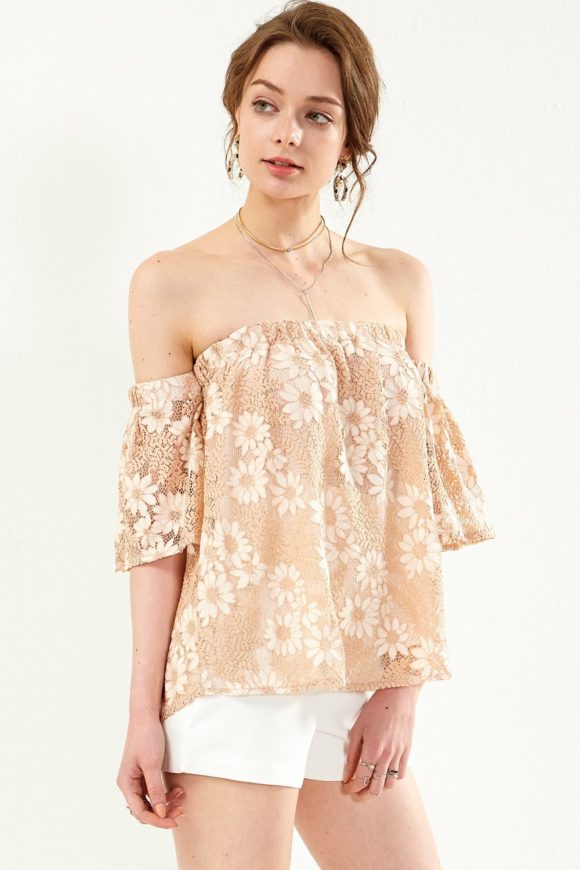 Sara Lace Off-the-Shoulder Top
This is??  So beautiful?!??
The dusty, neutral golden color is something that I don't have
anywhere else in my wardrobe, and look at how sweet
that flowery lace print is!
–
If you enjoy this post, consider supporting BonBonBunny~
Thank you very much. 😚
👑💠🏵💠👑

–