Saturday, November 7th, 2015
It's getting to be UGLY SWEATER SEASON!!!!  Don't be left out, and don't think you can't squeeze your geeky pride into the occasion.  Teefury can hook you up with dozens of designs – here's a little sampling of my favorites!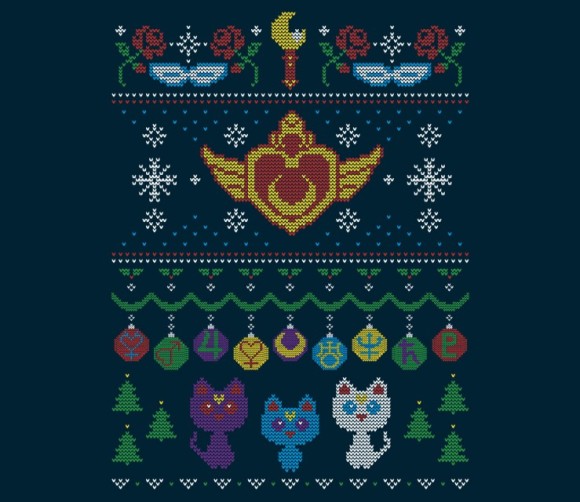 Sailor Moon Ugly Christmas Sweater
Awwww, the moon kitties at the bottom of this are the cutest. :3
–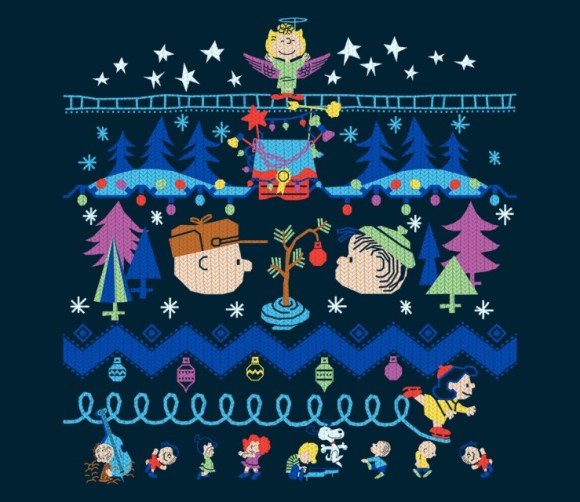 Peanuts Ugly Christmas Sweater
Deffo one of my favorite things to watch around Christmas time!
–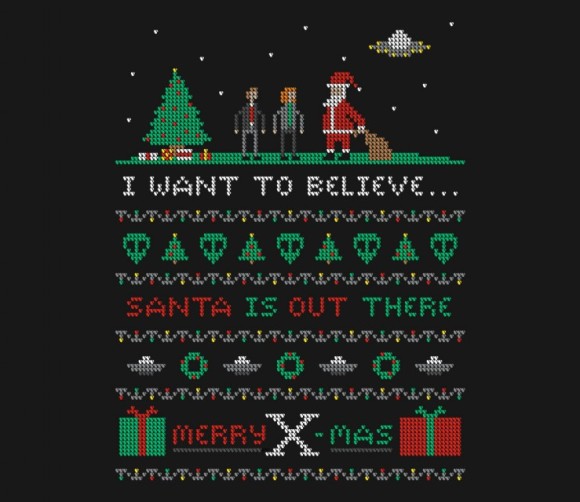 X-Files Ugly Christmas Sweater
Are you a believer?
In SANTA CLAUS??
–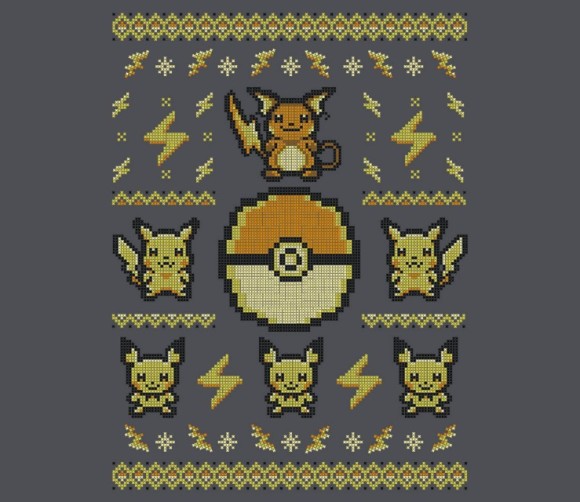 Pokemon Pikachu Ugly Christmas Sweater
There are other Pokemon types available as different designs, too!
But obvi Pikachu is the cutest.
–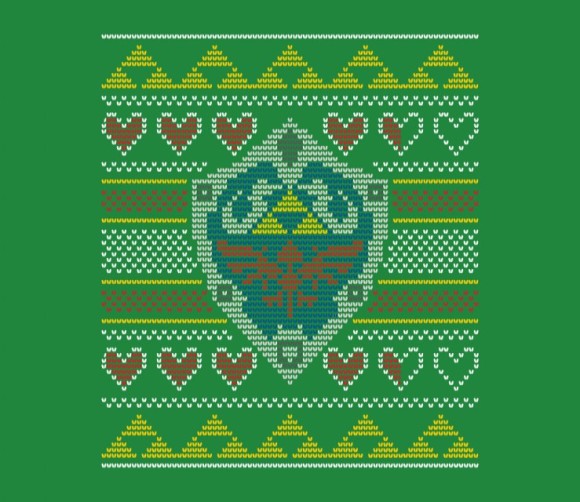 Legend of Zelda Ugly Christmas Sweater
I'm distracted by this design because they need to fill up on hearts…