Sugarplum Fantasy (Winter 2010)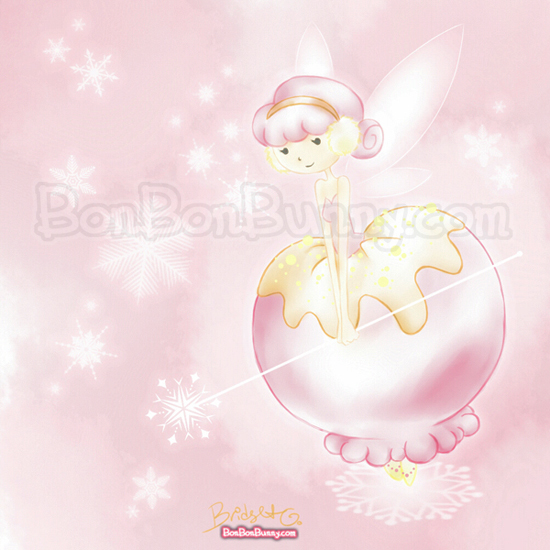 December 2010
When Wintertime comes around, I dream of twinkling snow and dainty fairies… I think that Fantasia influenced me from a very young age.

Please respect the artist and do not use this image for any purposes (forum avatar, signature, Web graphics, banners, any personal use or commercial gain). (Exceptions?)


Do not trace, copy, or alter in any way. Do not remove signatures or watermarks.


Do not save and/or upload elsewhere (Photobucket, Flickr, Tumblr, etc.).

Sunday, April 10th, 2011 10:10 pm
Subscribe to the comments feed if you like. You can leave a response, or trackback from your own site.