Geeky Things & Unique Finds
Well today's post is certainly a hodgepodge of things. Today's featured store is ThinkGeek and these are all from their newest items. ♥ There's cuteness, and awesome gaming collectibles, and some tees and accessories. It's all good times.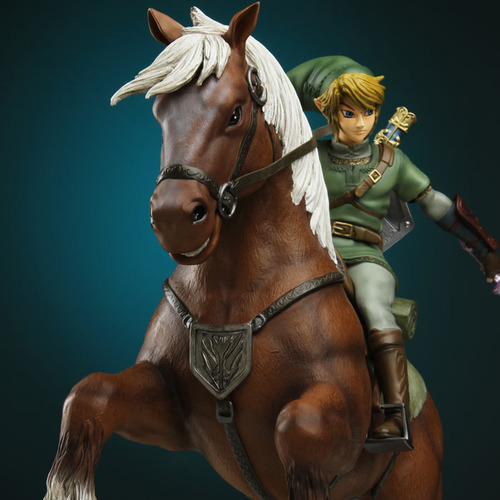 Link on Epona Statue
DJ PON-3 Vinyl Scratch Tee
Diablo III Mistress of Pain Socks
Let's Hug It Out Cephalopod-Style Babydoll
Mt. Fuji-Kun Plush
Use the Pin It button below to share your favorite!
Wednesday, June 27th, 2012 9:00 am
Subscribe to the comments feed if you like. You can leave a response, or trackback from your own site.