Sweet Pastel Princess Style with Candy Rain
Candy Rain is one of my FAVORITE brands on Taobao – you will see in just a moment how PERFECTLY sweet and princesslike their pieces are!  AND LOLILOLI SHOP FOR LOLITA PRINCESS JUST STARTED CARRYING THEM!!  Omg now it means you can buy these beautiful Candy Rain things with minimal (sometimes free) shipping and NO SHOPPING SERVICE!!!
*screaming*
…anyway.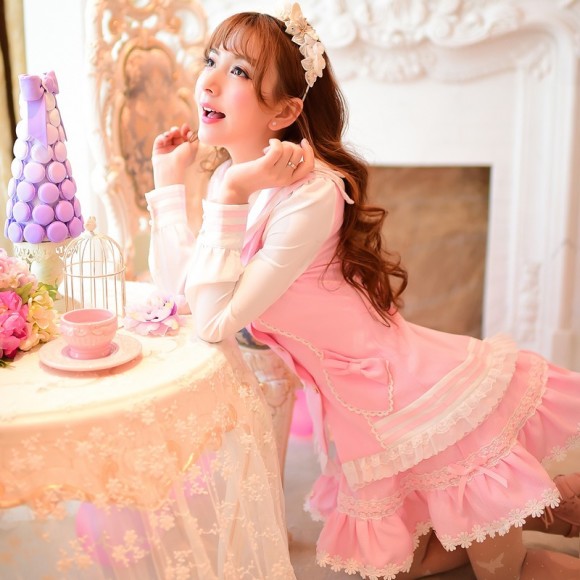 Candy Rain Sweet Princess Pink Skirt
AHHHGH I cannot believe it look at that precious flowery trim!!!
–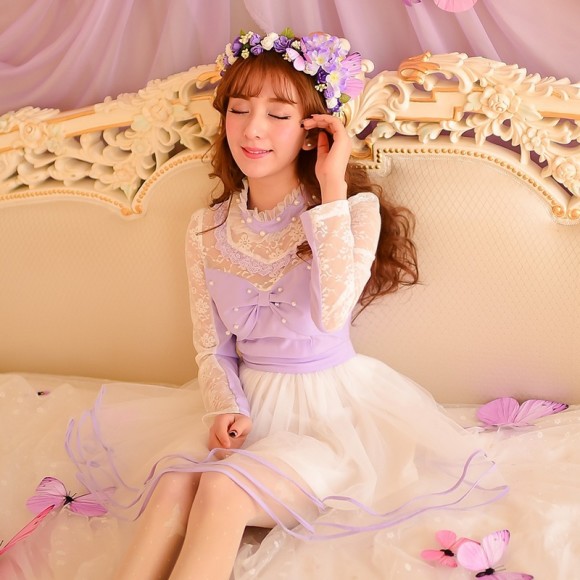 Candy Rain Sweet Princess Lavender Lace Chiffon Dress
What else is there to even say about this look at this perfection
–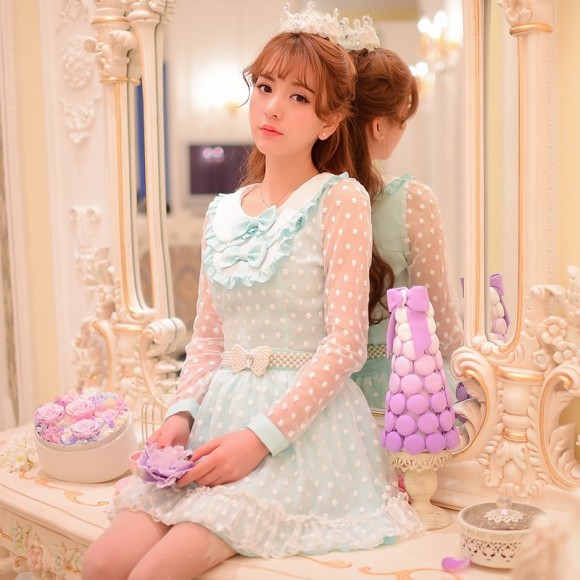 Candy Rain Sweet Princess Polka Dot Lace Mint Dress
I think those polka dots are actually little flowers!!
I love this soft mint color!
–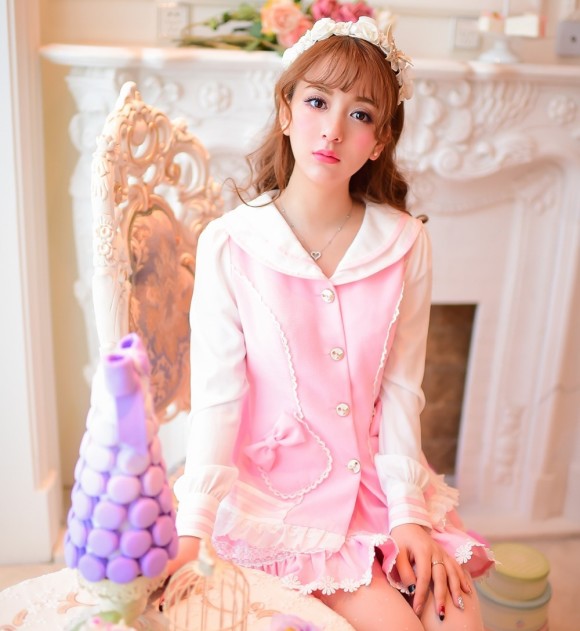 Candy Rain Sweet College Princess Sailor Coat Jacket
do not TEMPT me with this I WILL wear a pink sailor-collared college-style jacket.
–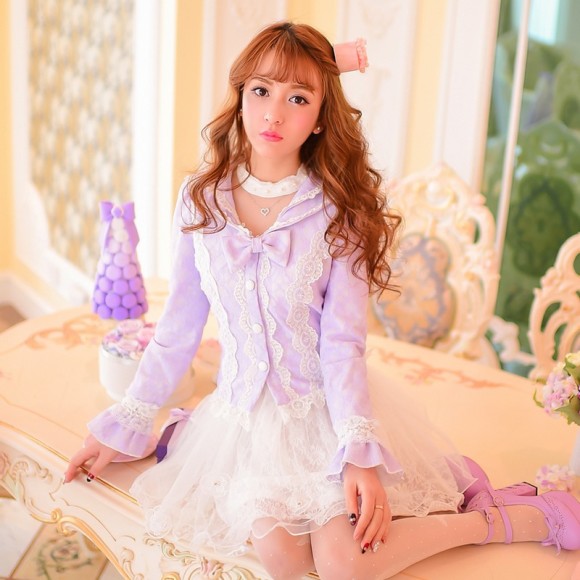 Candy Rain Sweet Princess Lace Lavender Coat Jacket
The ruffled sleeves at the wrists!!!!!!!!!!!!!!!!!! OAO
Wednesday, April 22nd, 2015 12:00 pm
Tags: Aliexpress, Candy Rain, candy dress sweet.
Subscribe to the comments feed if you like. You can leave a response, or trackback from your own site.