A Cute & Sweet Selection of New Clothes from Dream Vision
I feel like I haven't featured Dream Vision in ages!!
Like many gyaru brands, DreamV has toned it down quite a bit in recent years.  But if you dig through a bit, you can still find some soft and sweet items that fit that ideal look for dreamy princesses.  Here is what I found to save you some of that digging!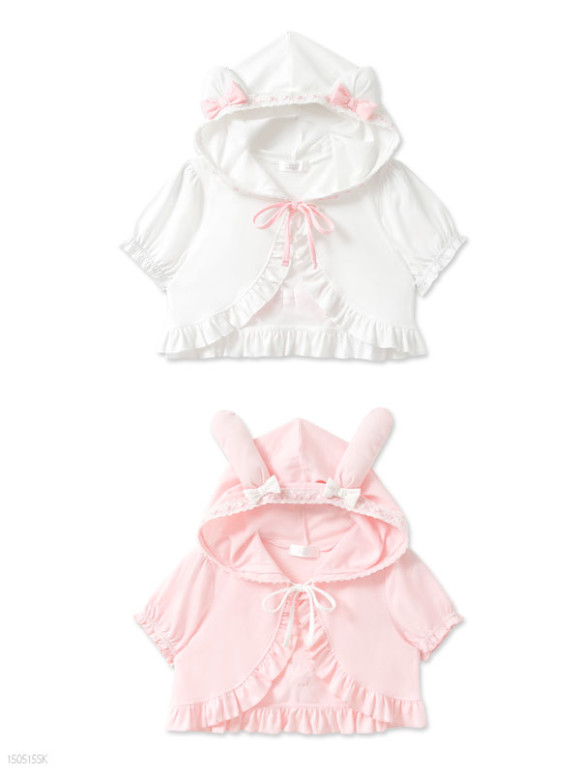 Pink & White Kitty or Bunny Short Bolero
Both styles of this bolero – bunny ears or kitty ears –
are available in both colors, pink and white!
–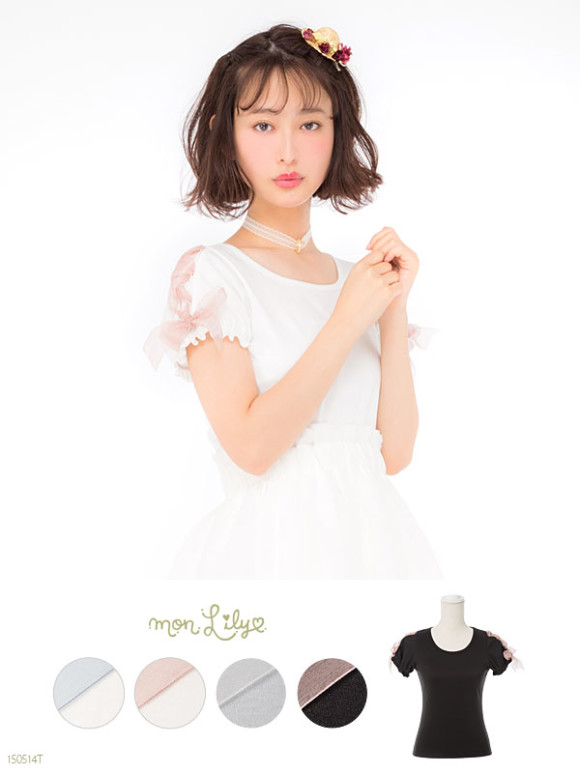 The criss-crossing ribbons on the sleeves of this top are so precious!
You know, I bet it wouldn't be too hard to DIY this to a shirt you already own…
–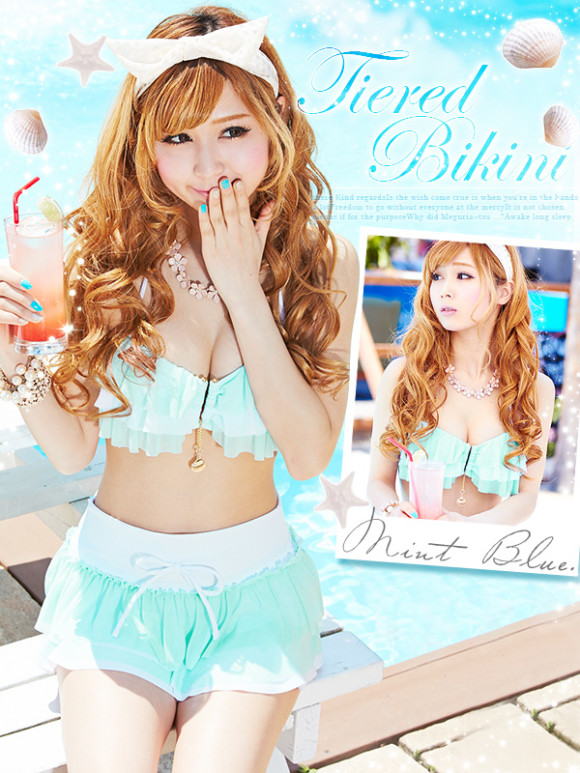 You are officially allowed to think about Summer, my friend!!
Ruffles are the frilliest possible thing you can adorn yourself with,
and I adore the cute modesty of including shorts with this bikini set.
–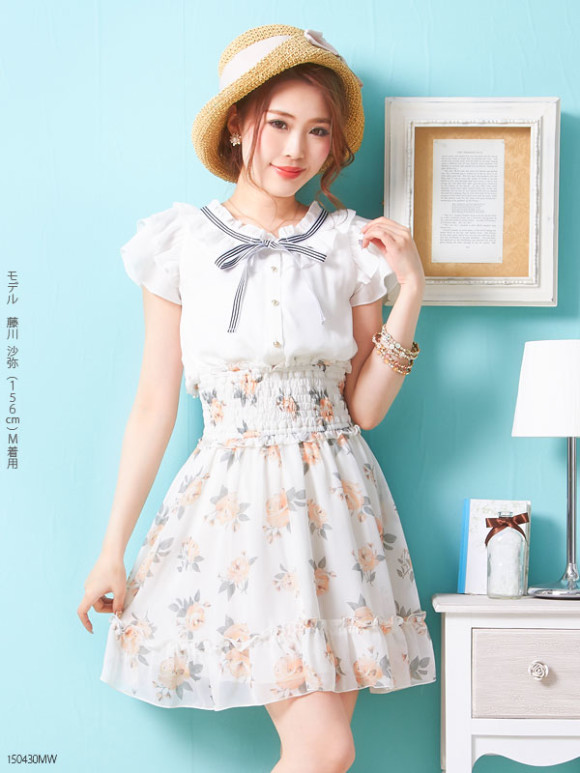 That cute top and skirt are attached together, making this a one-piece dress!
There are several different colorways this is available in~
–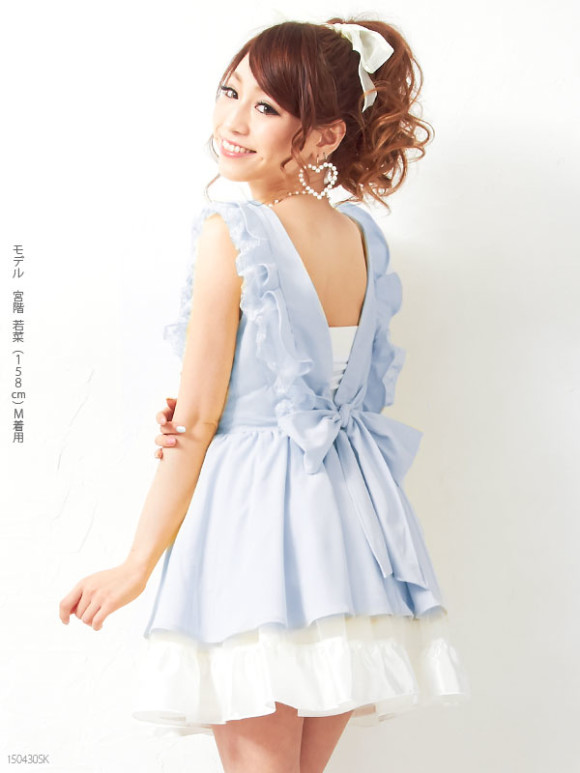 A cute and classical thing to wear over your coordinate for extra frill!
Monday, June 15th, 2015 3:00 pm
Tags: Dream Vision, Rakuten.
Subscribe to the comments feed if you like. You can leave a response, or trackback from your own site.