Soft and Sweet Candy Rain Dresses Perfect for Princesses
Summer is in full swing, and princesses need attire for their busy schedule of garden tea parties!
Oh, what the heck.  I'd just wear these around the house or to the grocery store, too.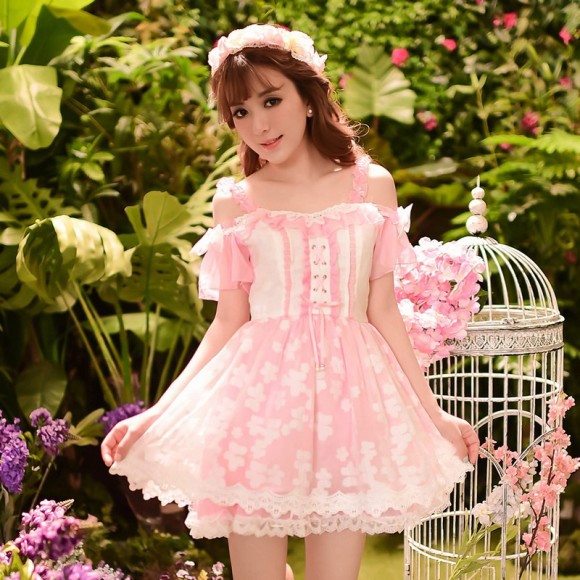 Sweet Pink Floral Fairy Princess Dress
Oh my gosh, I am IN LOVE with this.
The subtle floral print on the sheer skirt is like heaven!
And the soft ruffles as sleeves are like something a fairy would wear.
–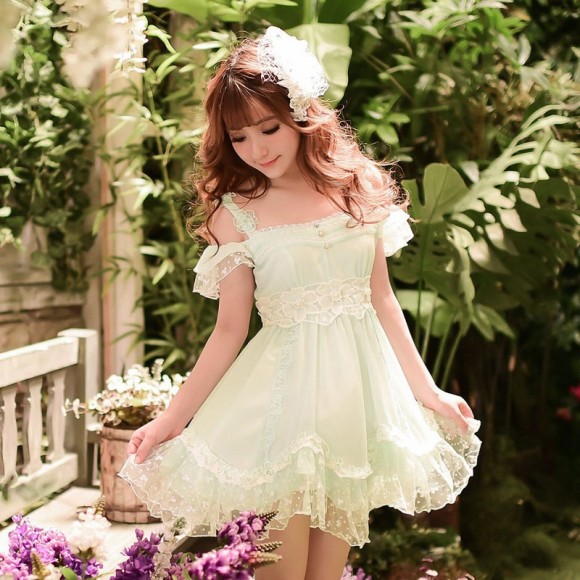 Sweet Soft Mint Lace Ruffle Fairy Dress
If the other dress didn't send images of dancing fairies in my head,
this one certainly did!!
And it's such a refreshing and soft shade of green!
–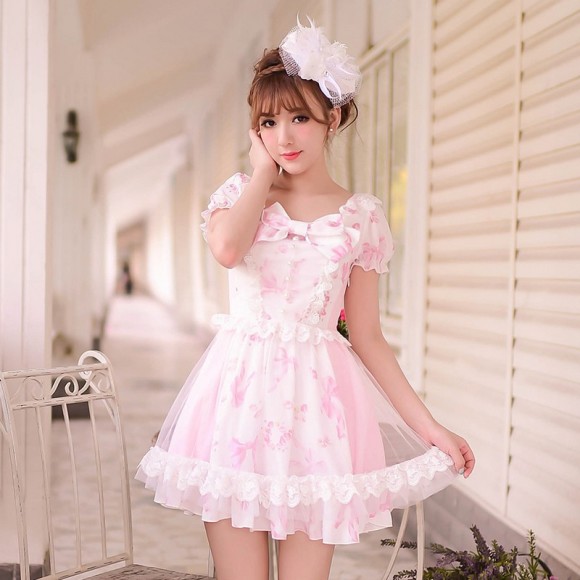 Big Bow and Princess Sleeve Candy Rain Dress
There are bows printed on the fabric of this dress!
Because you CAN NEVER HAVE TOO MANY BOWS!
–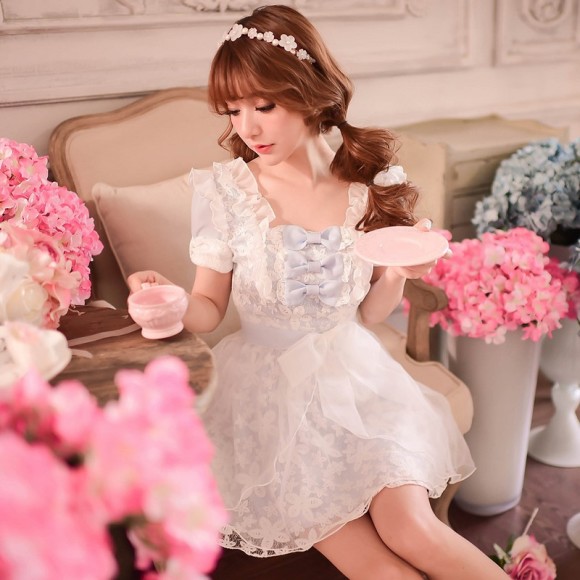 Soft Blue Cinderella Lace Candy Rain Dress
Oh my goooossssshhh this is so soft and wonderfully sweet,
like something a luxuriously vacationing princess Cinderella would wear!
–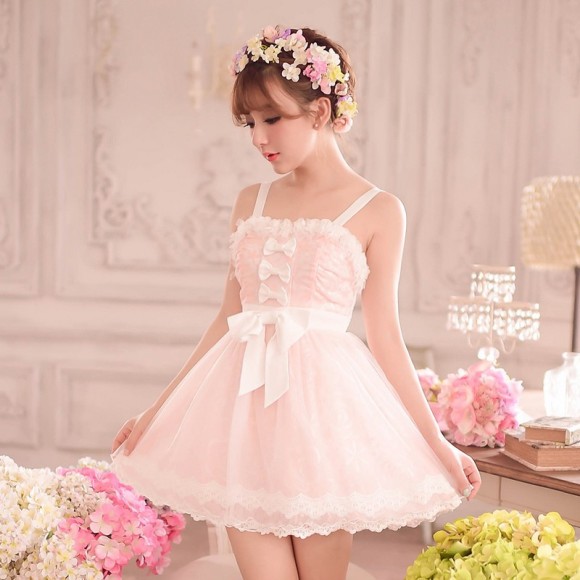 Pretty Pink Princess Cake Candy Rain Dress
Did I include too many pink dresses in this update?
DON'T YOU EVER SUGGEST SUCH A THING TO ME AGAIN.
–
If you enjoy this post, consider supporting BonBonBunny~
Thank you very much. 😇
🌱🌿🌸🌿🌱
Wednesday, July 15th, 2015 3:00 pm
Tags: Aliexpress, Candy Rain, candy dress sweet, dresses.
Subscribe to the comments feed if you like. You can leave a response, or trackback from your own site.