Cute Magical Girl Anime Clothes & Purses/Wallets
For today's roundup, I found a selection of cute, kitty-ful Sailor Moon and other magical girl clothes and accessories!!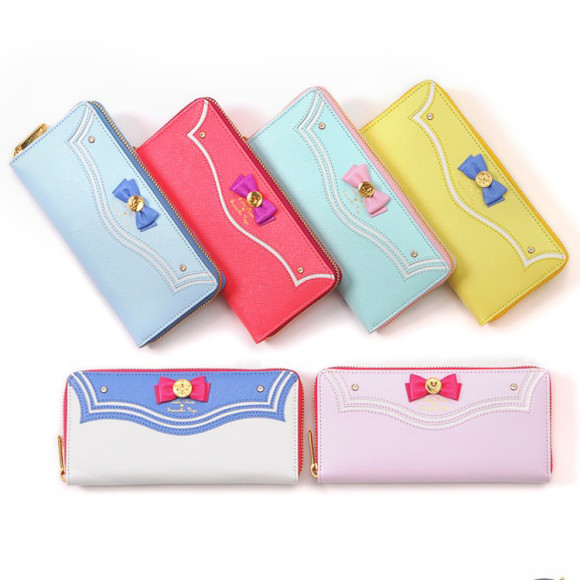 The sweet, soft pastel colors that these come in are sooo precious!
Sailor Jupiter's in particular looks deliciously minty.
Man, Sailor Moon merch is so classy.
–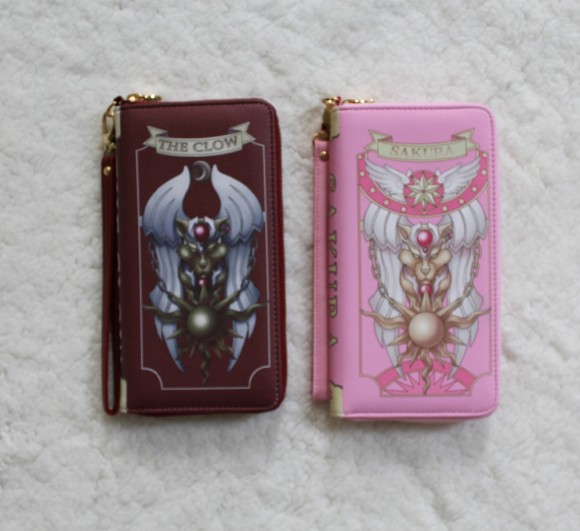 Cardcaptor Sakura Clow Card Case Clutch Purse Wallet
The red color variation is accurate to the actual Clow Card case,
but the pink Sakura one is sooo cute and matches my stuff better!!
THESE DECISIONS ARE TOO HARD.
–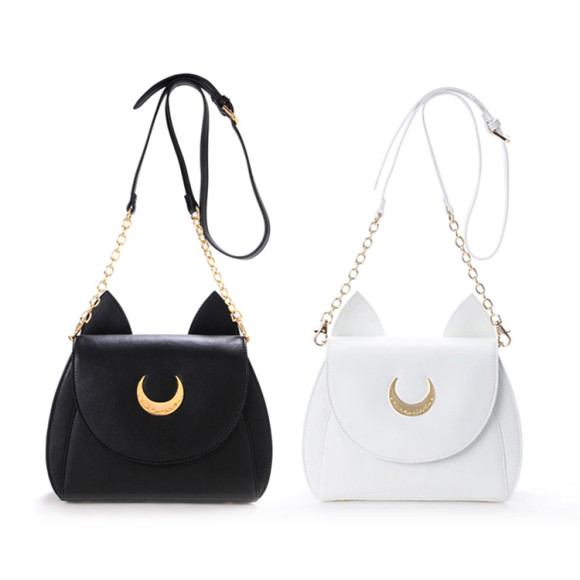 Sailor Moon Luna, Artemis, or Diana Purses
The purple Diana variation is not pictured here,
you'll have to click through to see its cute soft lavender glory!
I love these subtle, elegant ways to express your fandom~
–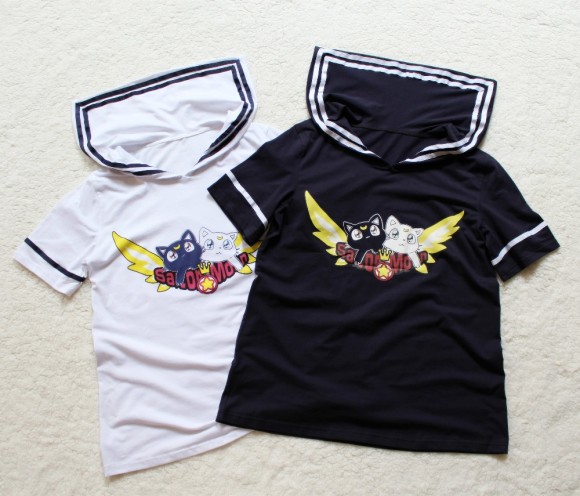 Sailor Moon Luna & Artemis Sailor-Collared T-Shirt
Cute and comfy t-shirts with sailor collars attached
are soooo cool right now!!
And the little illustration of the kitties on this is reeaally cute.
–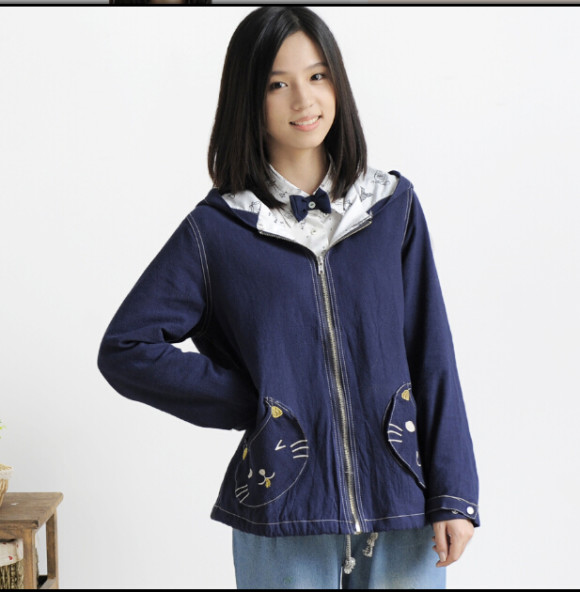 Cute Casual Kitty Pockets Jacket
Ok… i lied… this one has nothing to do with any particular magical girl or anime…
But it's soooo cute!!  Definitely cute enough to be worn by anyone that is
magical girl at heart!!  You keep your fingers toasty in the cute kitty faces!!
Monday, October 19th, 2015 3:00 pm
Tags: Aliexpress, Cardcaptor Sakura, Magical Girls, Mahou Shoujo, Sailor Moon, cats, cosplay.
Subscribe to the comments feed if you like. You can leave a response, or trackback from your own site.