The Best Glittery Fashion Items!
I!!  Love!!!  Glitter!!!!!  Don't you??  Sometimes I just search "glitter" on various online stores just to see what comes up. o_o  YesStyle actually provided a variety of cute accessories, makeup, and clothing items that are shimmery and sparkly enough for me to adore!!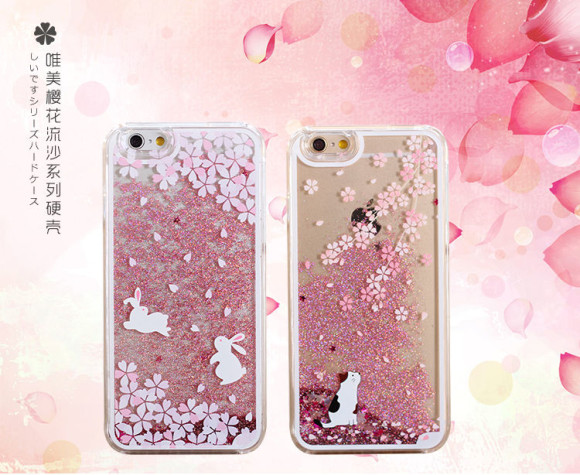 Casei Colour – Glitter Sand Case for iPhone 6
Omg bunnies!!
There are a few styles available in this sandy-glitter phone case
featuring cute animals playing amidst cherry blossoms (and of course the glitter).
There are bunnies and two different kitties (the not-pictures kitty is a black one!).
I would be super distracted if I had this and
play with the glitter all the time.
–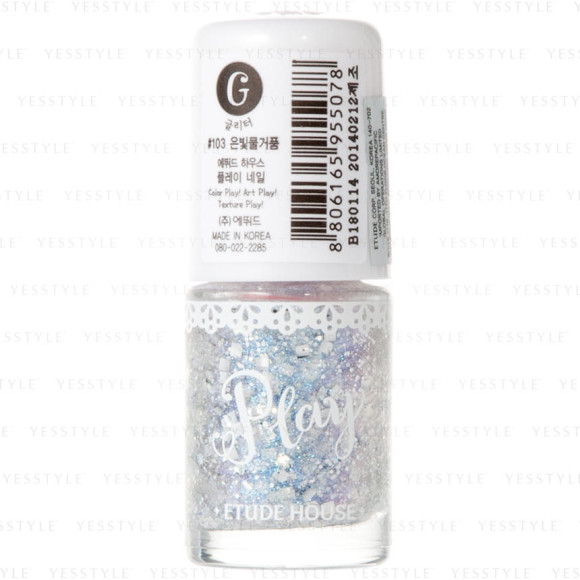 Etude House – Play Nail Color 103 (#WH904) Glitter
This looks magically Wintery, like frosty snow!!
I wonder if it looks best on its own,
or if it would make a beautiful frosty effect when worn over a solid color?
–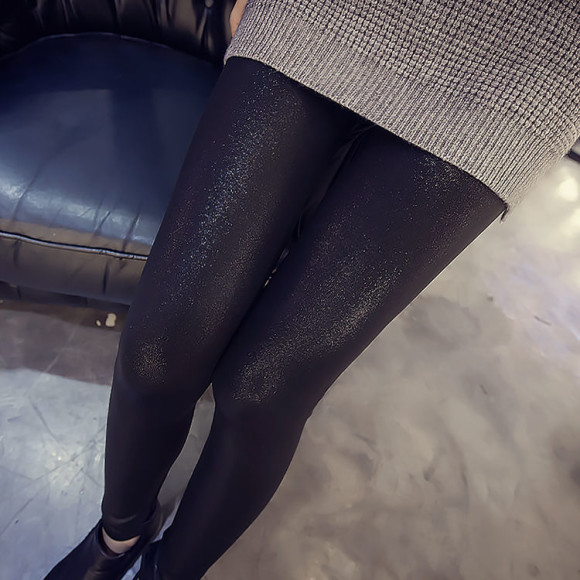 MayFair – Glitter Fleece Lined Leggings
Fleece-lined leggings are, like, my LIFE.
They are my FAVORITE thing to wear in the Winter!!
My little leggies would be dying without them!
And these shimmery leggings look awesome…
You can get them in a few variations, like gold glitter or silver glitter.
–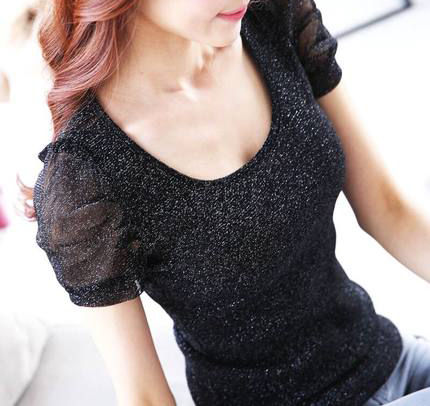 Eureka – Short-Sleeve Glittered Top
What a pretty top!!
The sleeves almost look like princess puff sleeves.
Overall it looks cozy and slinky and cool!!
–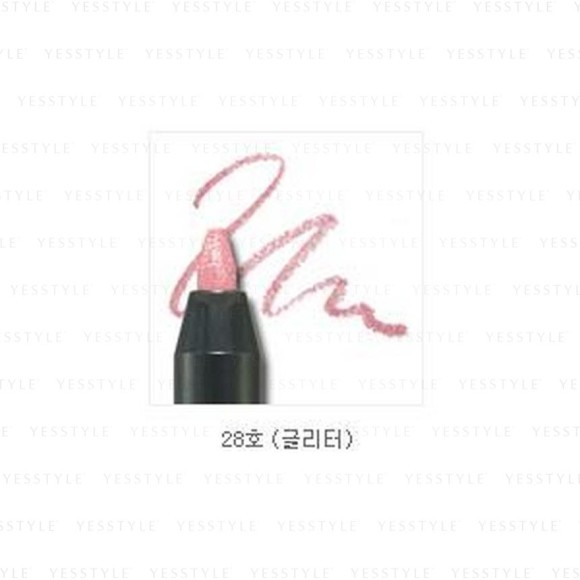 Etude House – Play 101 Pencil (#028 Glitter Pink)
The photo for this one depicts it kind of badly,
but what's important here is that it is a makeup pencil of glittery pink!!
This would serve awesomely to line your eyes with,
you would look magical!
Tuesday, January 19th, 2016 3:00 pm
Tags: Etude House, YesStyle, glitter.
Subscribe to the comments feed if you like. You can leave a response, or trackback from your own site.