Handsome Ikemen Figures For Your Collection of Husbandos
I don't know about the rest of y'all but anime boys are like… my life…
If any of you guys are in the habit of collecting anime figures,
perhaps these recent listings can expand your collection!
–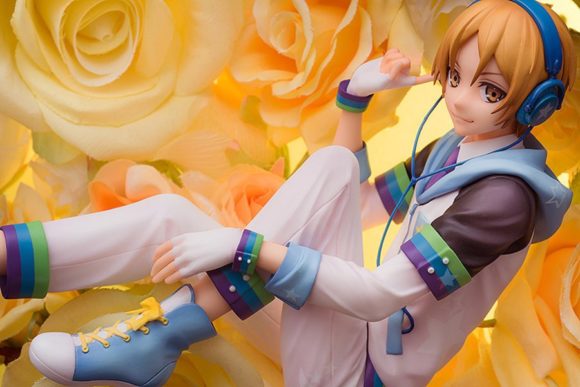 King of Prism by PrettyRhythm Hiro Hayami
-Star's Smile- 1/8 Scale Figure
Omg this boy is so cuuuuute!!
I think that there is a song that he sang called "Over the Rainbow,"
and this is the outfit that he wore for it.
–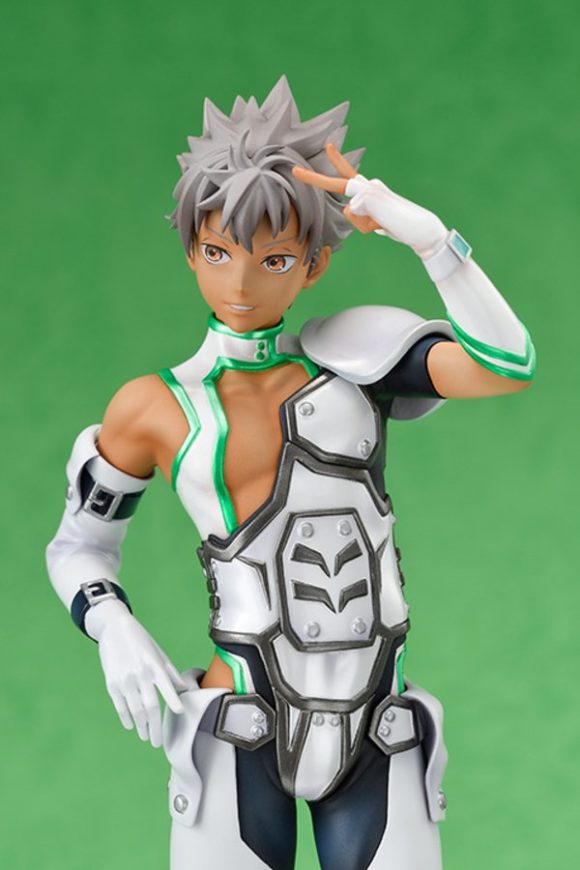 King of Prism by PrettyRhythm Kaduki Nishina
Battle Suit Ver. 1/8 Scale Figure
You know, more outfits could use hip windows.
If I remember from this anime, he wore this while breakdance-battling
another dude while on roller skates.
…Did that happen, or was it a fever dream?
–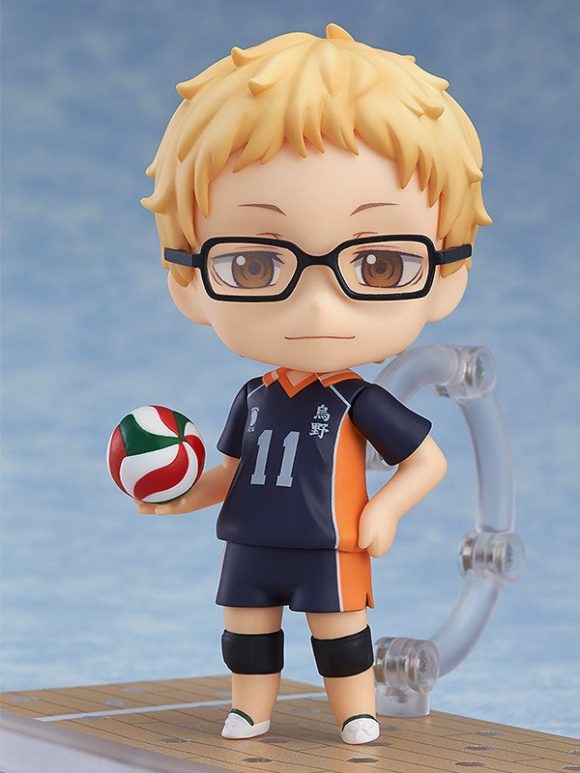 Nendoroid Haikyu!! Second Season Kei Tsukishima
Oh my gosh, this is probably my fave Haikyuu character. ;A;
This is a rerun of a previous release, so you have another chance to get him
if you missed it the first time.  And please… please grab Yamaguchi, too,
it's just cruel to keep them apart!
–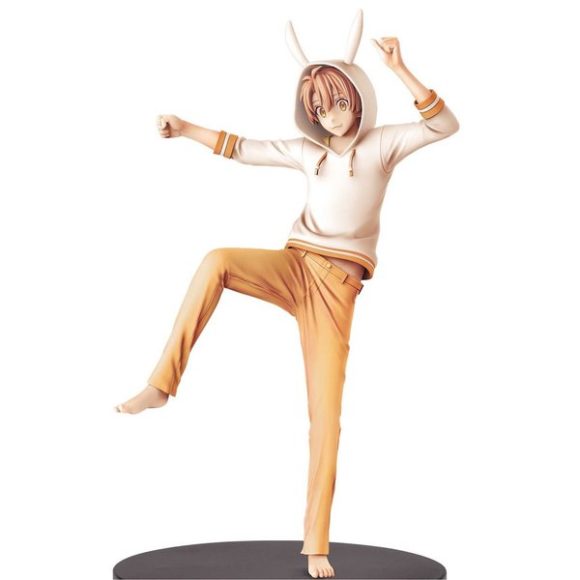 IDOLiSH 7 DXF Figure Vol. 3: Mitsuki Izumi
Look at this adorable bunny-hooded boy!
This actually comes in two color variations, click through to see them both.
The IDOLiSH 7 anime is announced and upcoming. :3
–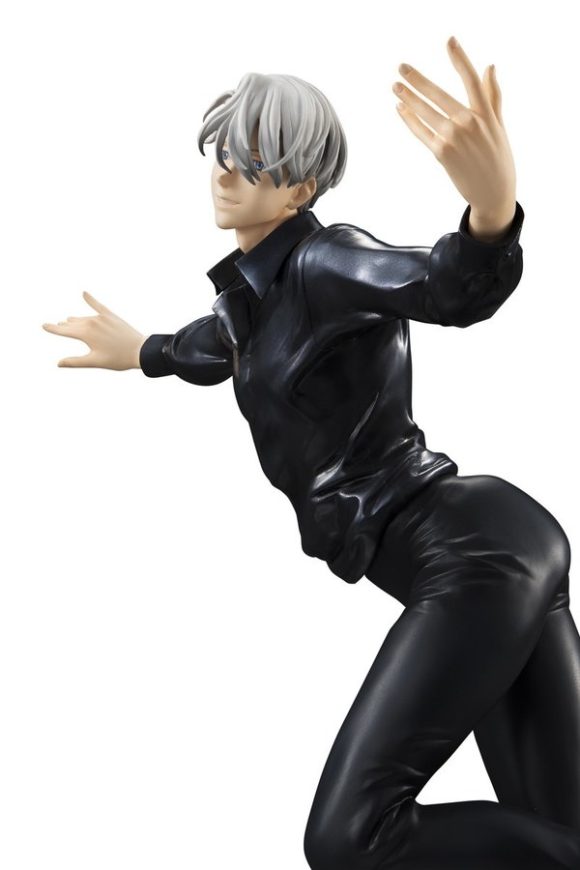 G.E.M. Series Yuri!!! on Ice Victor Nikiforov w/ Makkachin
I think the original announcement of this figure shocked everyone,
with that sculpted little butt of his. 😆
This listing includes a tiny, adorable Makkachin, so you must pick it up!!
–
Wednesday, June 21st, 2017 3:00 pm
Tags: Haikyuu, Nendoroid, anime figures, bishounen, idolish 7, ikemen, king of prism, scale figures, yuri on ice.
Subscribe to the comments feed if you like. You can leave a response, or trackback from your own site.