Floofy Ruffly Blouses, Dresses, and Bikinis!
Today's roundup features pretty, frilly pieces with lots of FLOOF!!!  There's a variety here because I just liked so many of them and couldn't narrow it down just blouses or anything. 😆
–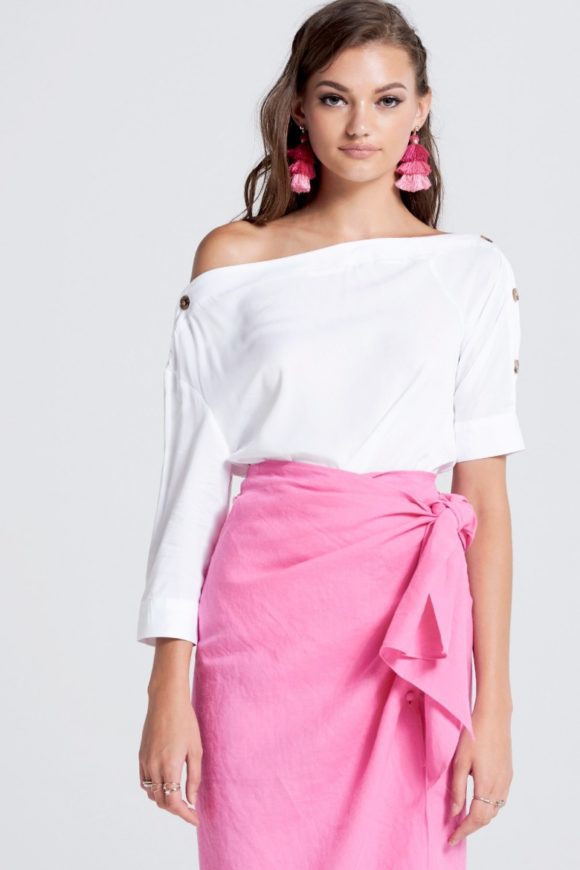 Okay, truthfully, I clicked on this item because I LOVE
pink-and-white color scheme coordinates.
The pink skirt also has a listing, it's linked right beside this top~
–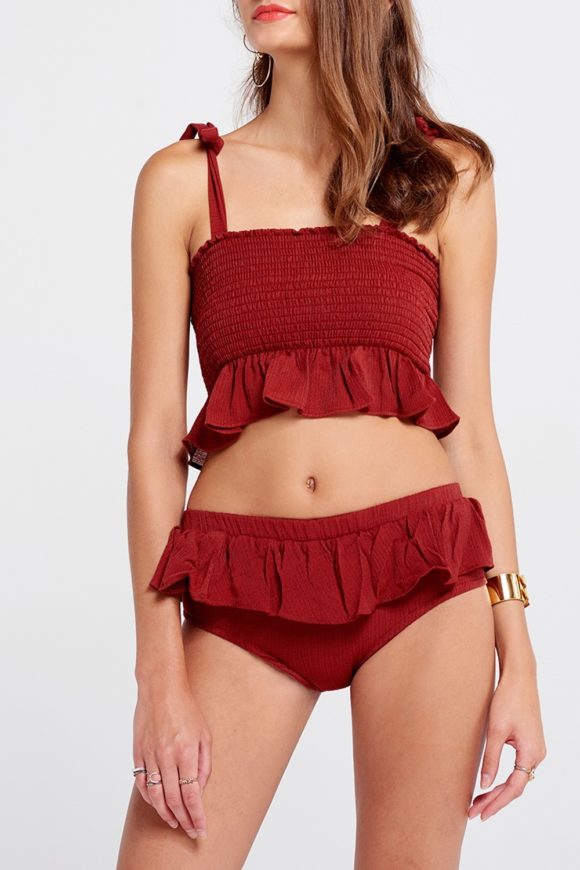 Joana Ruffle Three Piece Bikini
The photos for this item show a completely different top
in some pics, so I believe that this comes with two different tops
to match with the ruffly bottoms~
–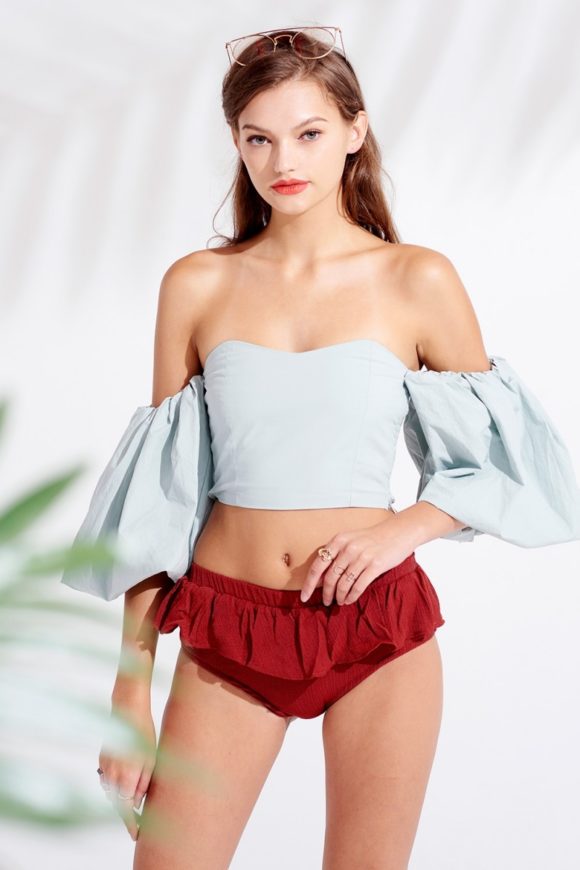 Here are those ruffled bikini bottoms again!
But, this is for the cool, flouncy top~
As depicted, it would be really pretty as a cover-up over your swimsuit
or on its own. c:
–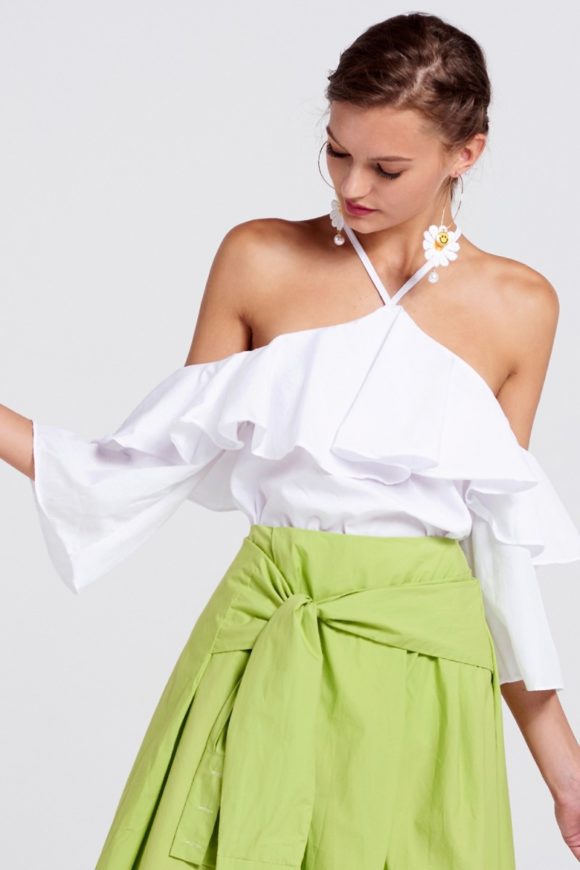 Elana Ruffle Halter Neck Blouse
OMG, isn't this just SO pretty??!?
Those are the BIGGEST, FLOOFIEST RUFFLES EVER!!
I love this so much, it just screams Summertime!
The breeze would play with those frills and wide sleeves so prettily~
–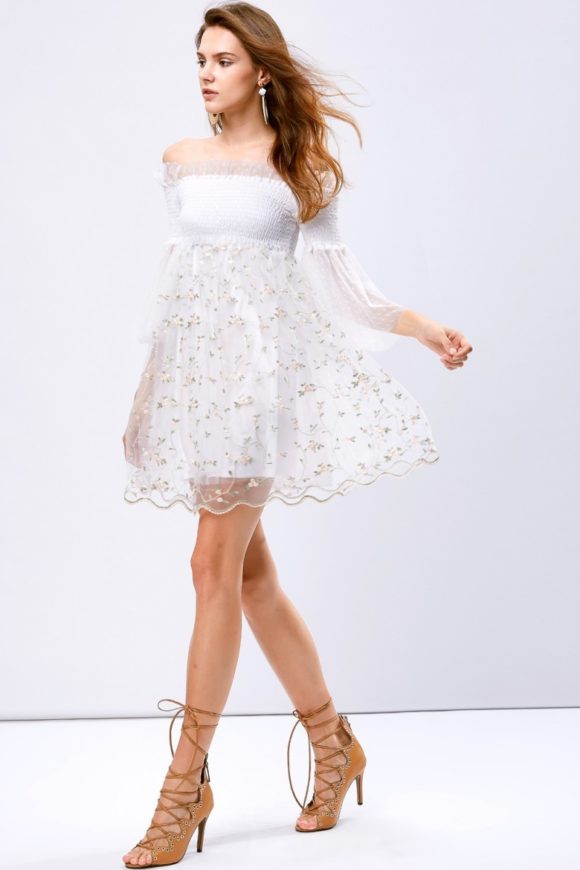 Elisabeth Mesh Floral Sheer Dress
WOW!!
Shirred top, sheer ruffles, dainty embroidered flowers on the gauzy skirt overlay…
Am I crazy, or does this dress bring to mind Candy Rain dresses?
–
Thank you so much for reading,
and if you enjoy this post, consider supporting BonBonBunny~
I'm so grateful for you! 👑
–
Tuesday, August 29th, 2017 5:00 pm
Tags: fashion, frilly, online shopping, ruffles, storets.
Subscribe to the comments feed if you like. You can leave a response, or trackback from your own site.