Pretty Pink Japanese Snacks & Strawberry Sweets!!
The last time I covered Japanese snacks, I listed a lot of ones I hadn't actually eaten myself.  This time, this roundup lists several that I've had the opportunity to try and I can let you know how tasty they are!!
–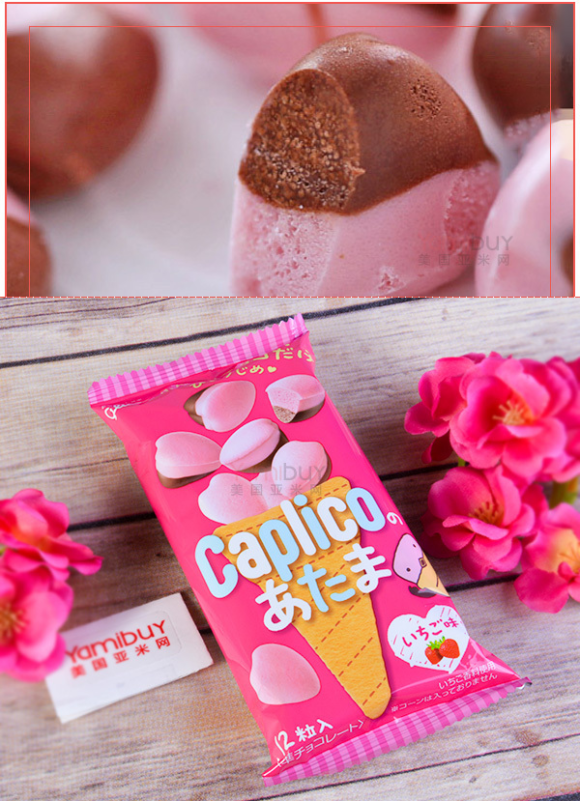 GLICO Chocolate Caplico Cookie 30g
Look!! At how cute!! and PINK!!! These sweet strawberry ice cream treats are!!
They are suuuuuper creamy and perfectly strawberry-sweet!
–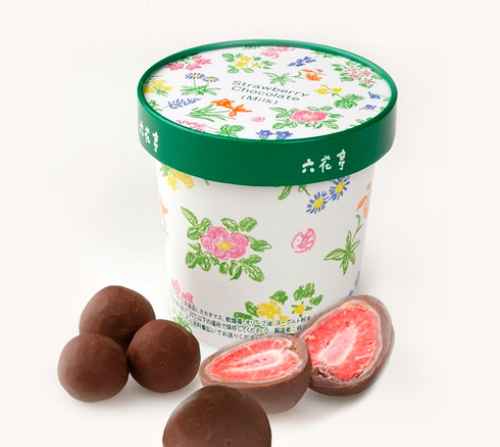 HOKKAIDO ROKKATEI Strawberry Chocolate 150g
These chocolaty truffles come in such a pretty, flowery little box!!
There are WHOLE strawberries inside them!! (/*o*\)
–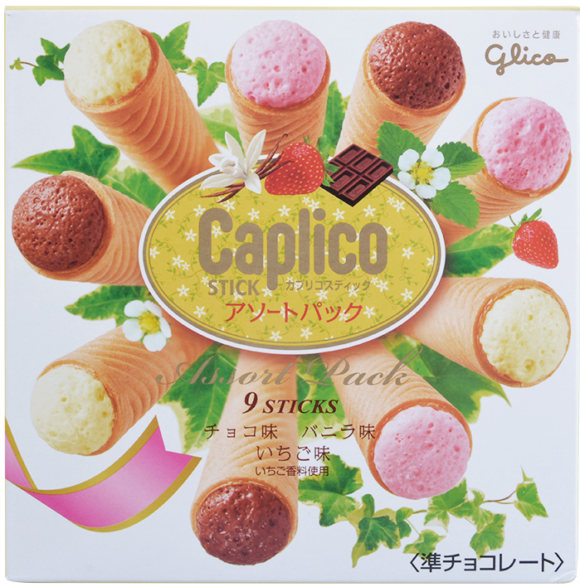 GLICO Chocolate+Strawberry+Vanilla Ice-cream Cone Stick
These are really cute and tasty!!
They look like ice cream and are flavored like vanilla, chocolate, or strawberry,
but they are airy, fluffy and creamy like the texture of chocolate
when you bite into them, except for the "cone" which is like a wafer. :3
–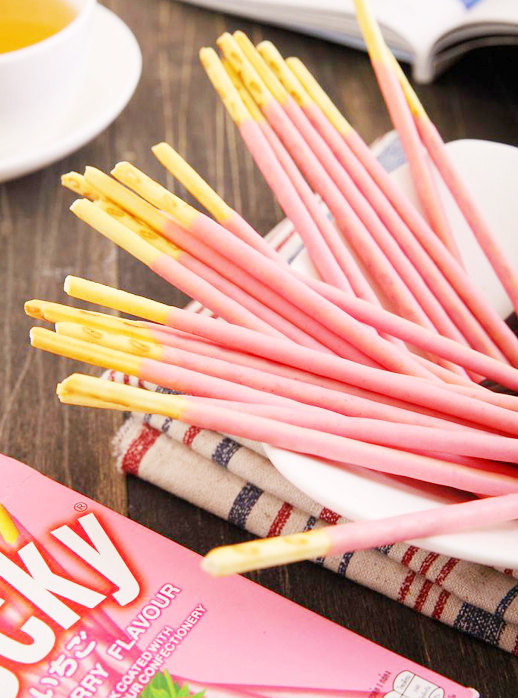 GLICO POCKY Strawberry Cream Covered Biscuit Sticks
A classic!!!!
Pocky is light and minimal and easy to snack on~
There are lots of flavors, but, of course, for my pink snack roundup,
I naturally went for the strawberry one!!
Sometimes, strawberry pocky is even cut into the shape of a heart~
–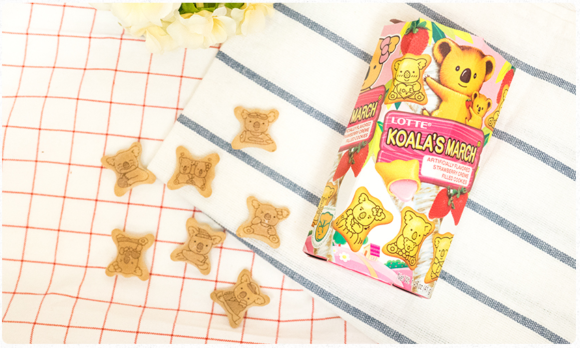 LOTTE Koala Strawberry Cream Filling Biscuit 41g
These are REALLY tasty!!
One of my favorite types of little cookies to pick up~
We have a sushi place near us that sells boxes of these. n_n
–
Thank you so much for reading,
and if you enjoy this post, consider supporting BonBonBunny~
I'm so grateful for you! 🍰
–
Saturday, September 23rd, 2017 5:00 pm
Tags: buy japanese snacks online, cookies, japanese snacks, japanese sweets, kawaii, pocky, strawberry, sweet.
Subscribe to the comments feed if you like. You can leave a response, or trackback from your own site.