Patreon Monthly Summary – August 2017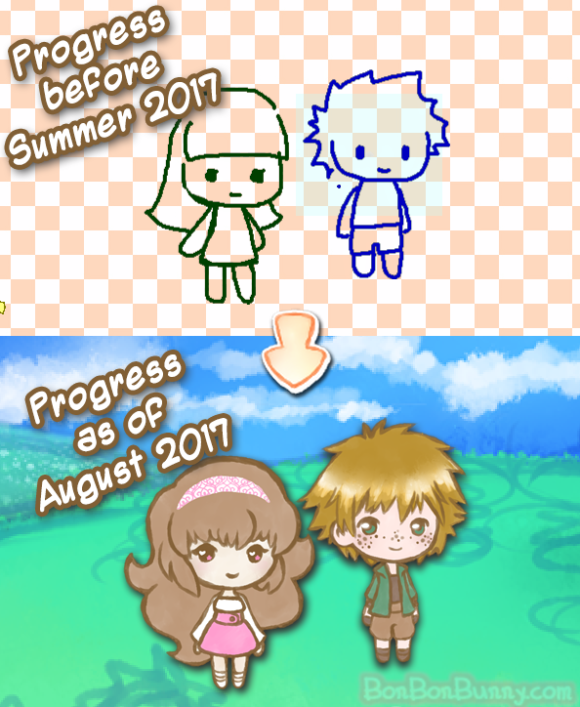 A fair amount was accomplished this month, amazingly even with the fact that I was away from home for a week and enjoying the BEEAAACH!! ☀️🏖️🕶️
It was a really, really good month for art!!
🌼 Onward into September!! 🌼
🐇 Thank you so much for taking the time to read my summary of what I've been up to over this month, and if you'd like to help in any form, consider the links below to either become a patron or just to donate once through Paypal any small amount~
Wednesday, August 30th, 2017 4:13 pm
Tags: cute games, game development, gamedev, indie games, patreon.
Subscribe to the comments feed if you like. You can leave a response, or trackback from your own site.