Girly & Glamorous Fashion Finds for Fall
This selection of new arrivals shows off some really pretty and feminine Autumn clothes!  This store has such BEAUTIFUL clothes, I always fall a little bit in love with everything there!
–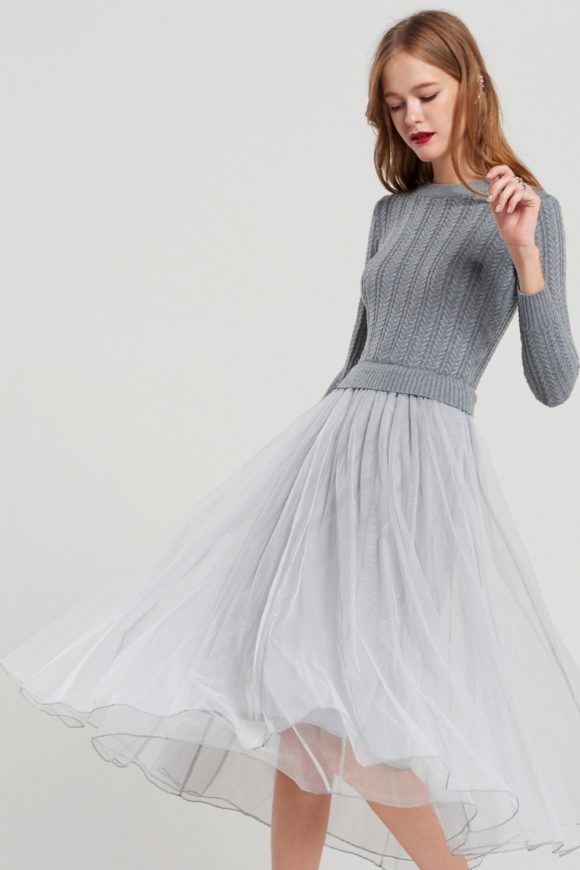 Tulle dresses are fluffy and flowy,
like something a fairy would wear!
–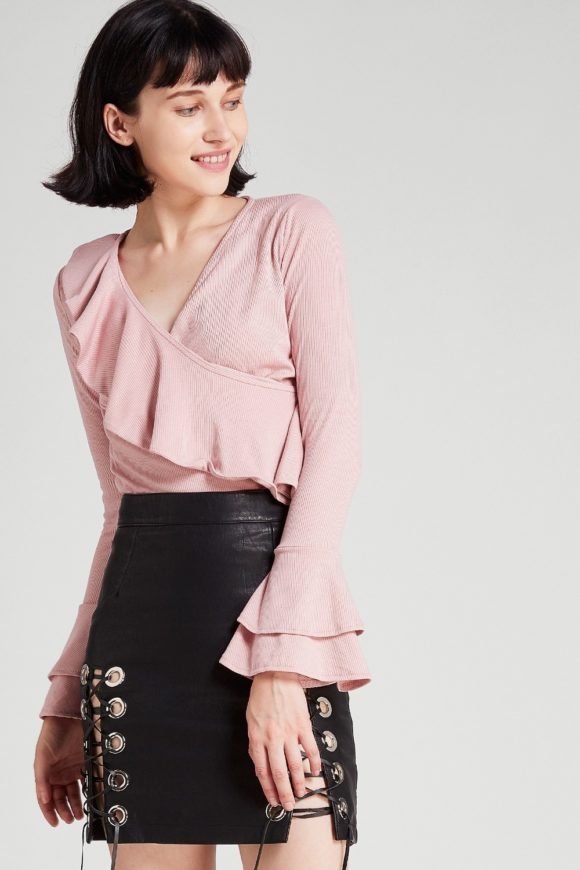 Ruffllllllllllles!!
Look at those cute bell sleeves, too!
–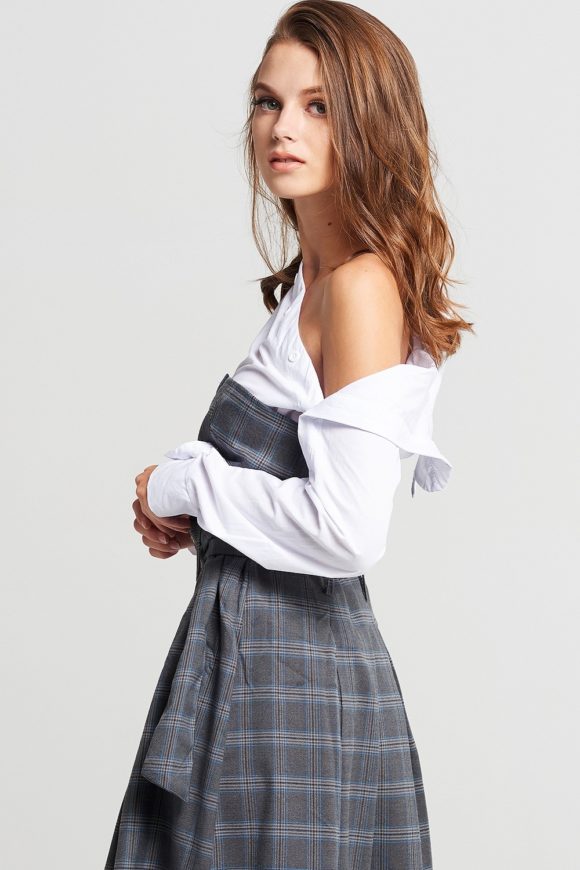 Catherine Button One Shoulder Top
Tbh, I just thought that this photo looked very glamorous~
–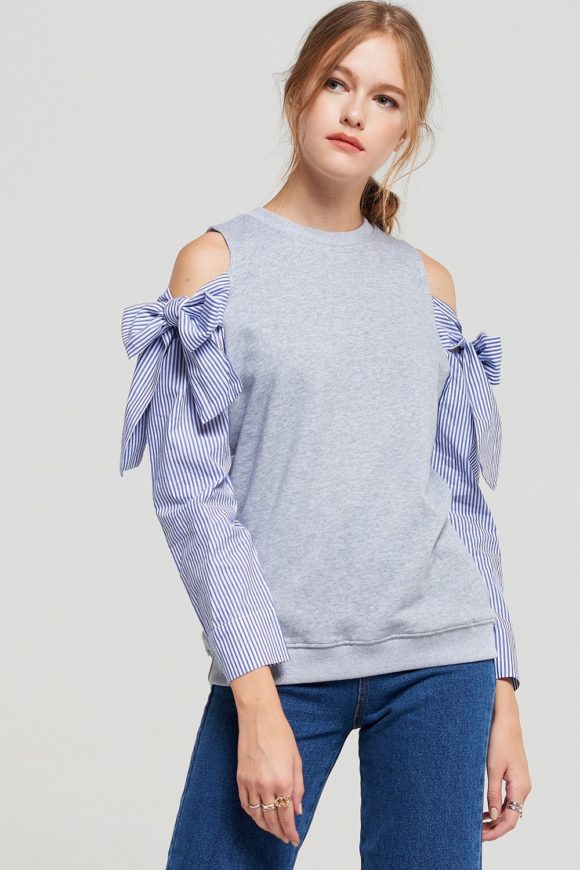 Betty Tie Sleeve Cold Shoulder Top
I like stuff with the shoulders open like this~
And, there are bows involved!!
TWO FAVES IN ONE!
–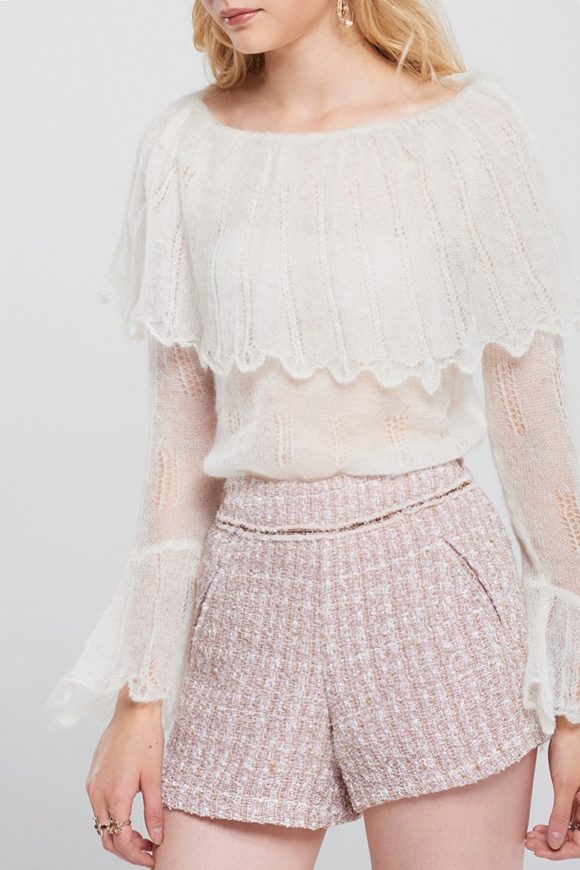 I have to be honest and admit that I clicked on this one
because it was a listing for that pretty, flowy top, lol!;;
But, there is something sweet and could be mori-like about these shorts, too!
–
Thank you so much for reading,
and if you enjoy this post, consider supporting BonBonBunny~
I'm so grateful for you! 🍄
–
Saturday, October 21st, 2017 5:00 pm
Tags: Autumn, fall, storets.
Subscribe to the comments feed if you like. You can leave a response, or trackback from your own site.