Litwick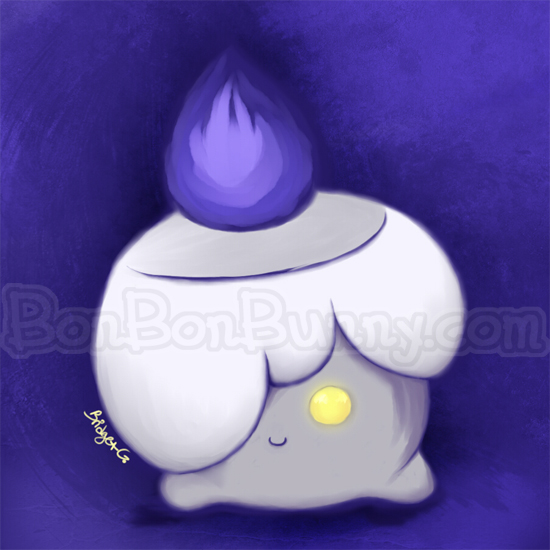 September 2010
For some reason, I was really drawn to this guy when the new Pokémon were fully released for Black/White. He's spooky, but adorable?
He's also supposed to have little arms but I couldn't tell that from his little sprite, which was the only reference image available to me at the time. ;_;
As of me posting this I still haven't played Black/White. ._.;
Pokémon belongs to Nintendo & Game Freak


Please respect the artist and do not use this image for any purposes (forum avatar, signature, Web graphics, banners, any personal use or commercial gain). (Exceptions?)


Do not trace, copy, or alter in any way. Do not remove signatures or watermarks.


Do not save and/or upload elsewhere (Photobucket, Flickr, Tumblr, etc.).

Sunday, May 8th, 2011 8:04 pm
Subscribe to the comments feed if you like. You can leave a response, or trackback from your own site.