Monday, April 20th, 2015
If you're like me and require a constant stream of great mystery adventure stories to survive, here's a list of five brand new ones since the last time I posted some (seriously, just browse the category tag – there's lots!)!
Remember that you can click through to these games' pages and start playing them for free! (/*o*\)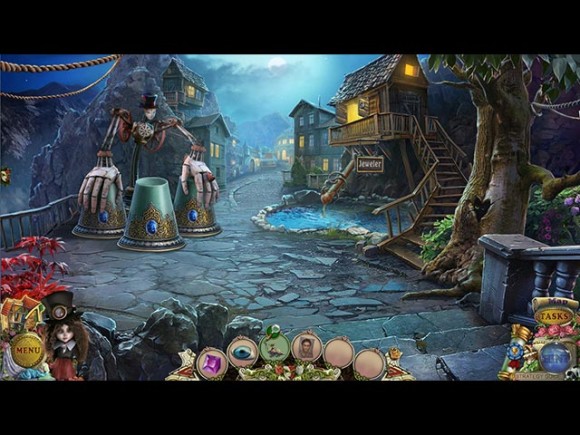 PuppetShow: The Price of Immortality
…I've only just started this list and I am OFFICIALLY spooked.
The Theater of Emotions has earned quite the reputation. It's known all over France for its menagerie of life-like puppets, but it's also notorious for all the reporters who have vanished trying to reveal its magical secrets. When your best friend, star reporter Enrique Torres, infiltrates the town to get the scoop of the century, he discovers the truth… only to vanish just as mysteriously as all the others. Now it's up to you to find him! Just watch your back… You don't know who you can trust anymore. Will this become the big story that makes your journalistic career? Or will it become your final assignment?
–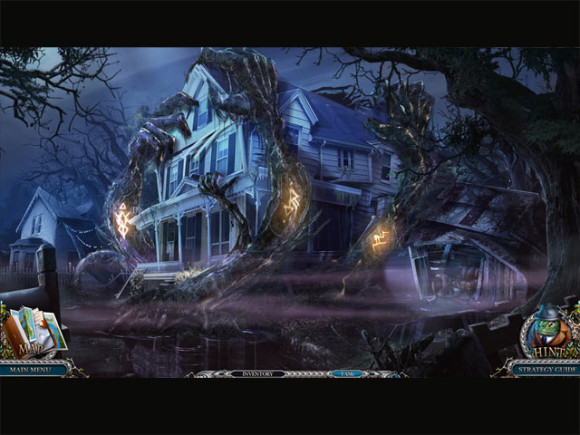 Mystery Trackers: Nightsville Horror
A young boy named Oliver's been kidnapped, and the scared citizens of Willowsville are blaming the Owl Man from their rival town, Nightsville. Long thought to be a made-up story to scare the kids, the Owl Man seems to be real… and he's coming for you…
–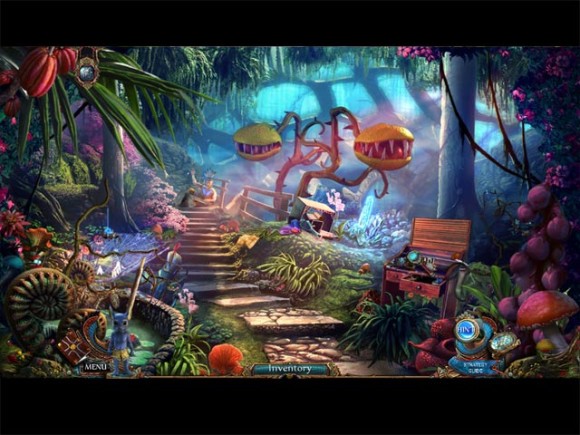 Sarah Pennington traveled back through time to save the ancient Kingdom of Aeronheart, but at the cost of losing her time machine, The Royal Griffin, and her only way back home. Or is there another way? Sarah comes up with a clever plan, but the ruthless Dragon Clan always stays one step ahead. They will stop at nothing to make sure Sarah stays buried in the past forever. Join Sarah as she journeys to a land beyond time in search of a way back to the future.
–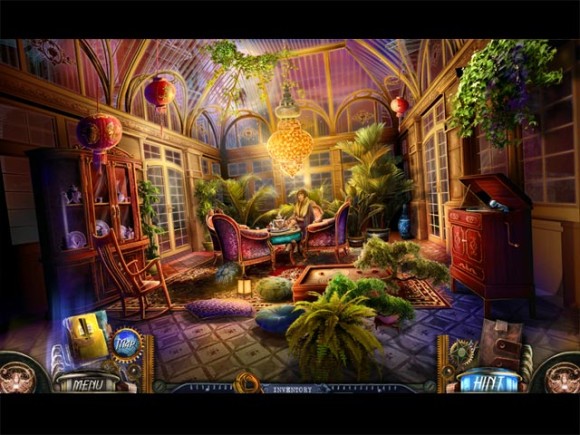 Dead Reckoning: Brassfield Manor
On the eve of his annual murder mystery party, wealthy businessman Reginald Greer is found dead at his home. You've been called to Brassfield Manor to solve the case… but it won't be easy. There are plenty of clues and suspects to keep you guessing who killed Reginald Greer. Was it his spoiled daughter? His jealous son? His disgruntled business partner? It could be any one of the guests who arrived for a game… and stayed for a murder. Use a unique deduction feature to question characters and examine evidence in this intriguing Hidden Object Puzzle Adventure whodunit game!
–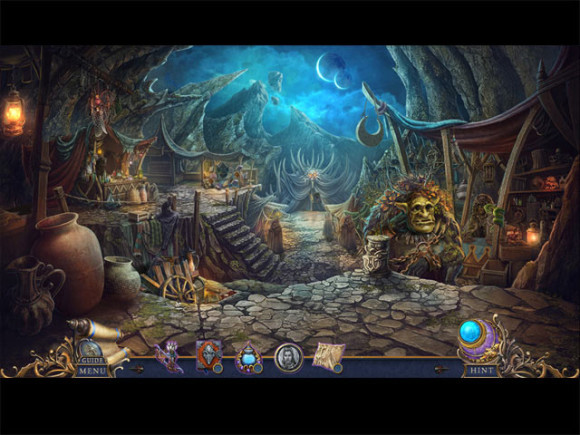 Bridge to Another World: The Others
Ever since Jace was attacked by a mysterious being known only as an Other, you've devoted your life to protecting him and finding a cure for the mysterious curse the Other placed upon him. After years of fighting Others, you may have finally found the way to the world where they come from. But there may be more than the Others lurking beyond this portal. You may even find the answers to your past. Answers that have long eluded your grasp. Take a leap of faith and explore a new world full of dark magic!