Thursday, June 25th, 2015
I'm a firm believer in the concept of a "kawaii lifestyle" – that even mediocre tasks you do and that mundane homeware items around your living space can be made cute, even if for no other reason than to make you smile as you go through the day.  It's not even as if it's expensive to infuse cuteness into your everyday life – here are five saccharine items to affordably indulge in to sweeten your life.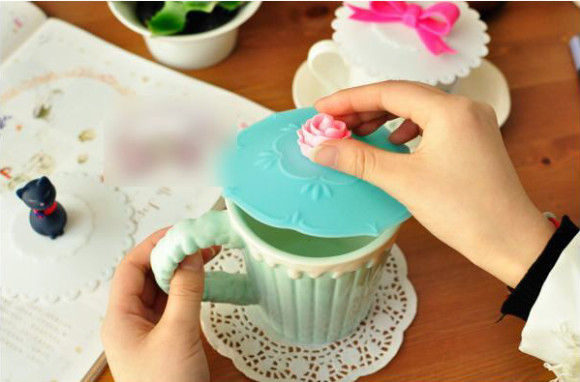 Cute Hot Beverage Mug Cover (19 Styles)
Some of these designs are soooo dainty and pretty~
And the concept is so simple: Cover your hot beverage,
and the silicone cover keeps the heat in!
(and looks pretty, too)
–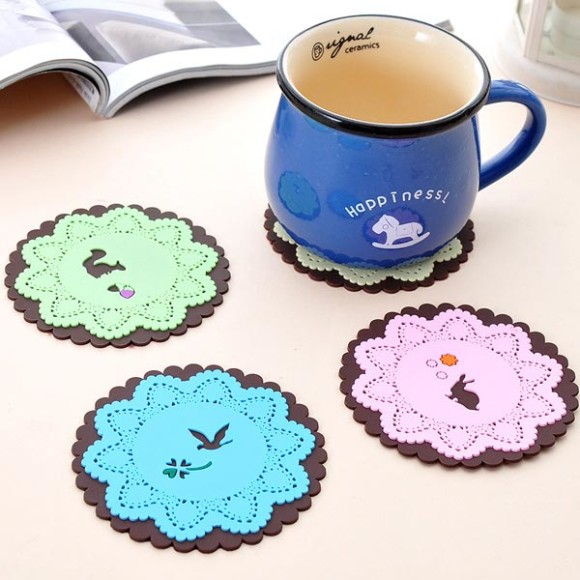 Pretty Woodland Animal Lace Doily Coaster (4 Colors)
And since you've got your hot beverage out,
naturally you need a cute little coaster to place it down on!
Okay, I am in love with that lacy pink bunny.
–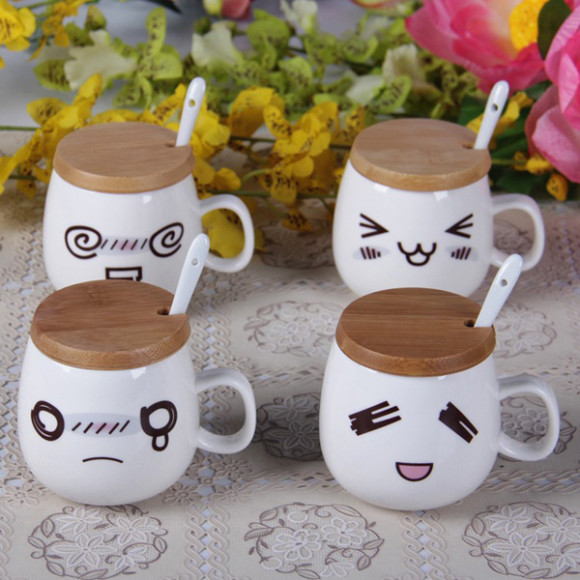 Speaking of mugs, if you're shopping for a new one,
there probably isn't anything cuter than these little guys.
I'm really close to picking up that mischievous kitty-faced one for myself…
–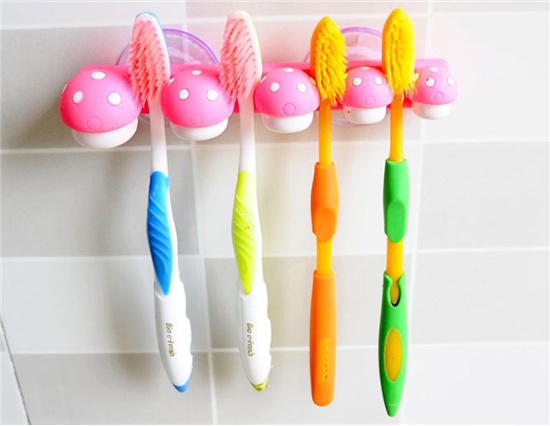 Cute Mushroom Toothbrush Holder (2 Colors)
I don't like the idea of my toothbrushes touching surfaces,
and these cute polka-dotted mushy-mushes bring Super Mario to mind~
In fact, they come in red, too!
–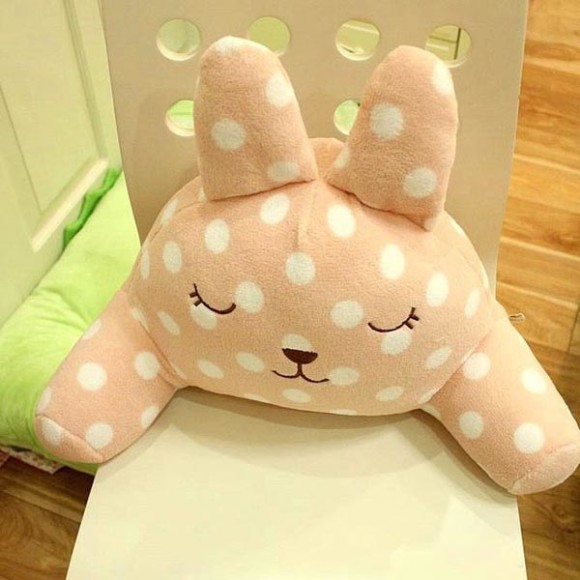 Sweet Bunny or Bear Cushion (2 Styles)
I am pretty much always in need of a lumbar cushion,
and a polka-dotted bunny wearing this serene expression
would make my back ever so happy!
There's a stripey Mr. Bear to choose from, too.