Thursday, January 21st, 2016
There is a seriously awesome variety of Legend of Zelda figures available for fans and collectors!!  Was Link one of your very first favorite video game characters?  …Did you spend your childhood crushing on him a little bit?  …A lotta bit?  DON'T LIE!!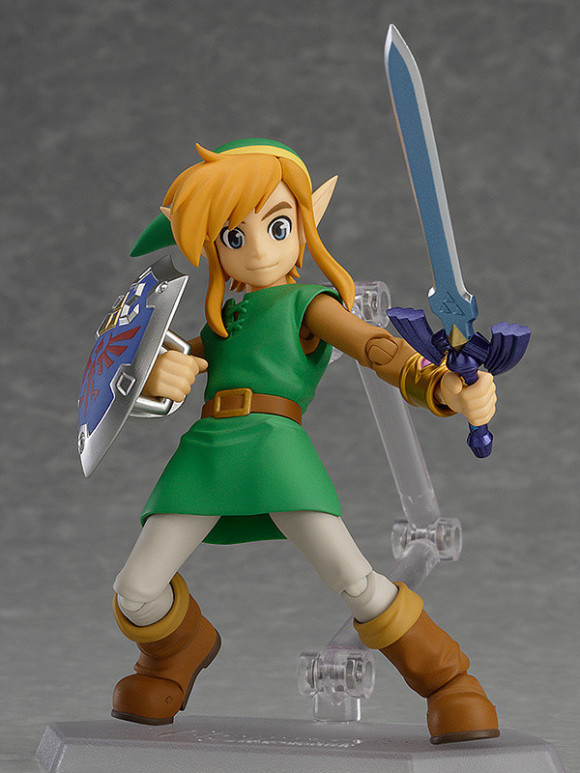 figma Link: A Link Between Worlds Ver. DX Edition [Pre-order]
This was JUST ANNOUNCED!!
Link's appearance in Link Between Worlds is really cute –
it harkens the olden days of the Game Boy Zelda games!
I'm partial to LBW Link because his voice is played by Mitsuki Saiga… *fangirls*
Anyway, get your preorder in now!
–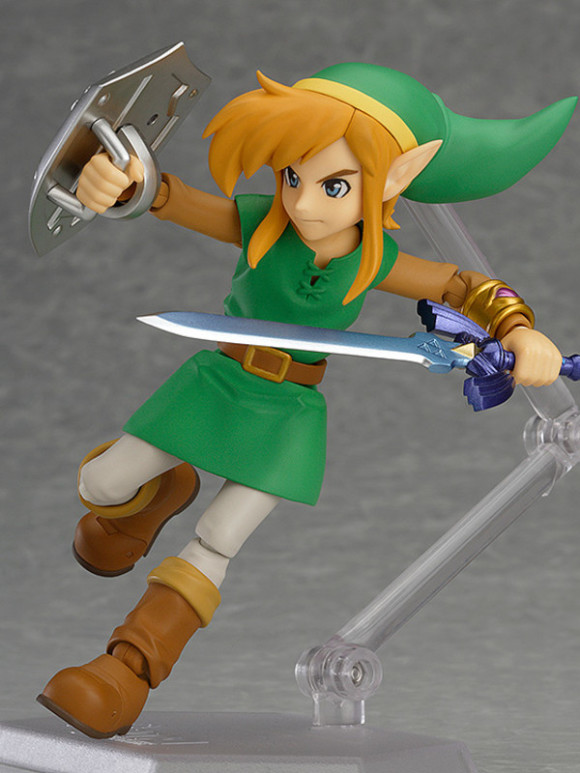 figma Link: A Link Between Worlds Ver. [Pre-order]
The non-DX version of the figure above!!
Fewer accessory items are included with this one.
The DX version includes cute details like a hookshot, bomb, and cute little Maiamai,
but this listing is without them!
The option is there so you can get it cheaper if you don't want those accessories.
–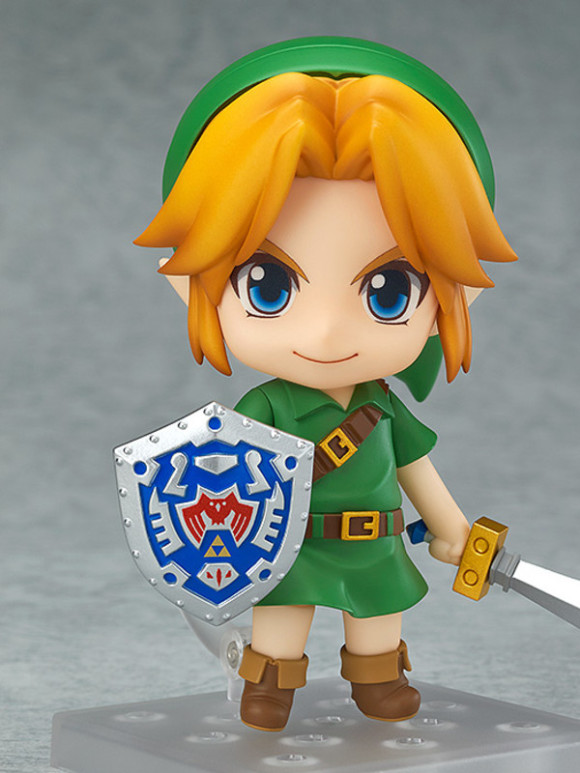 Nendoroid Link: Majora's Mask 3D Ver. [Pre-order]
This comes out in February, order it while you can!!
This little Nendo Link is soo cute… look at his little feets!!
Since this is celebrating the release of Majora's Mask 3D,
he comes with several wearable masks.
The bunny hood is obviously the best one.
–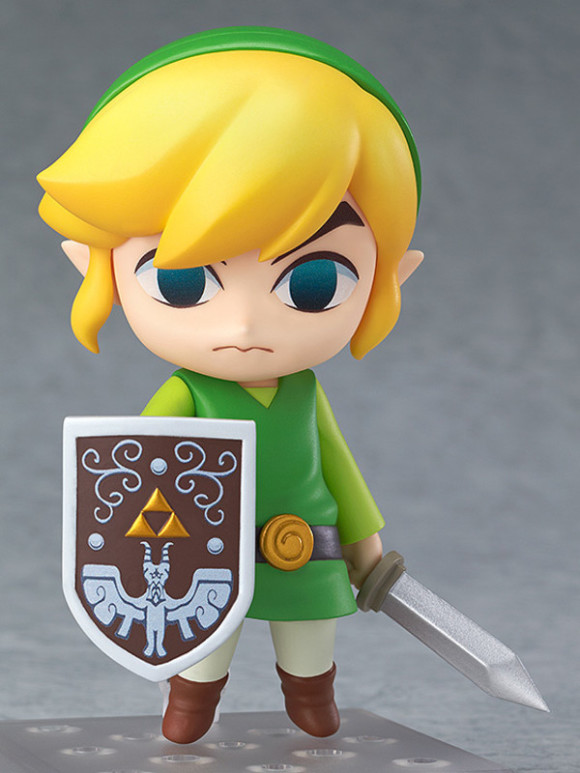 Nendoroid Link: The Wind Waker Ver. (Re-release)
A slightly older Nendo – you don't have to wait on any preorder time for this one!
The HD version of Wind Waker inspired this release.
It's hard to say which Nendo is cuter between this one and the Majora's Mask one.
Both have equally pinchable cheeks!!
–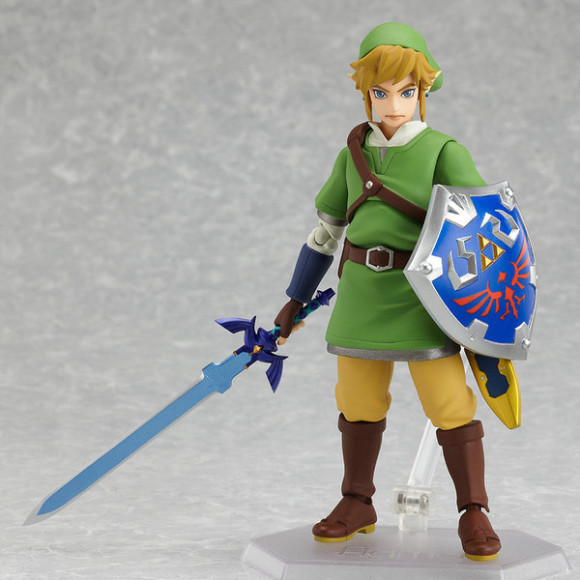 figma Link: Skyward Sword Ver. (Re-Release)
My boyfriend actually owns this one!! (/*o*\)
I had never seen a Figma IRL before so I had a lot of fun playing with
his poses and accessories.
I loved Skyward Sword a lot but I want a matching Fi!!