Monday, July 24th, 2017
I could not believe my eyes when I found these plushies today.
These are seriously SO cute you might explode.
At the thought of having one of these and hugging it…
I just might… melt………….
–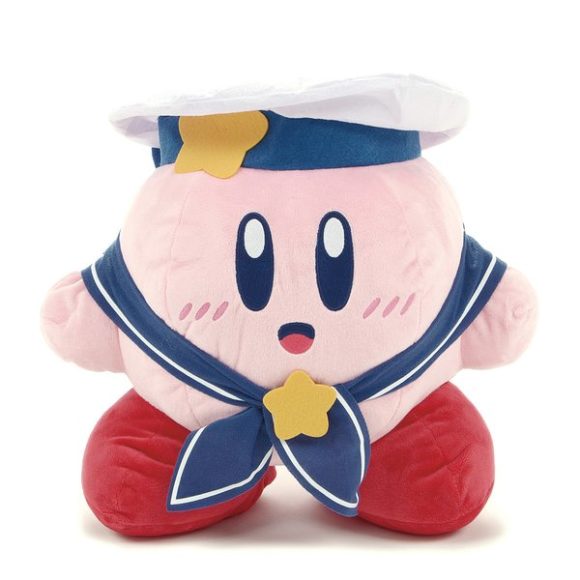 Kirby 25th Anniversary Bon Voyage Big Plush
This is a special plush released just for Kirby's 25th anniversary!
He is ready to set sail for adventure and eat probably everything.
–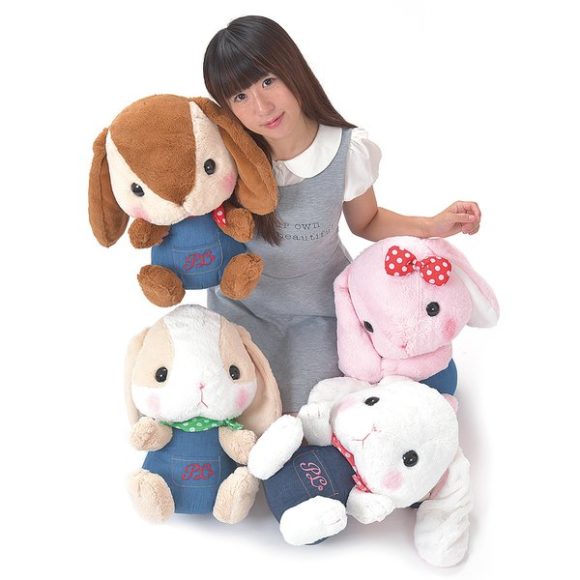 Pote Usa Loppy Denim Rabbit Plush Collection
Hsfwghfhsfghg they are wearing little DENIM OVERALLLLLLLLS.
Dude, I freaking love Pote Usa Loppy… this is for real one of the cutest
bunny plushes you can get your hands on nowadays…
Can you imagine having one this big and cuddly…
–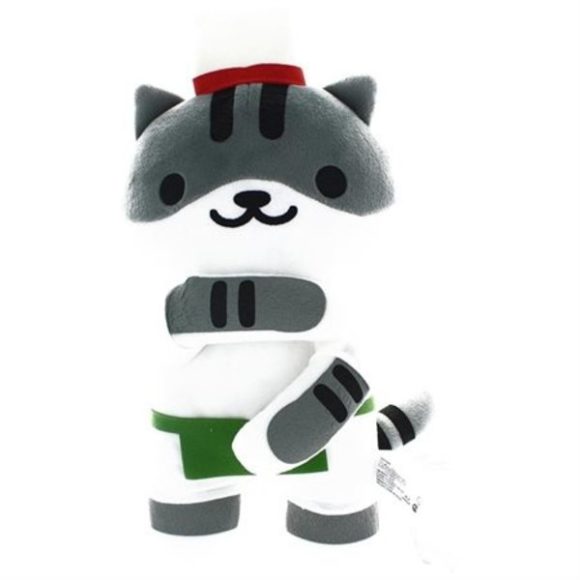 Neko Atsume Giant 12″ Guy Furry Plush
Neko Atsume has so many plushes and other adorable merch now!!
This new one  is for the chef character.
…You know, I played through this game back before it had an English translation,
and I… had no idea that this guy's name became "Guy Furry"……………..
–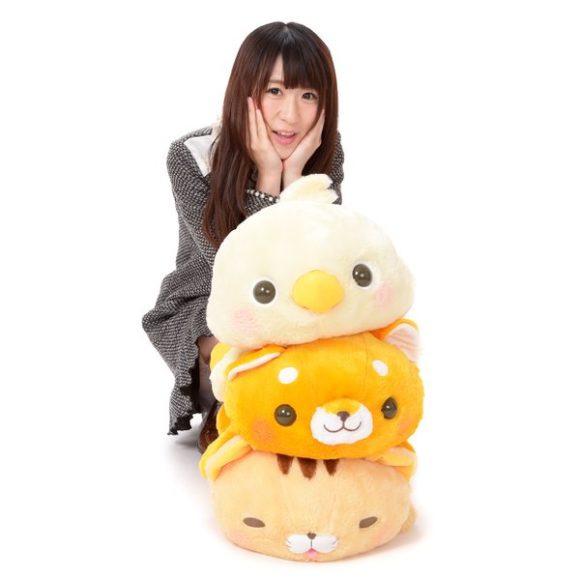 Daramofu-san Minna Nakayoshi Plush Collection
Omg!!  Doesn't their round, tummy-laying shape remind you of Tsum-Tsums?
Or Beanie Babies??  THESE LITTLE ANIMALS ARE SOOOOOO CUUUTE!!
…Or, well, I guess they aren't little at all, are they??
–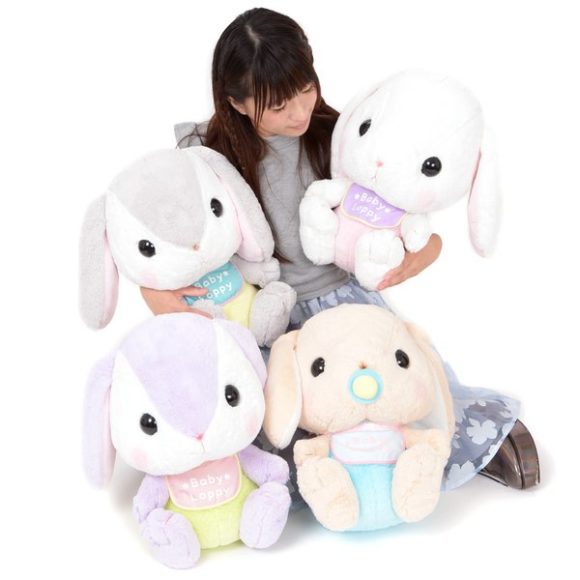 Pote Usa Loppy Baby Rabbit Plush Collection
More!!!!  Giant!!!!!!  Loppies!!!!!!!!!!!
Oh… my… GOSH these ones are so sweetly pastel!!
AHHH THEY ARE ALL DONE UP LIKE BABIES!!!
That one with the pacifier is…….. so cute…………
help……………………………
–
If you enjoy this post, consider supporting BonBonBunny~
Thank you very much. 🤗
☘🌿🌸🌿🍀

–