Wednesday, December 23rd, 2015
Ahh!  I only knew of the shopping site Tokyo Otaku Mode for buying anime merch, but they actually have brand name Japanese fashions, too!!  Swankiss is one of the most desirable brands for cute styles like Larme-kei and modern soft/dolly-looking gyaru.  Here are some of the newest items listed!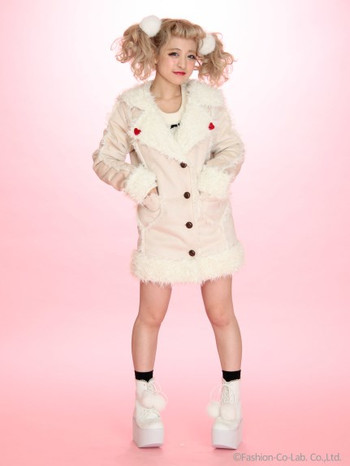 This looks super warm and cute!!
I love coats that are nice and long.
And the fur trim on this looks really fluffy!!
–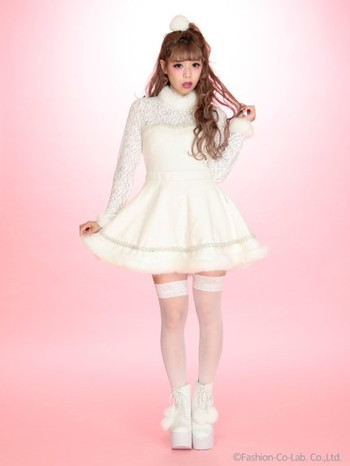 This looks like the kind of dresses that Candy Rain does all the time!!
Although, I guess it's actually Candy Rain that copies Swankiss' style.
I'd love to wear something romantic and dreamy like this for Christmas!
–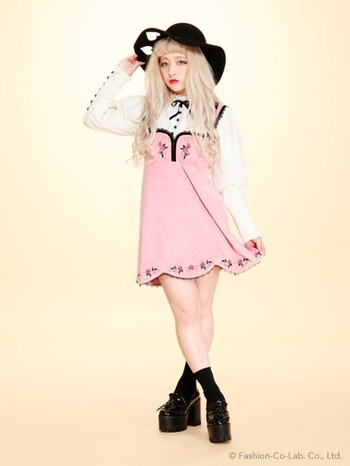 This adorable dress has the prettiest little rosebuds embroidered on it!
The detail pics of the embroidery are so pretty –
it's worth clicking through to check out the detail pics just to see them!
–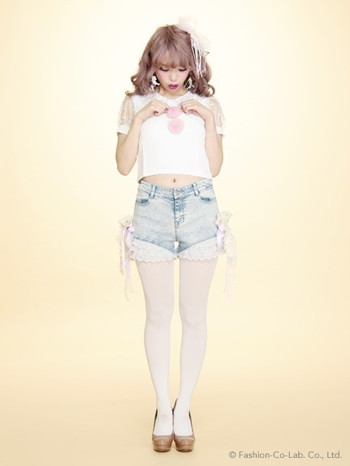 Well, anything with "twinkle star" in its name is automatically sweet and dreamy.
I love the pretty ribbon details on either side of these shorts!
–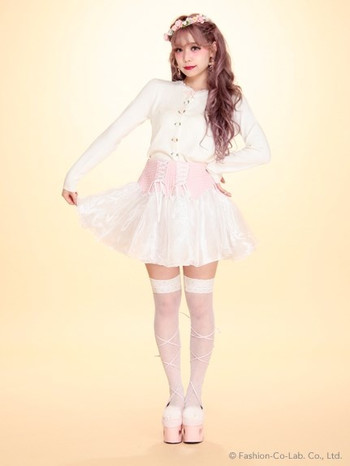 There's pretty corset-style ribbon woven through the waistband
of this pretty, dreamy skirt!!
This iridescent type of fabric was called "lamé" at the fabric store where I worked,
and I always associate "Larme" with it because they look so similar!
So in my mind, a skirt from lamé material is the very essence of larme-kei!