Saturday, October 7th, 2017
I am almost certain I have featured this Momoi seller from YesStyle before – these convenient items for around the home are just too cute for me to have skipped over!
Here is another roundup of gentle and soft, functional things to add to your home~
–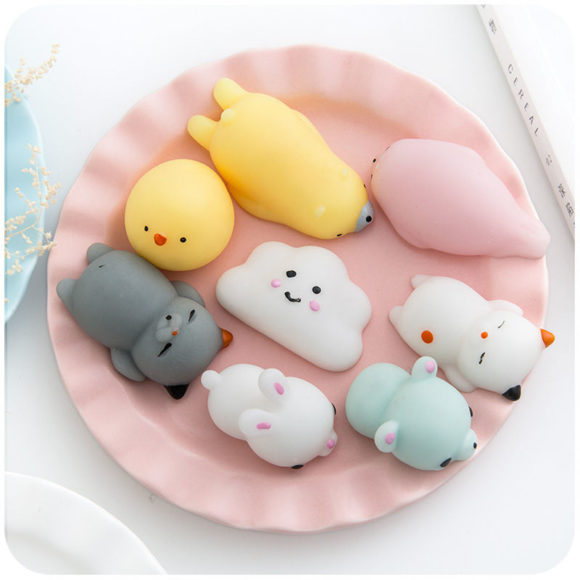 These have been really popular on the Internet!!
There are phone cases and stuff with squishy cats on them
that trended like crazy, LOL.
Well, you can buy these squishy critters separately, too,
and make your own phone case or any other DIY project with them –
or just enjoy them as-is!
I love the little bunny and the soft, smiling cloud~
–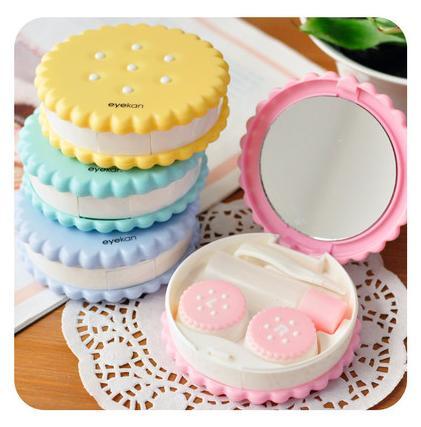 Look at how prettily pastel these sweet cookies are!!
There are all kinds of tiny little tools squeezed into these cookie compacts.
I don't need contacts myself, but I'm considering one of these anyway,
and using it as a pretty and cute way to tote medicine, cough drops,
or chewing gum and stuff in my purse~
–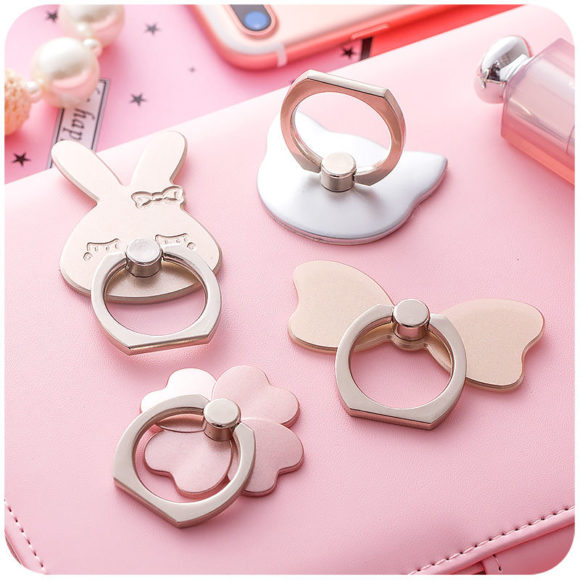 Pretty Rose Gold Mobile Ring Holder
These are also really popular lately!!
A big ring like this on the back of your phone allows you to prop it up
like a stand, or hook your fingers through while you're holding it
more securely.
This set is rose gold in color and comes in several pretty designs!
–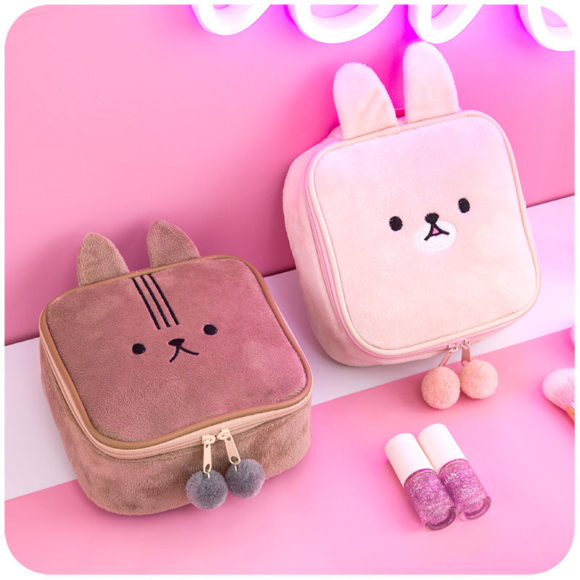 Soft, Cute Bunny Embroidered Zip Pouch
OMG LOOK AT THESE BUNNIES!!
They are such a soft material,
and there is so much room inside for toting whatever personal effects
you need to bring along with you~
I am thinking about getting one as a travel makeup bag!
–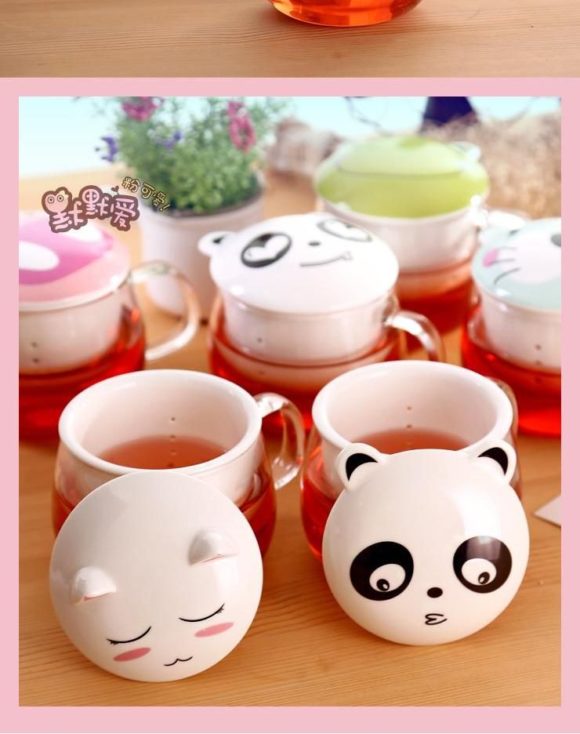 Animal Lid Drinking Cup with Tea Infuser
Omg I need something like this!!
Not only is it a tea infuser with a cute design,
but just having a lid to put over your beverage
will keep it nice and hot!
I only wish there was a pink bunny design. ;__;
–
Thank you so much for reading,
and if you enjoy this post, consider supporting BonBonBunny~
I'm so grateful for you! 🐰