Saturday, July 22nd, 2017
Today's selection of makeup and beauty products are BRAND NEW LISTINGS!!
In addition to some luxurious cleanser at the top,
the rest are incredibly vibrant, colorful, and fun!
–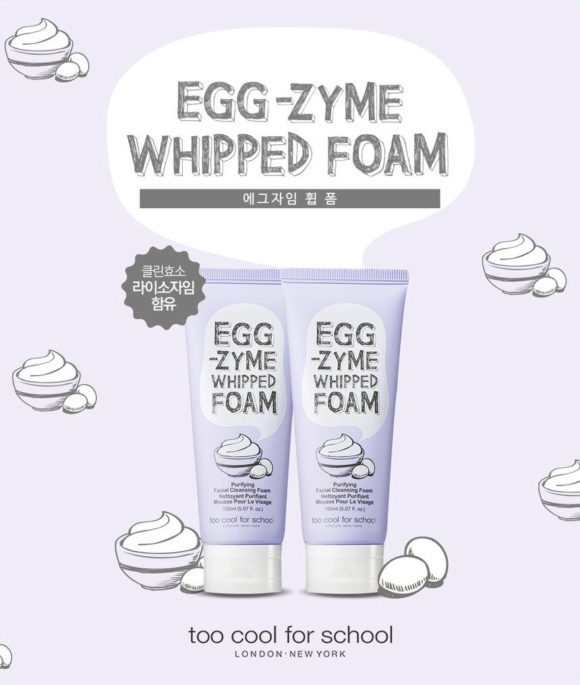 too cool for school – Egg-Zyme Whipped Foam 150g
This facial cleansing foam has a super interesting texture –
the other images on the page detail how it foams up,
so check them out!
–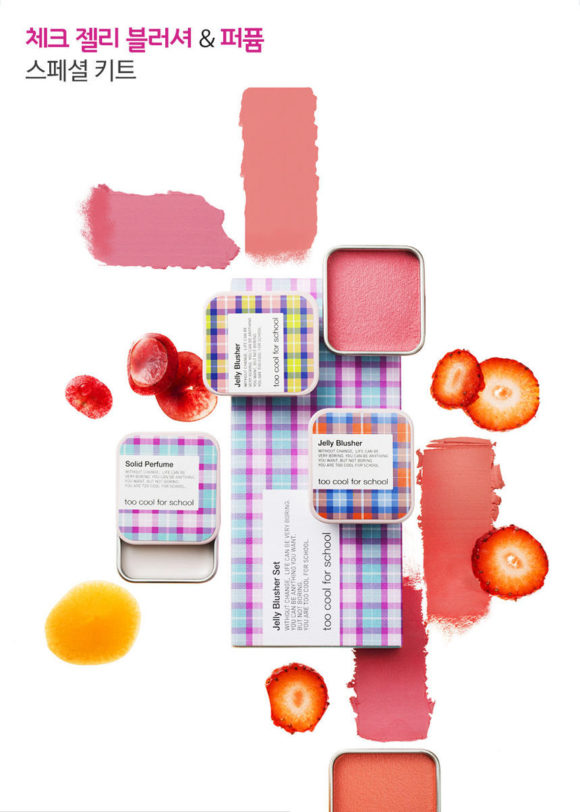 too cool for school – Check Jelly Blusher Set (Limited Edition):
Jelly Blusher + Solid Perfume
This set of three items (blush and a solid perfume!)
are packaged SO cutely!!
Look at that awesome presentation, too!
–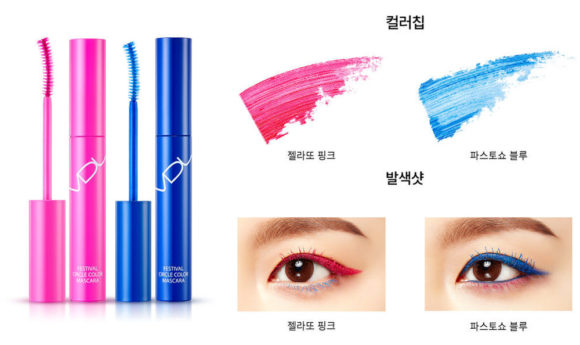 VDL – Festival Circle Color Mascara (Gelato Edition)
This is mascara!!  MASCARA!!!
Those brilliant colors are ready to PARTY!!!
–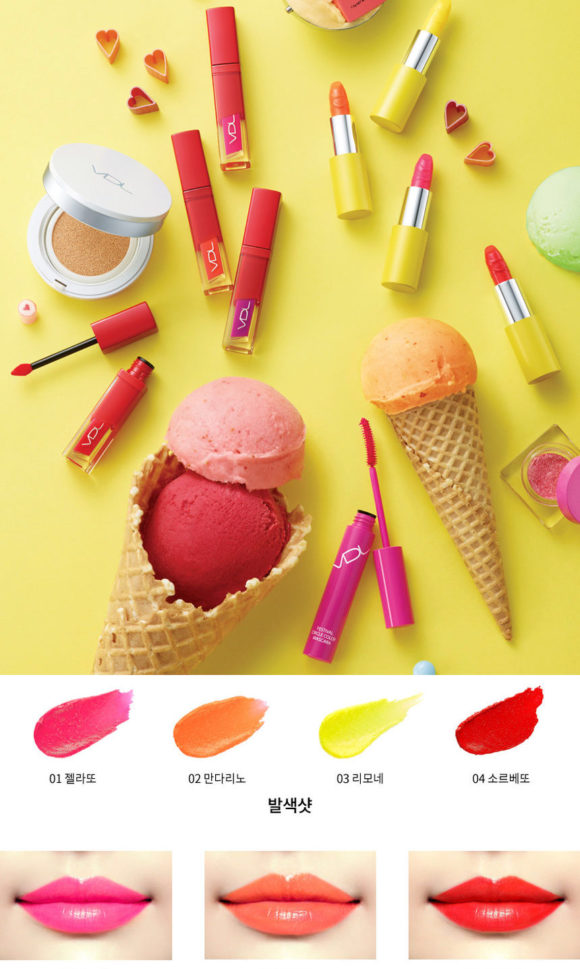 VDL – Festival Lipstick Love Mark Neon (Gelato Edition)
I had to pick one of these Festival items that showed off that cool spread
they put together for them – what is more fun than vibrant makeup
AND ice cream?!?
–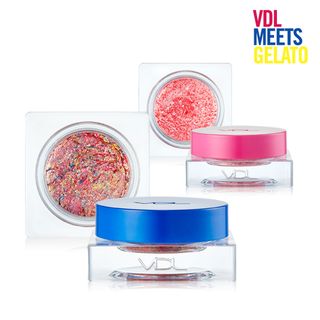 VDL – Expert Color Fit Eyes (Gelato Edition)
I love when eyeshadow colors show sooo many different pigments all mashed together!
I think it looks super cool in the packaging, as well as blending
into a nice, slightly varying tone when you actually apply it~
–
If you enjoy this post, consider supporting BonBonBunny~
Thank you very much. 🌸
🌱🍃🌿🍃🌱

–